Popular Tours
We have a unique way of meeting your expectations!
Promotions
Some of the best Tour promotions!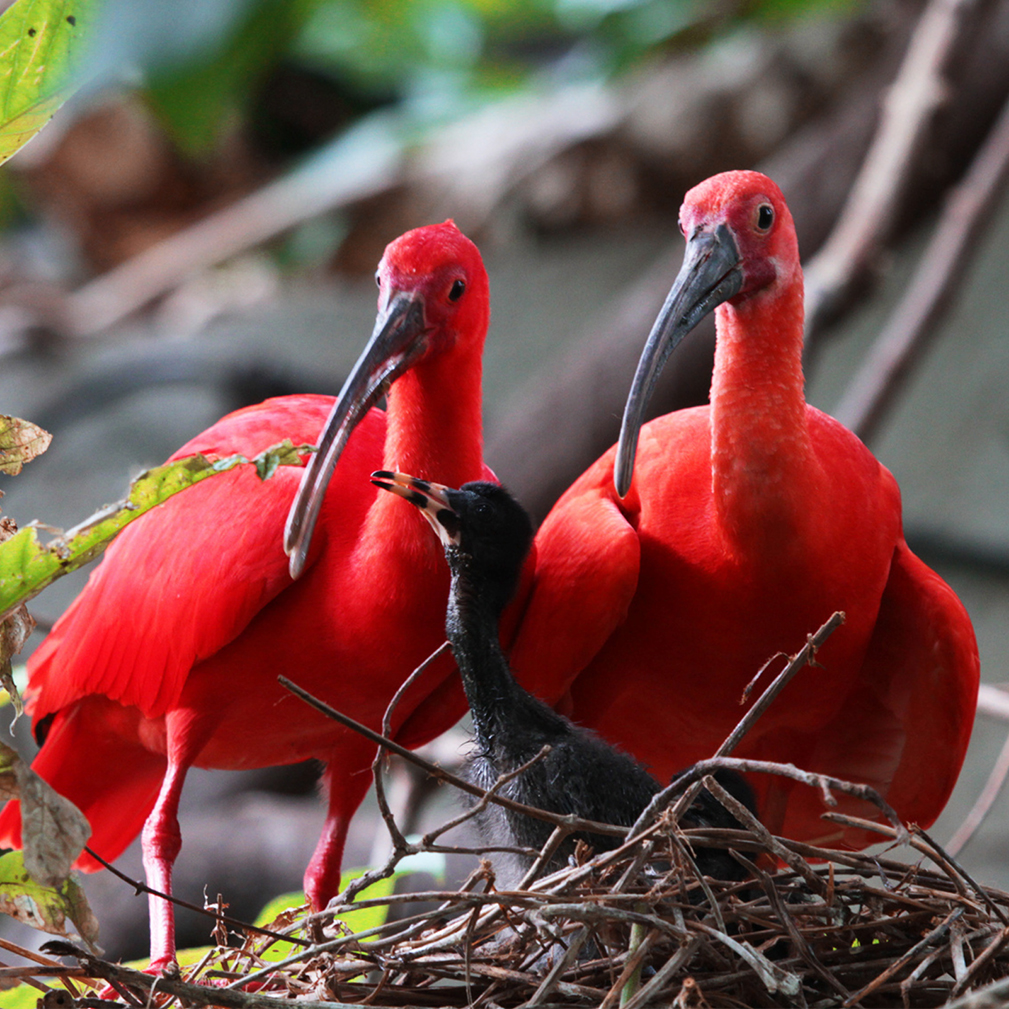 Tours


Visitors it is hard not to find your own little piece of paradise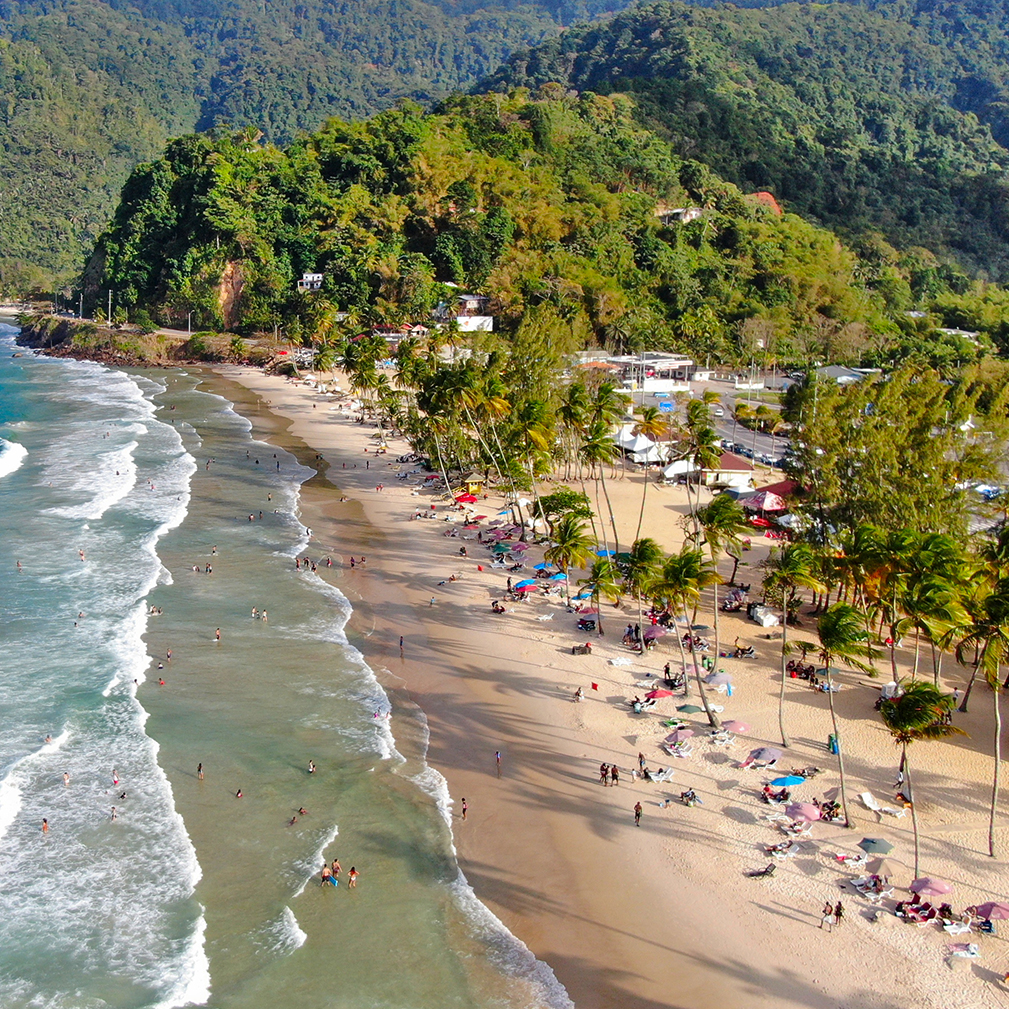 Packages


Our tours are highly personalized and custom made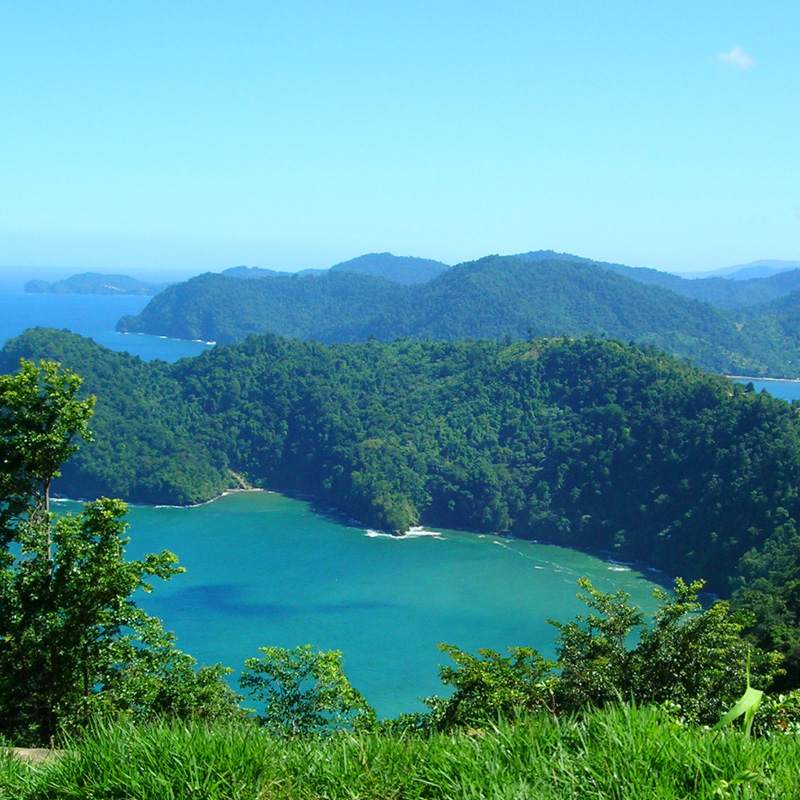 About us
Tourism in Trinidad
If you feel it you know it! - Gunda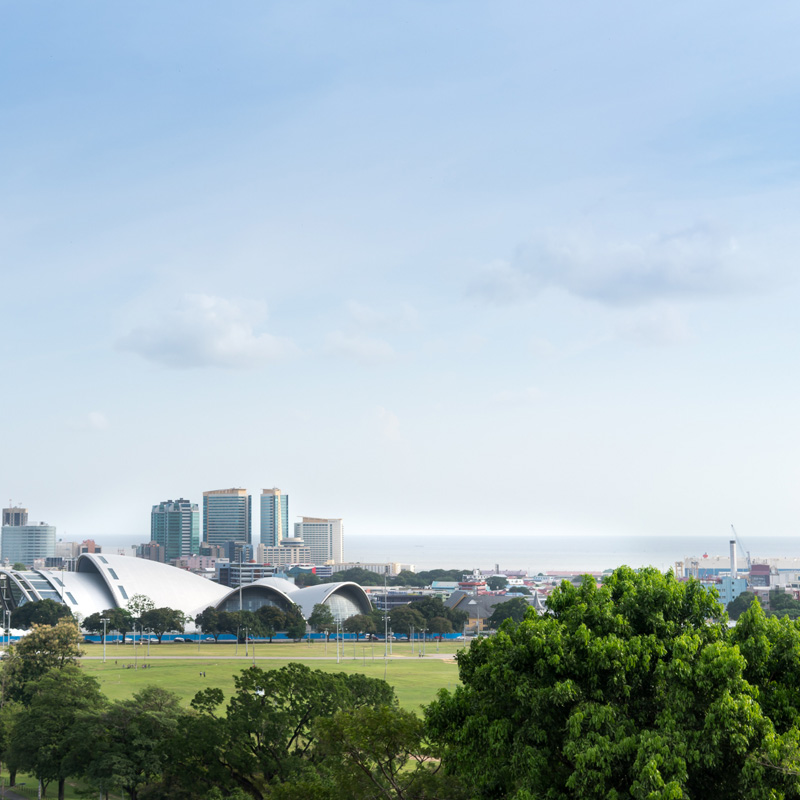 Blog


Probably the most exciting and unique destination in the Caribbean
Best Sellers
Our collection of the most popular adventures.
PARTNERS
People who always support and endorse our good work