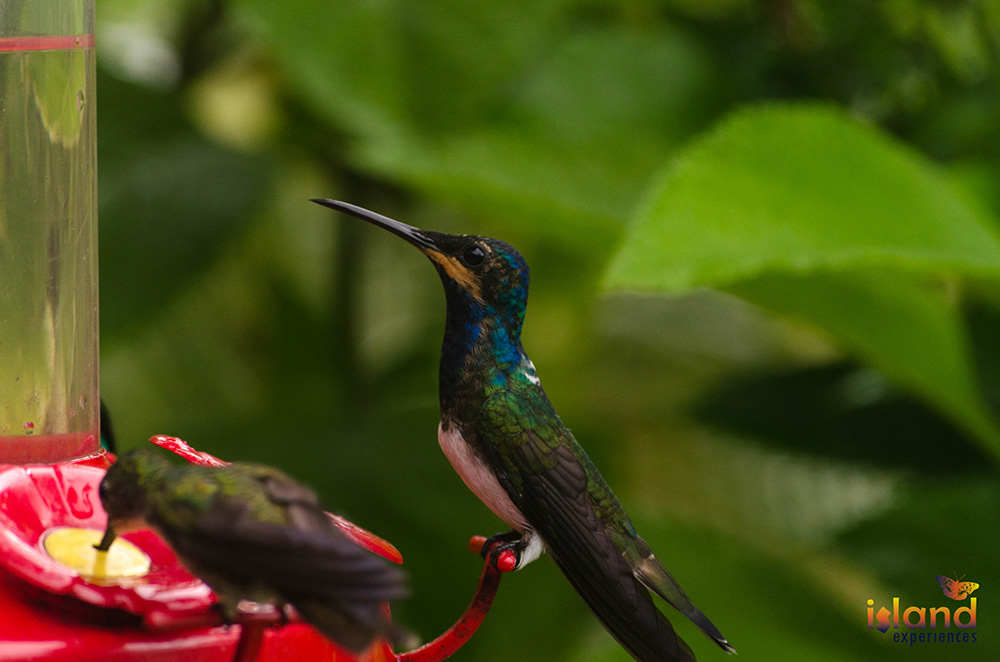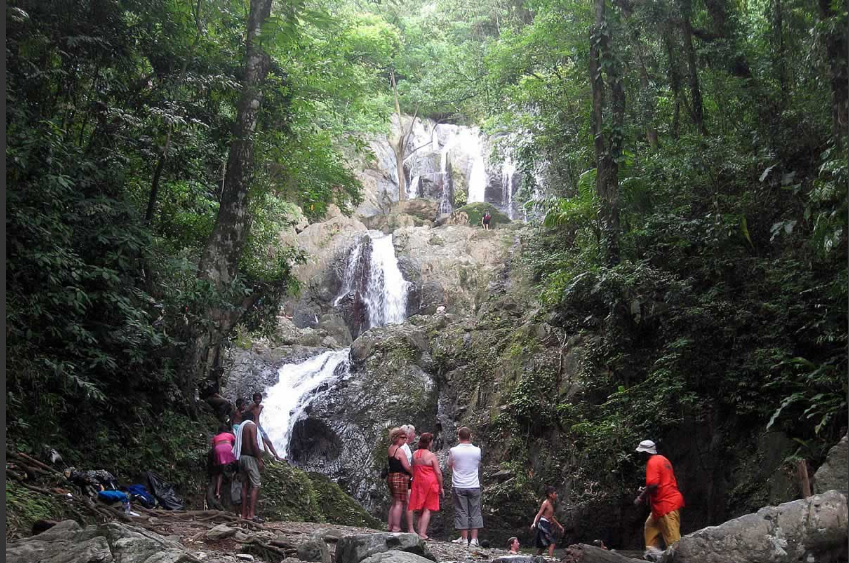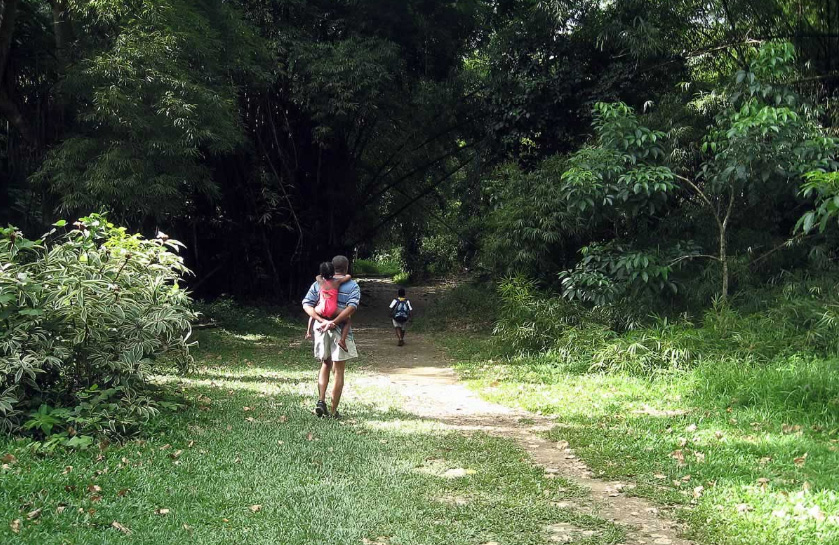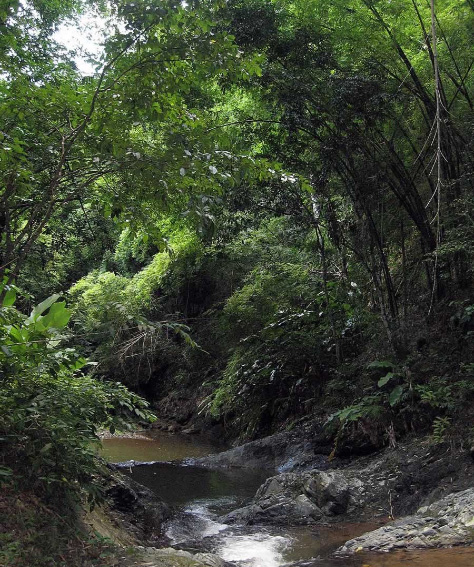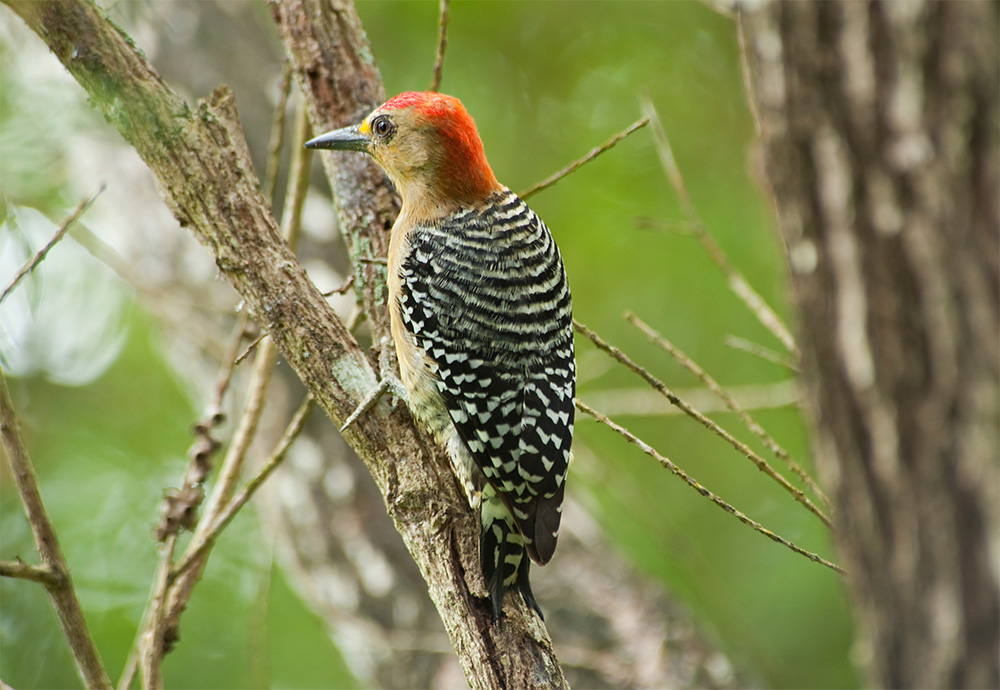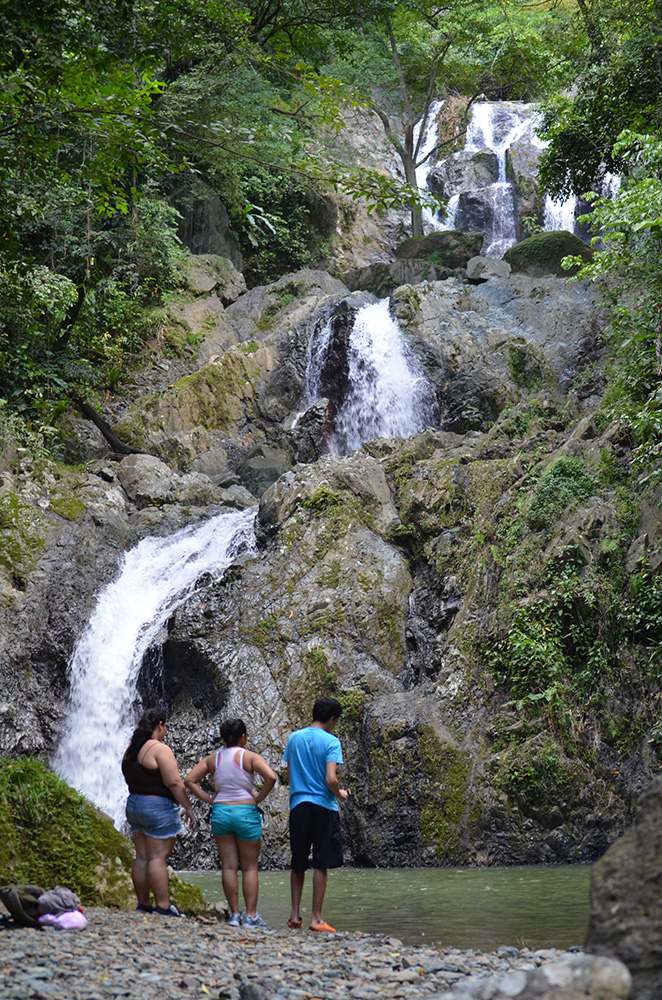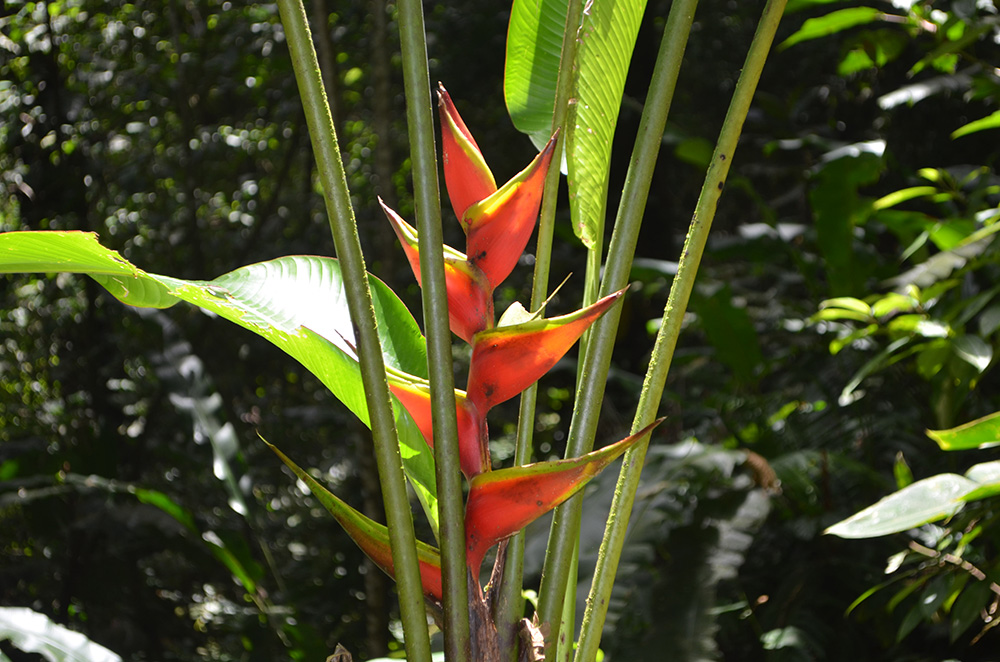 Combination Tour – Argyle Waterfall & Tropical Garden with Hummingbirds
from
Today you are going to enjoy an action-filled day! An easy hike takes you to the Argyle Waterfall, the highest fall on the island (54m / 175ft). Relax and take a dip in the natural pool or climb to higher levels! Conclude the day with a stop in a lovely tropical garden teeming with hummingbirds!
Book online now!
Hiking, Nature, Swim, Wildlife

Activity Level

Easy - Moderate
All about the Combination Tour – Argyle Waterfall & Tropical Garden with Hummingbirds.
A scenic drive to Roxborough takes you along the Atlantic Ocean and offers a glimpse into typical village life. What amazing panoramic views of the coast! 
Upon arrival in Roxborough start your short easy hike along a broad trail. Encircled by lush green foliage, you walk approximately 15-20 minutes through the forest, accompanied only by the sounds of nature and your guide. 
The Argyle Waterfall is 54 m (175 ft) tall, it is tumbling in a series of stepped cascades and there are deep pools for swimming at the base of the individual falls. Jump in and enjoy the water and the natural surroundings! The sounds of the forest and the soothing sounds of the river will put you in the much expected vacation mood! Adventurous & fit? Climb to the higher levels! 
Another highlight of your tour is a Tropical Garden in Plymouth. The 12-acre nature reserve and farm is noted for its birds, butterflies, iguanas and fruit orchards. It is located in a working organic estate which engages in sustainable agriculture. Over 50 species of bird are known to reside at the reserve, especially various types of hummingbirds. 
Observe many of these little birds at their feeders, take some great photos and hear the wings of these tiny magical creatures buzzing by!  A relaxing walk through the beautiful tropical garden concludes your visit in this little paradise. 
Your return drive takes place via another route, along the Caribbean coast. What a beautiful relaxing day! 
Optional: The more adventurous travellers would enjoy the second and third levels of the Waterfall, however, the trek requires some more skill and fitness. If you are up to the challenge, it's worth it, as those two levels offer amazing pools to bathe in and magnificent views to the levels below. You can jump and swing on some vines, straight into the water here. (Waiver required for the optional part of the tour).
Our Highlights, Inclusions & Requirements:
Tour Time:
Duration:
Highlights: 
Coastal drive along Atlantic Coast 

Town of Roxborough 

Easy hike

Argyle Waterfall 

Swim in natural pool 

Cross-island drive 

Fort James in Plymouth 

Tropical Garden with hummingbirds