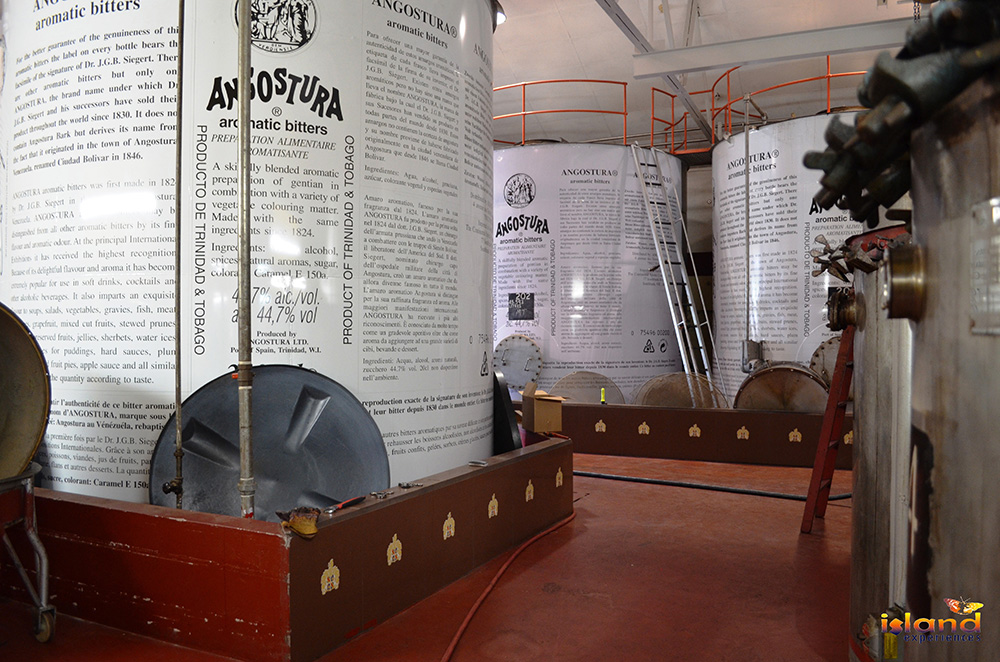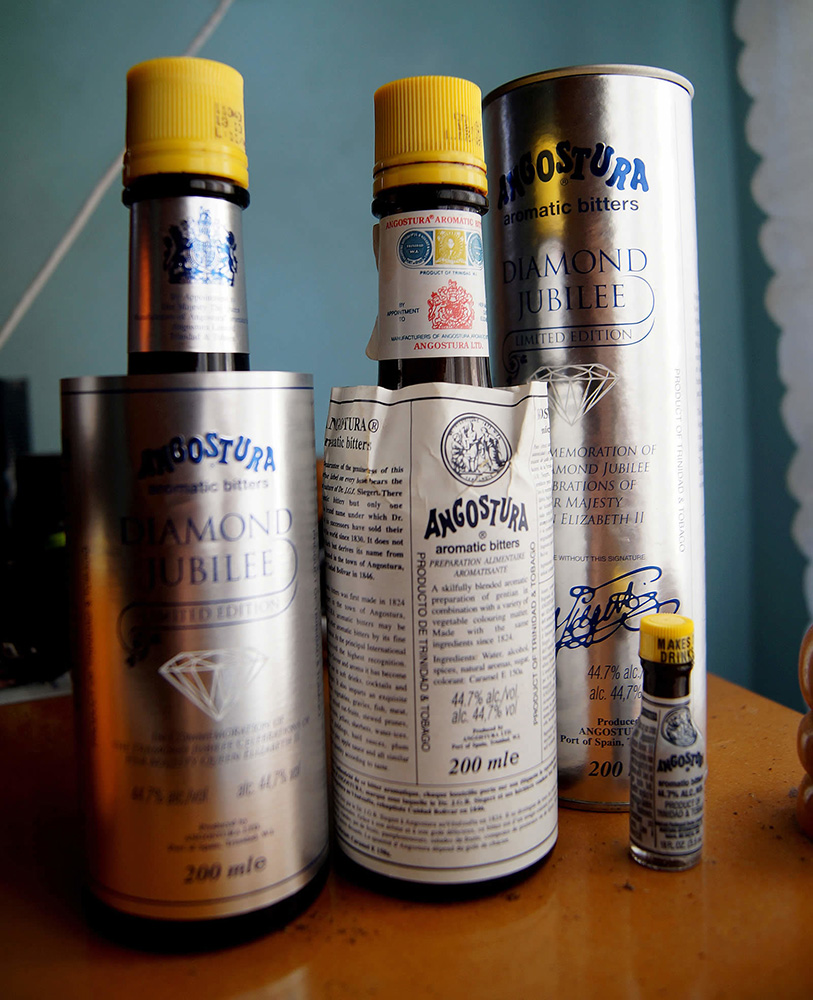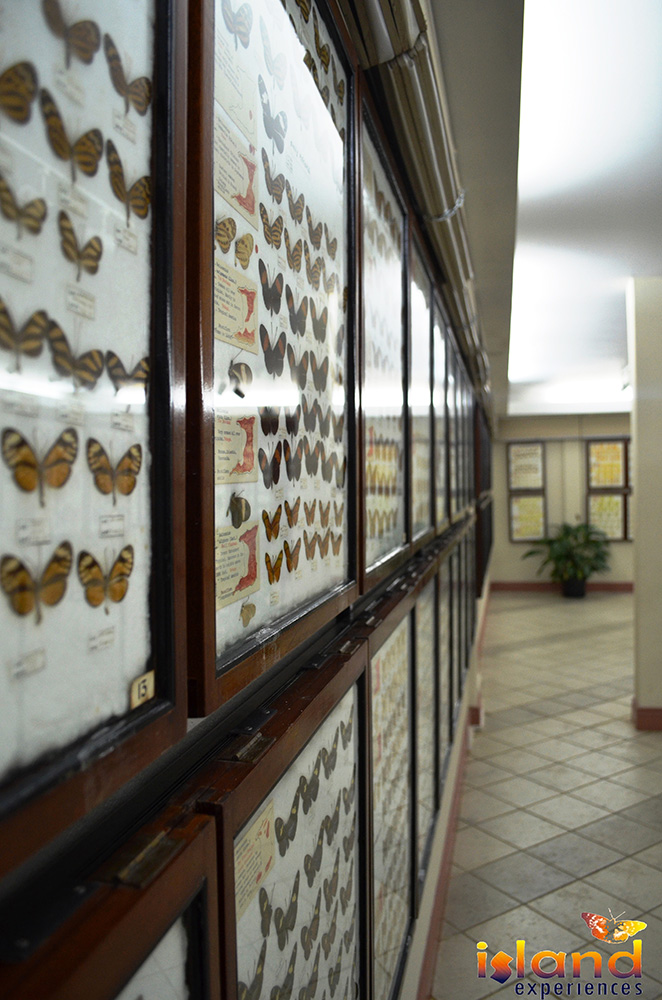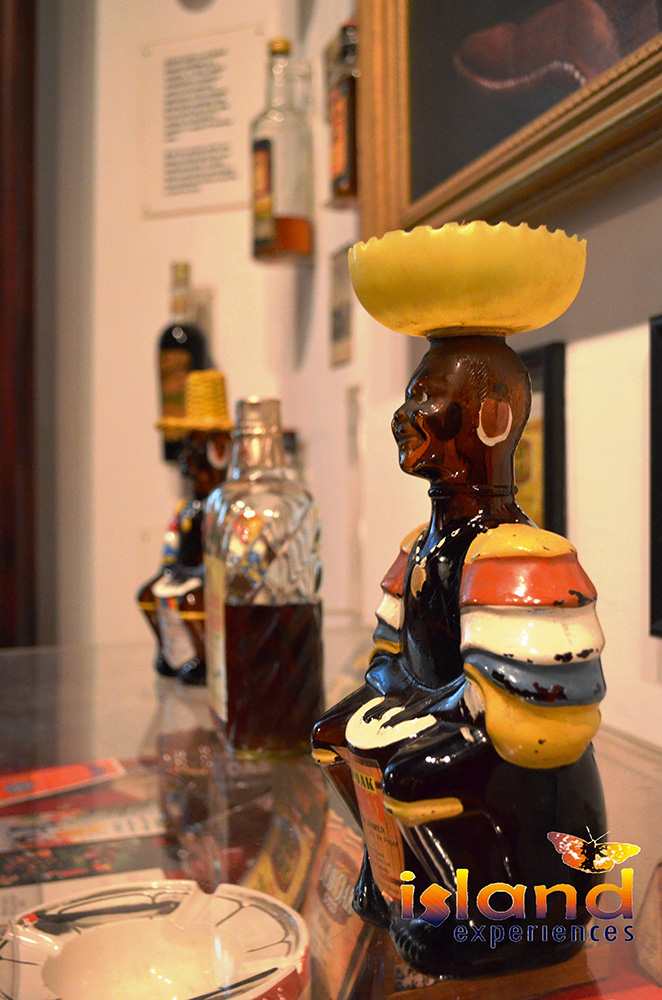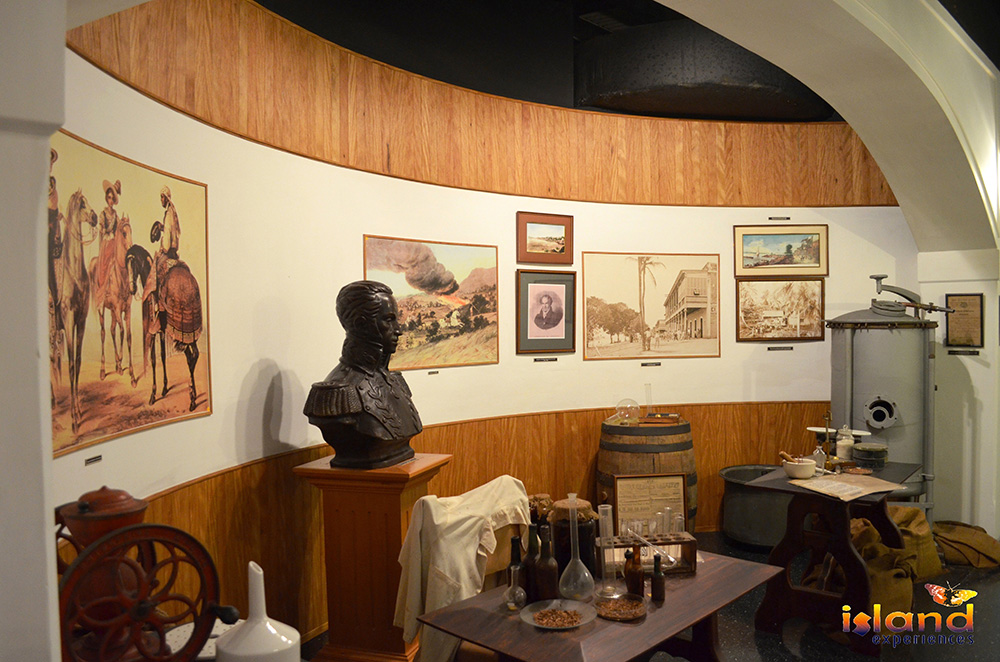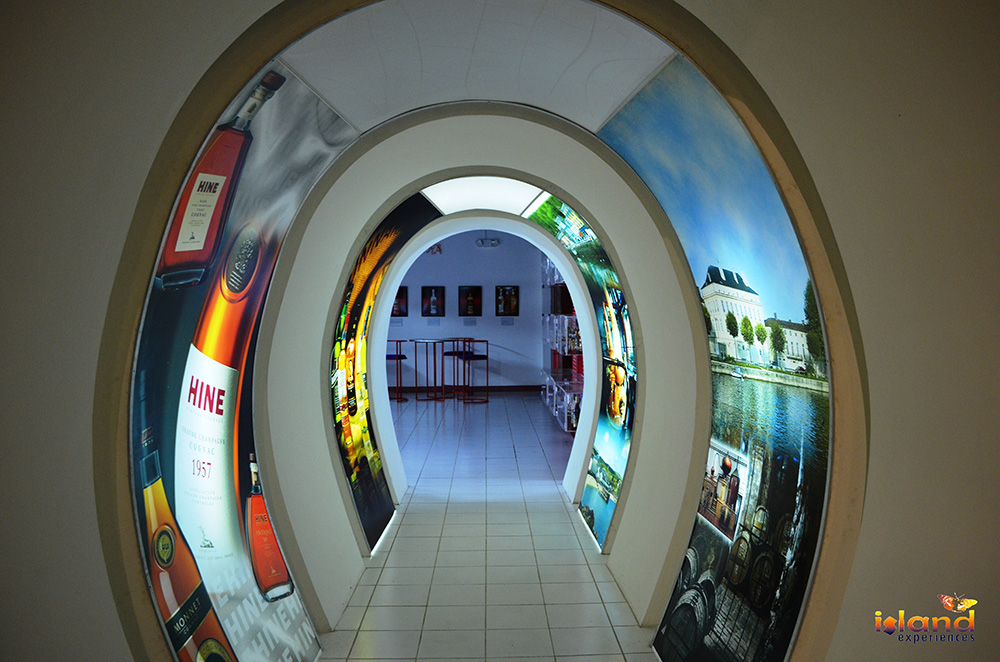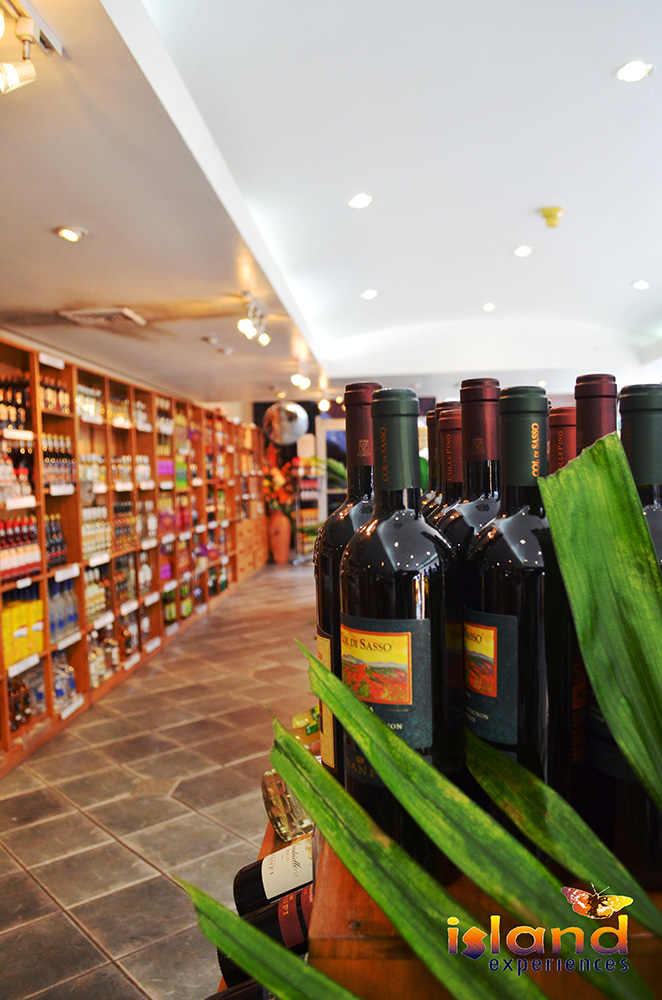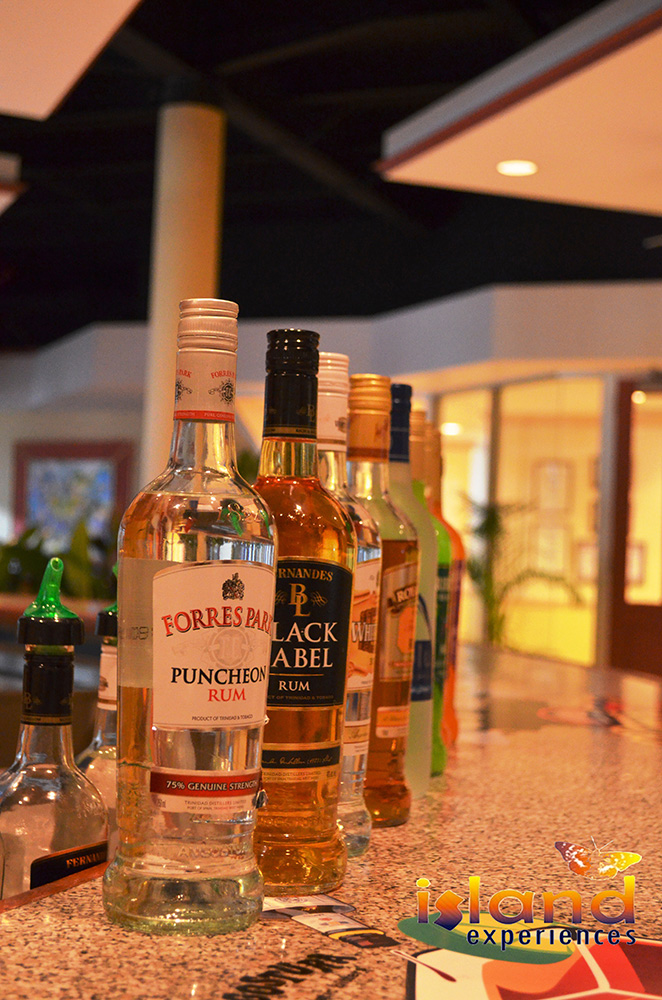 Rum distillery tour with city tour option
from
We visit the world famous "Angostura" Rum Distillery where we view their interesting Museum and an amazing Butterfly collection. We then visit the facility and see the bottling process. This interesting tour concludes with a visit to Angostura's very own shop.

All about the Rum distillery tour with city tour option.
Take a peek into the "Bitters Room" where Angostura Bitters is made using a formula that has not changed since 1824 during the next phase of our tour. One of the highlights of the tour is a walk through the distillery and bottling plant – the place where internationally acclaimed rums are prepared. 
Finally as we end the tour with the opportunity to purchase various brands that Angostura distributes locally. Have some fun with us! 
City Tour Option (extra cost):
After your rum distillery tour you can do a city tour of Port of Spain. Experience the highlights of the city, including busy downtown and the historical buildings of the "Magnificent Seven". Then top off the day with a beautiful panoramic view from Fort George that towers at a height of 72 meters above sea level. Nice cool breeze! ☺
Our Highlights, Inclusions & Requirements:
Tour Time:
Duration:
Tour days:
Mo-Fri (to join existing group at distillery)
Highlights:
Drive via the city of Port of Spain and Eastern Main Road
Stop at Lady Young Lookout for panoramic views
Visit Angostura Distillery
Butterfly collection
Museum
Bottling facility
Rum tasting
Inclusions:
Hotel pick up and drop off in Port of Spain/Environs
Driver guide
Entrance fee
Rum Tasting
Requirements: