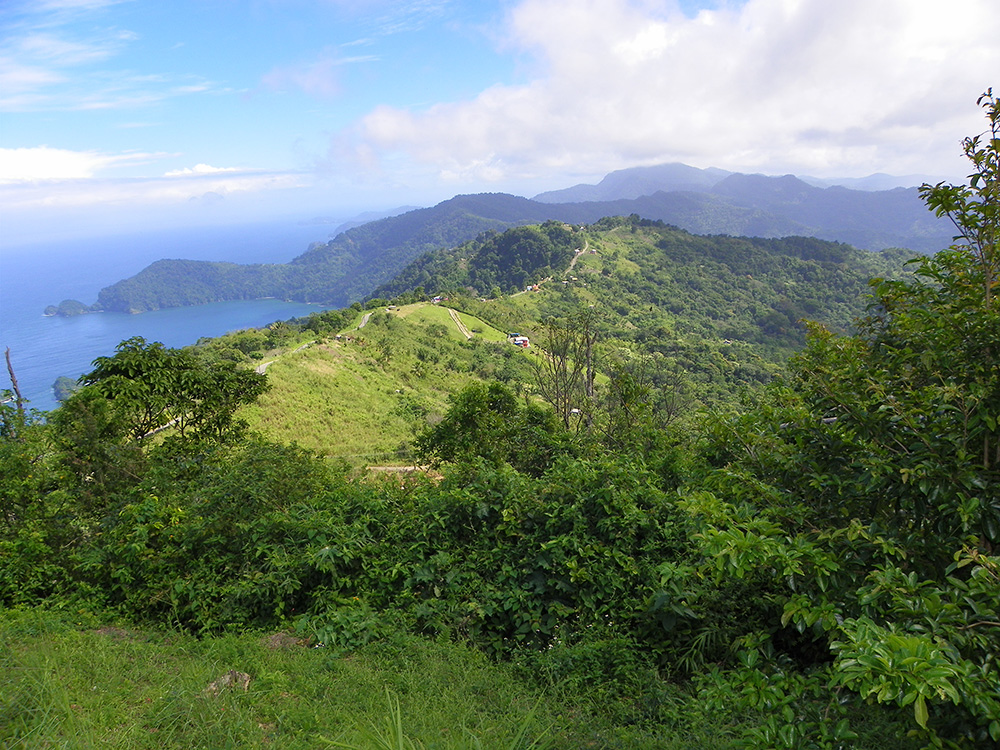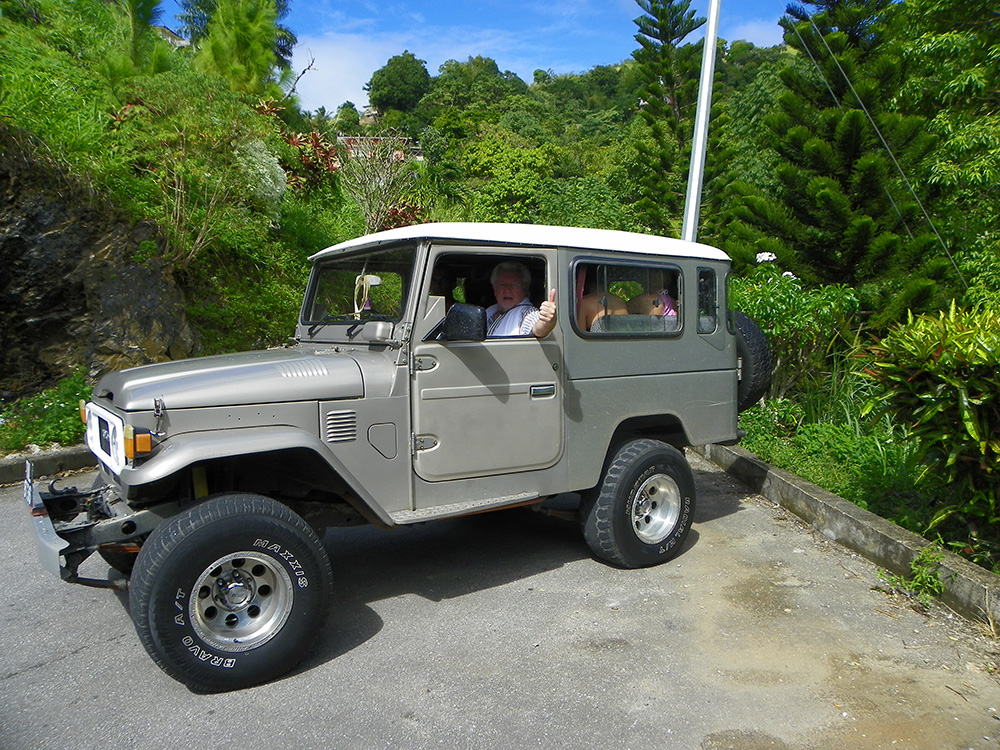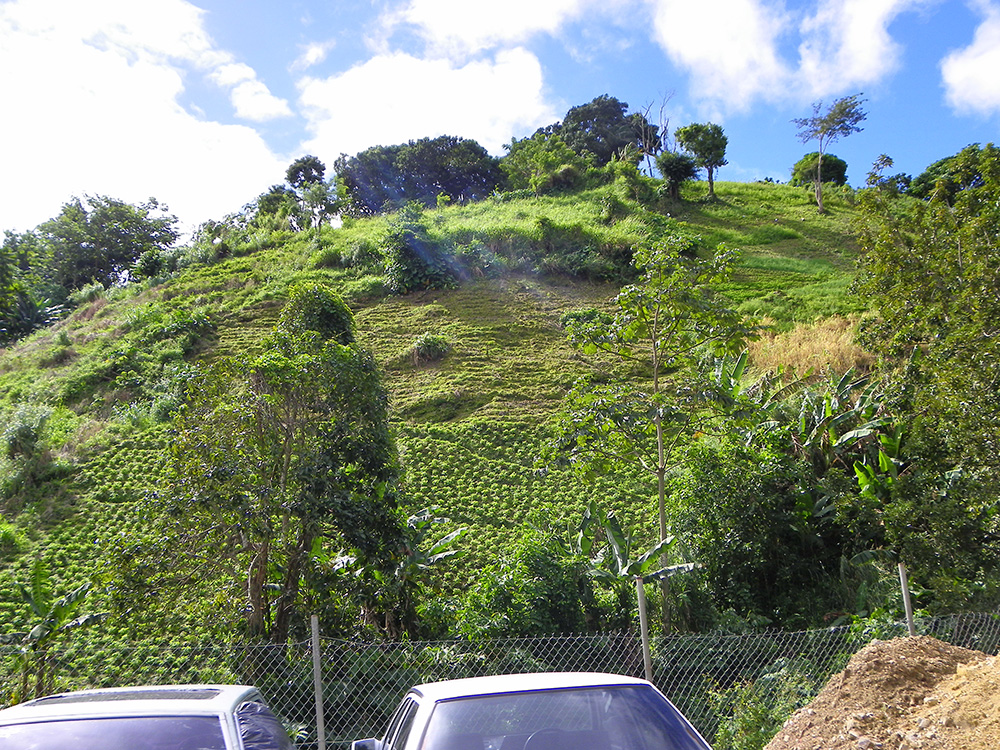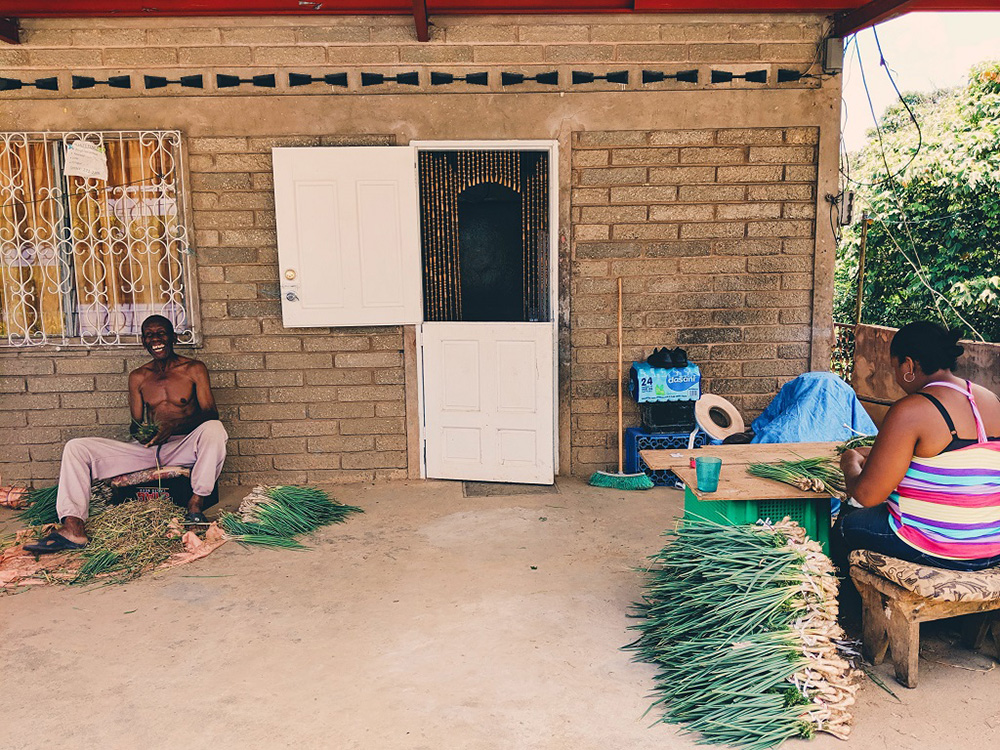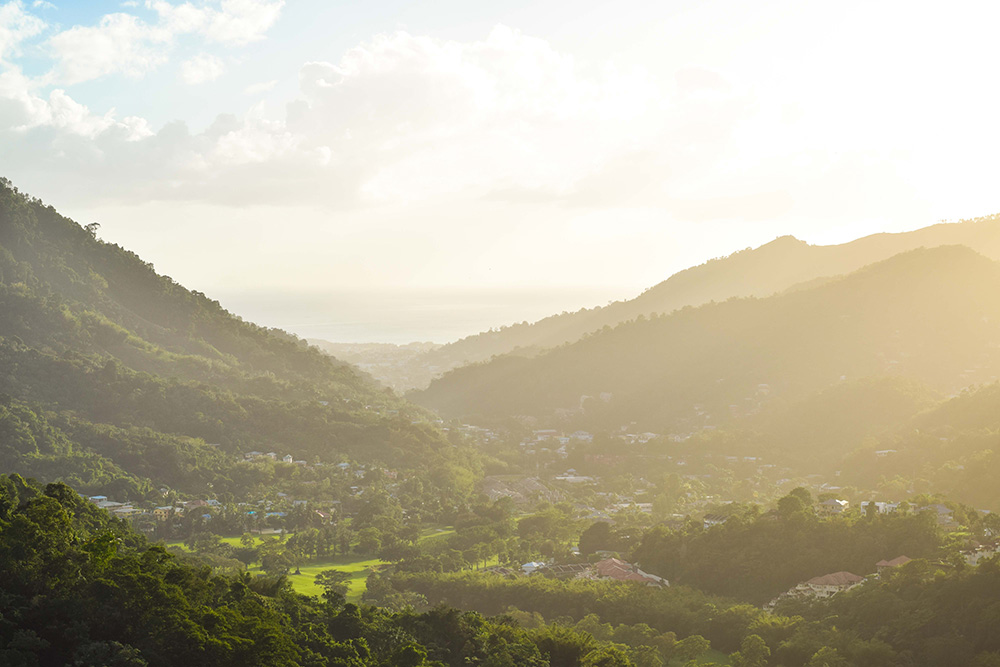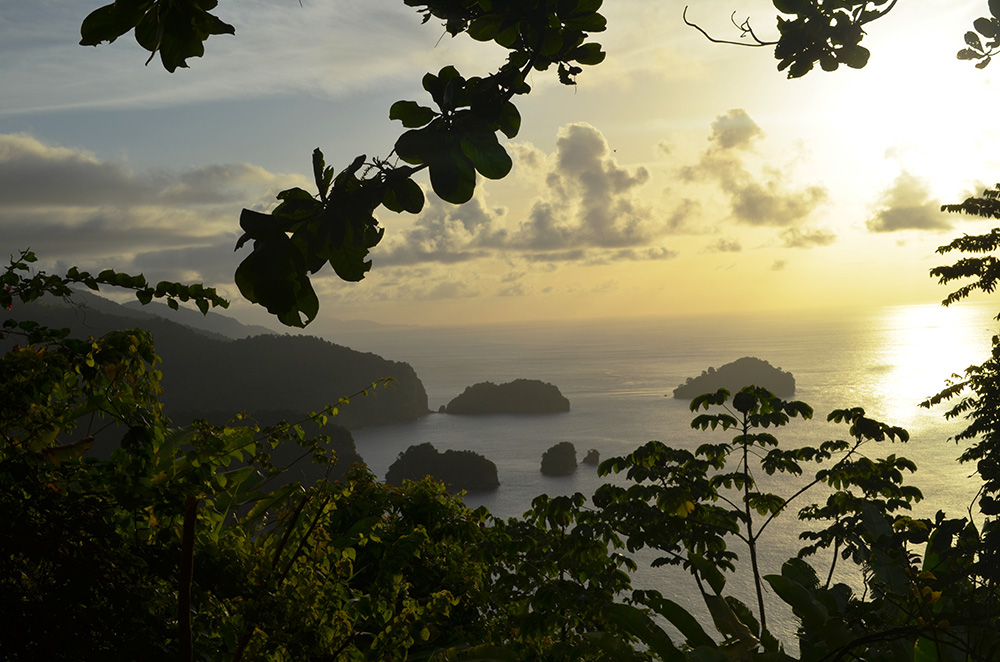 Mountain Village Sunset
from
Let's tour a remote village in the amazing Paramin mountains and take in breath-taking panoramic views… experience a brilliant sunset on a mountain top overlooking the majestic Northern Range and the Caribbean Sea…
All about the Mountain Village Sunset.
A village shrouded in the clouds. It is rumoured that some of the earliest residents of Paramin were runaway slaves or "maroons", a refuge for slaves fleeing the plantations. The thin ribbon of paved road we travel on passes fields of chives, thyme, parsley, yam and peppers that are literally carved into the steep mountainside, as you head toward the highest point …. Just note that this beautiful ridge is not for the faint-hearted, it is quite steep…The panoramic views are simply out of this world!
Eventually you reach the mountain peak, from where you experience the best view of all – you are literally on top of the world! Here you settle down for a picnic and a romantic sunset experience. Mountains on one side, the blue Caribbean Sea on the other – and a glass of wine in your hand… Feeling like you are immersed in the clouds, surrounded by the vibrant colours of a Caribbean sunset … Heavenly…. An experience of a lifetime….Simply epic…
Note: 
We provide a blanket or basic seating, plus glasses and a bottle of local wine. However  you are welcome to also bring your favourite bottle of wine or drink of your choice.
Optional: We can also offer this tour as a SUNRISE tour with a bath at Maracas Beach at an additional cost.  4.30am – 9.00am approx.
Our Highlights, Inclusions & Requirements:
Highlights:
Stunning panoramic views
Mountain village with laid-back agricultural community
Picnic with local wine
Private romantic sunset experience
Inclusions:
Hotel pick up and drop off in Port of Spain/Environs
Experienced driver-guide
Light picnic with 1 bottle of local wine
Blanket to sit on
Water
Requirements:
Comfortable clothing (seating on blanket or rustic bench)
Comfortable shoes (for uneven grass-covered ground)
Light jacket
Rain gear (as a precaution, hardly ever needed)
Tour Time:
Duration: