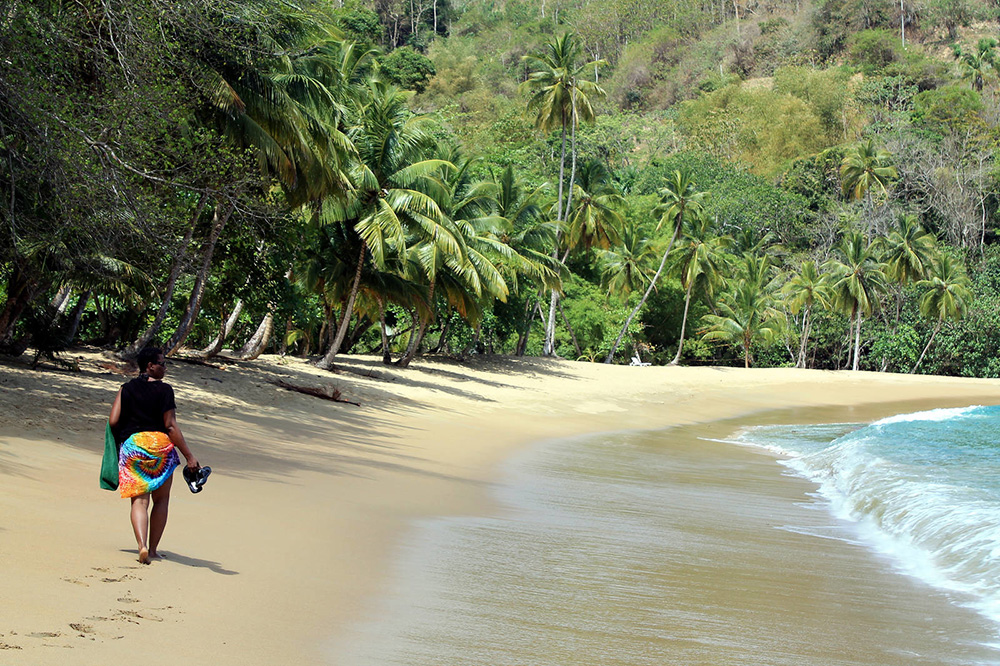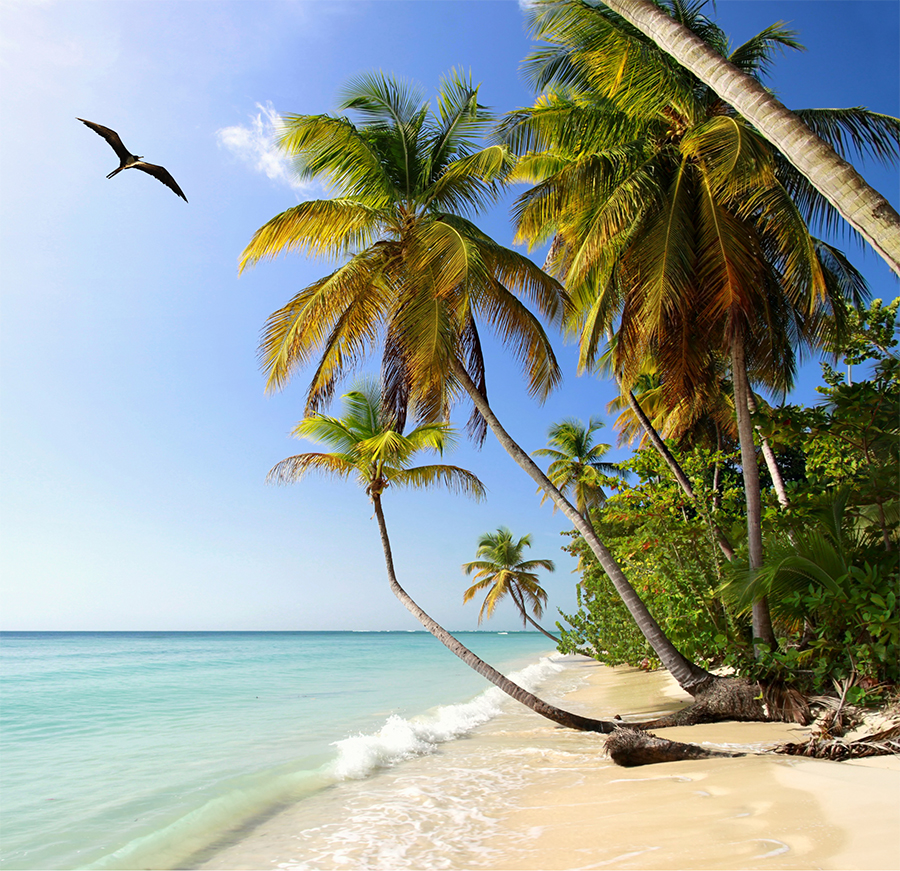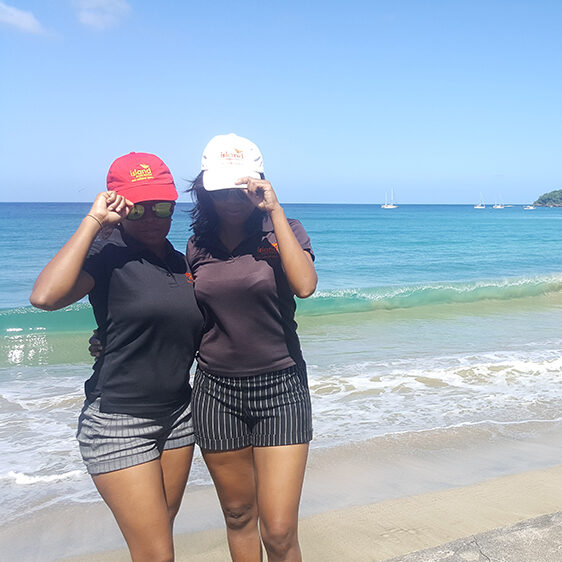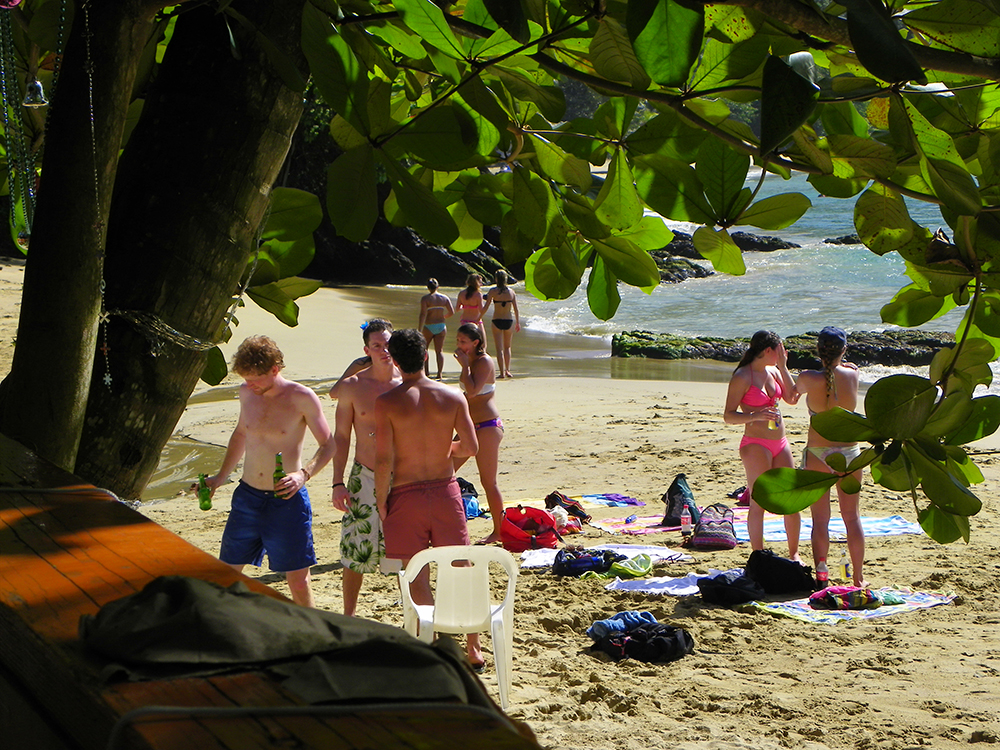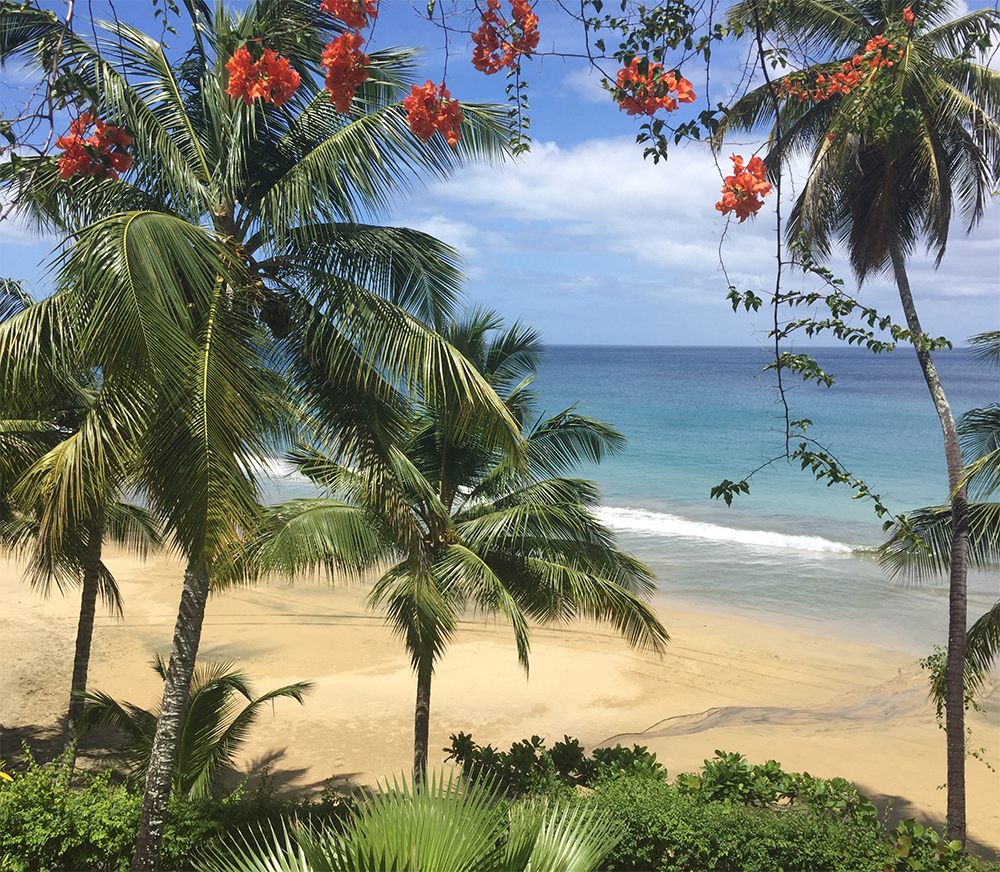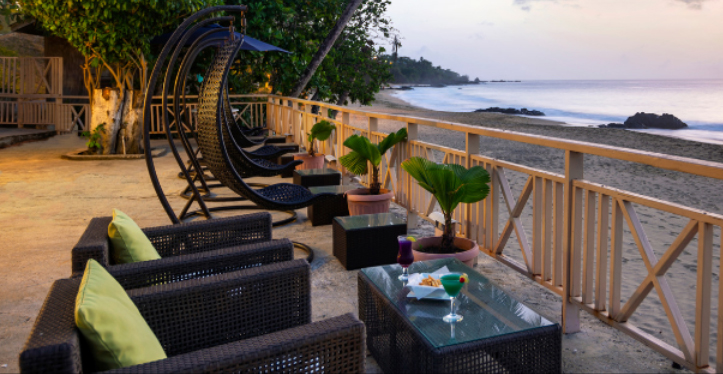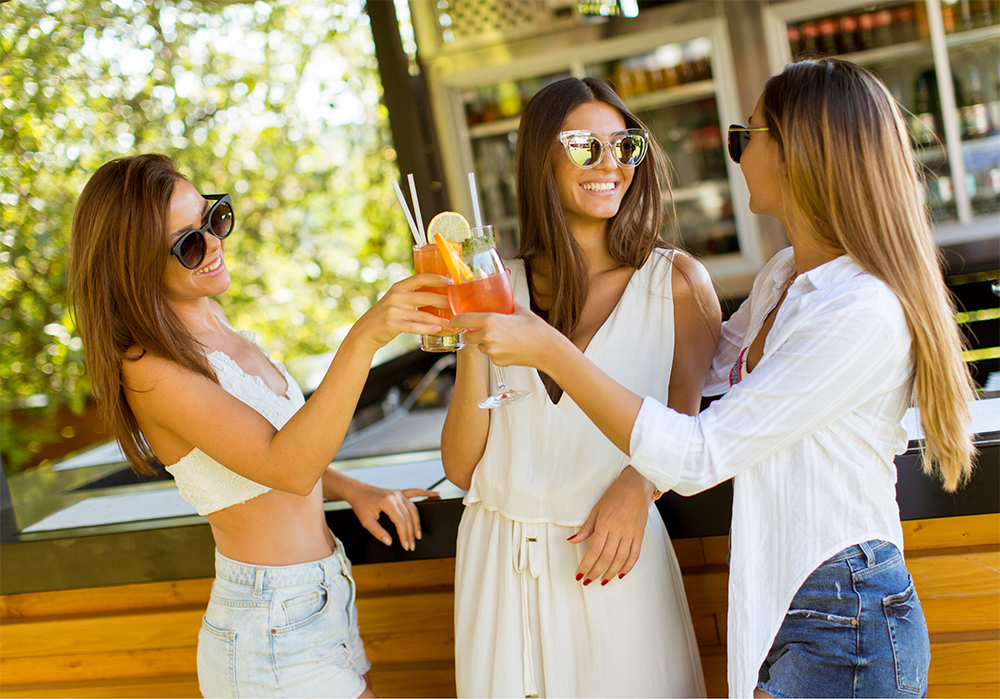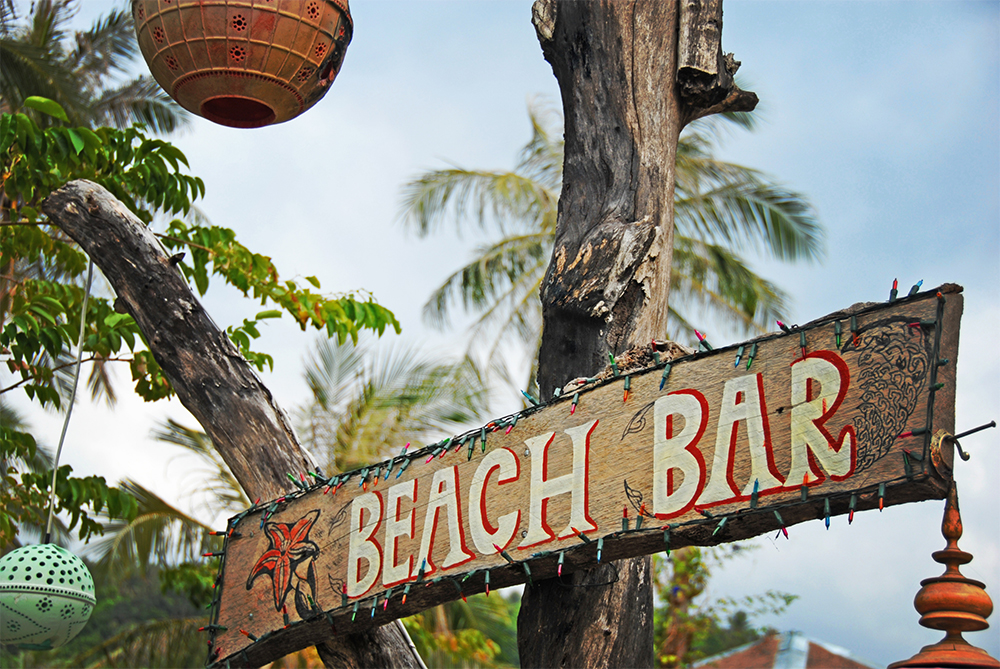 Unspoilt Tobago Beaches With Secluded Beach Bar
from
Do you want to spend some quiet time on the beach away from the crowds? We bring you to an amazing quite secluded but equally beautiful beach that is popular among the locals. It is unspoilt and quiet, without the regular hustle and bustle of the busier beaches. Culinary delight – or just a tropical drink – in a small cozy restaurant / bar on the beach.
All about the Unspoilt Tobago Beaches With Secluded Beach Bar.
Feeling romantic? Get away from the crowds! This beach is only a 20 minutes' drive from the busy Crown Point area. Enjoy some private time with only the sound of the waves breaking on the shore ….  Relax and rock back on this secluded beach, far from the busy noise of the regular tourist beaches. Swimming in the calm waters of the Caribbean Sea is lovely. Basic washroom facilities & a bar are available.
After a relaxed swim and laid-back beach time we can take you to a romantic beach bar overlooking a picturesque bay where you can have a tropical drink or delicious local lunch (cost on own) listening to the soothing sound of the sea and enjoying the relaxed vibes of a typical beach bar/restaurant, frequented by locals and visitors alike. 
Lean back and relax – a sunset here is simply unforgettable….it's all up to you! The timing is flexible – Your choice!
Our Highlights, Inclusions & Requirements:
Tour Time:
Duration:
Highlights:
Coastal drive
Secluded beaches
Romantic beach bar
Time for drink/lunch/swim
Requirements:
Comfortable clothing
Swim wear and towel
Suntan lotion / Sunhat
Inclusions:
Transportation (from & to hotel)
Tour guide
Bottled Water