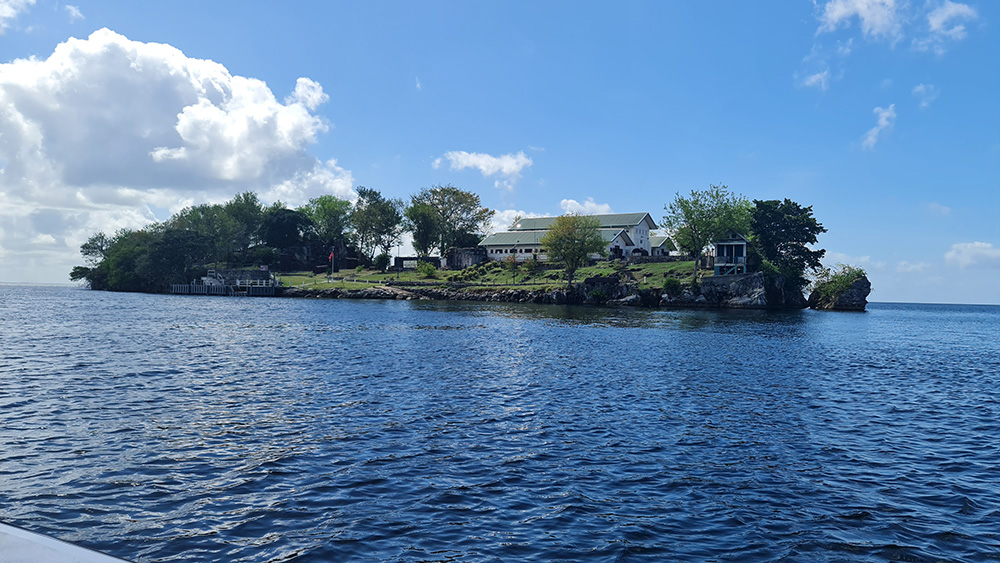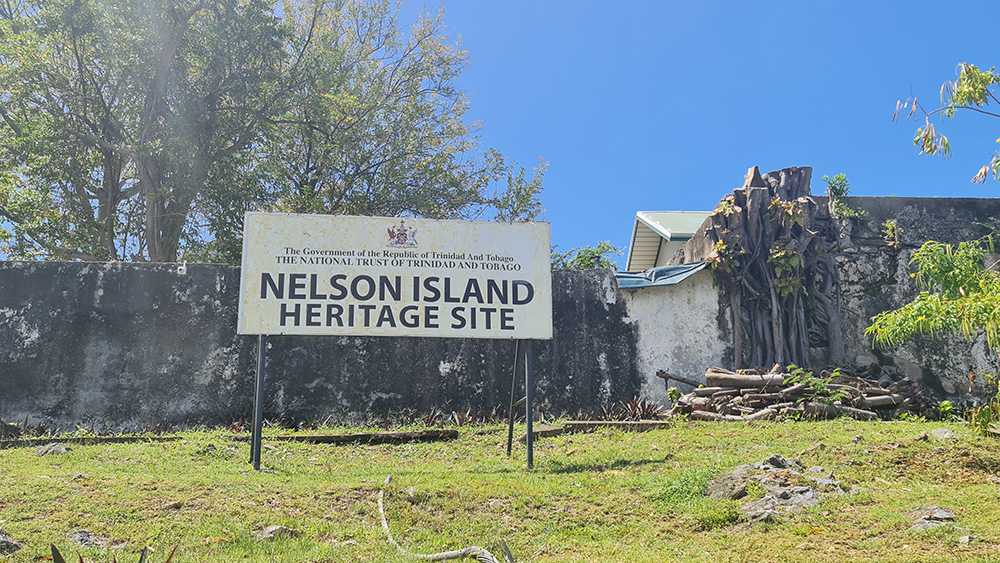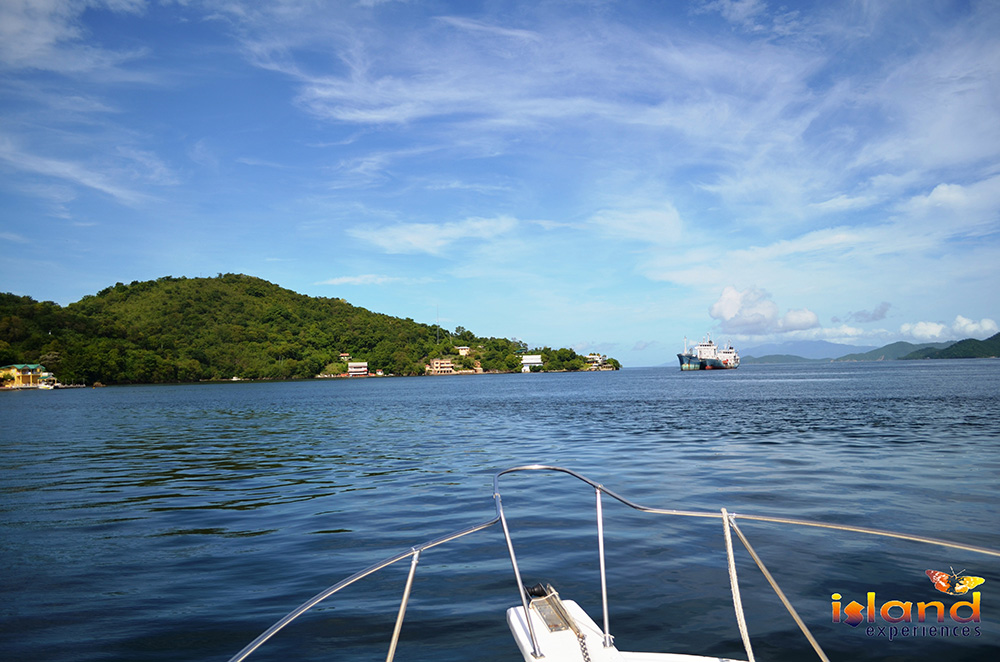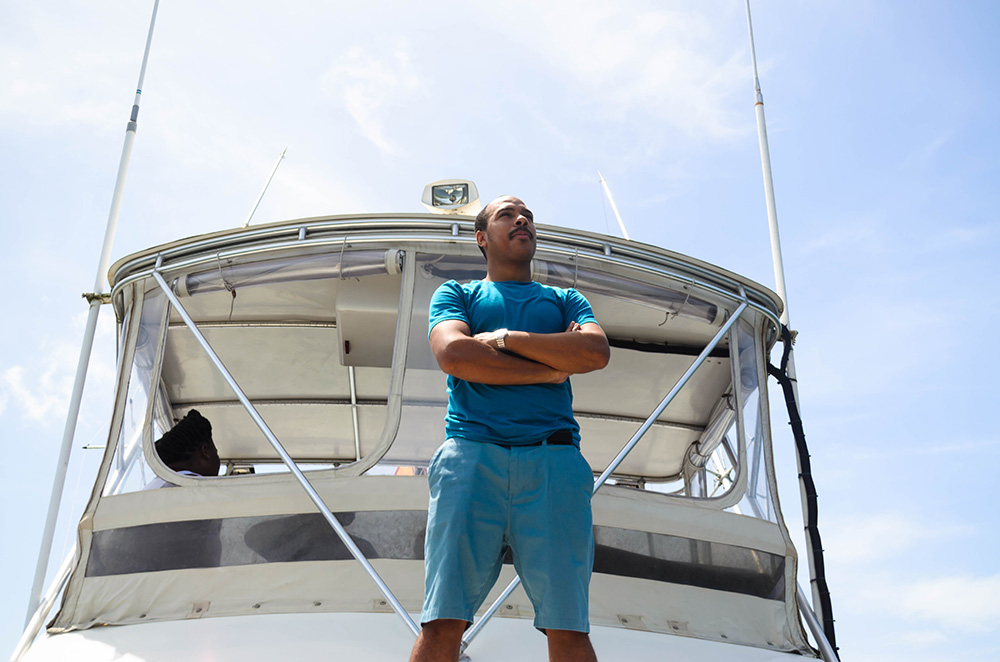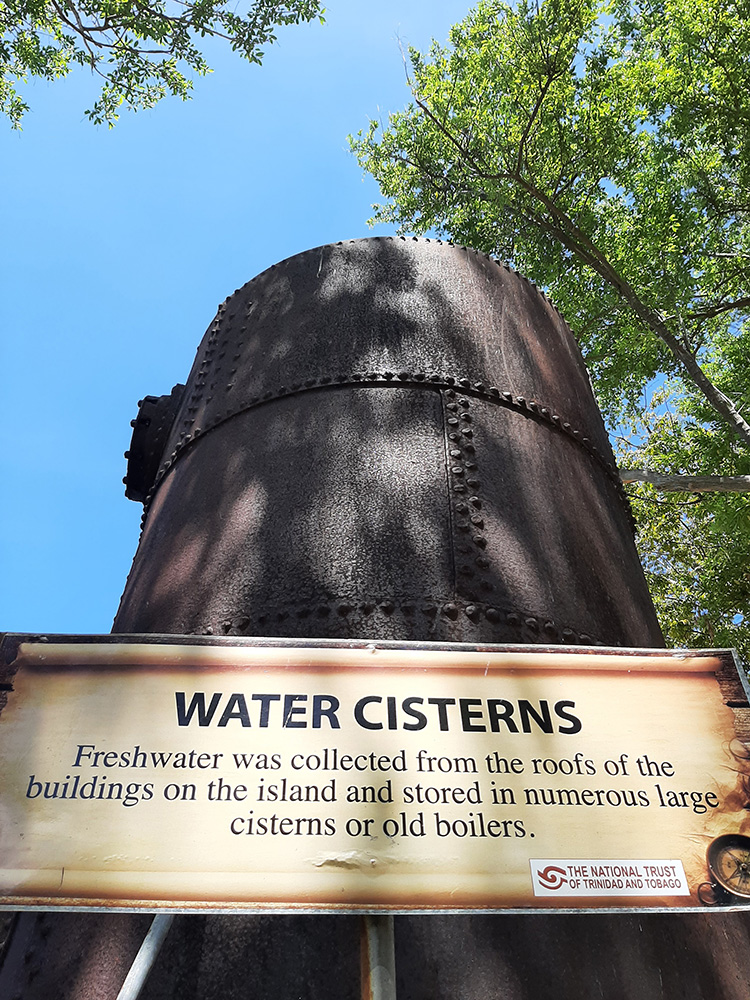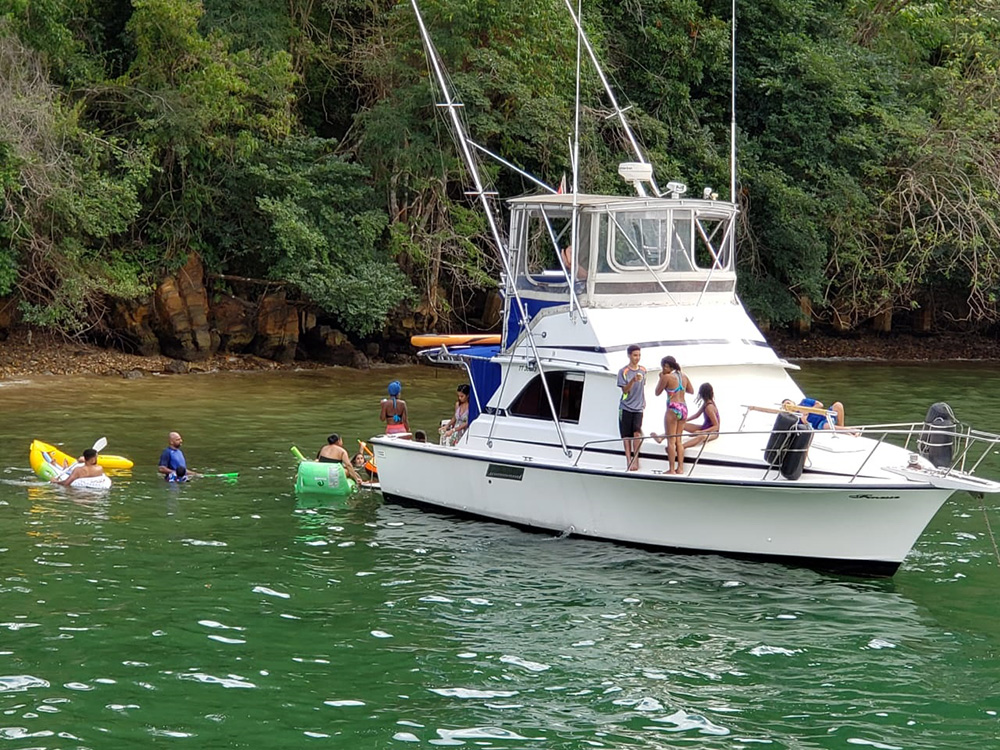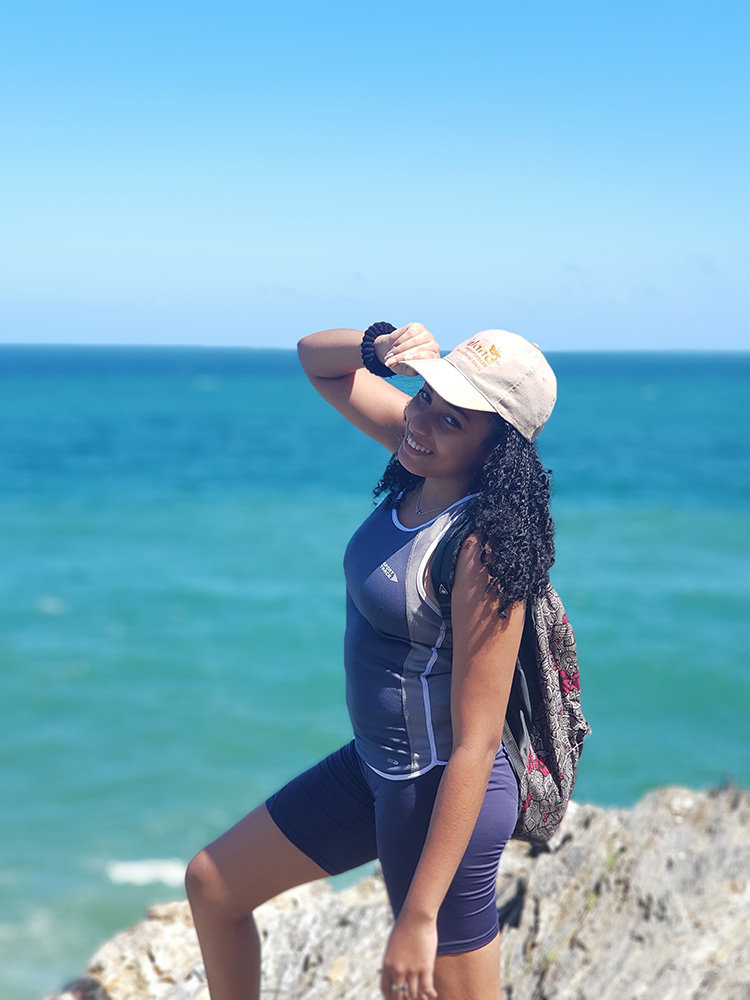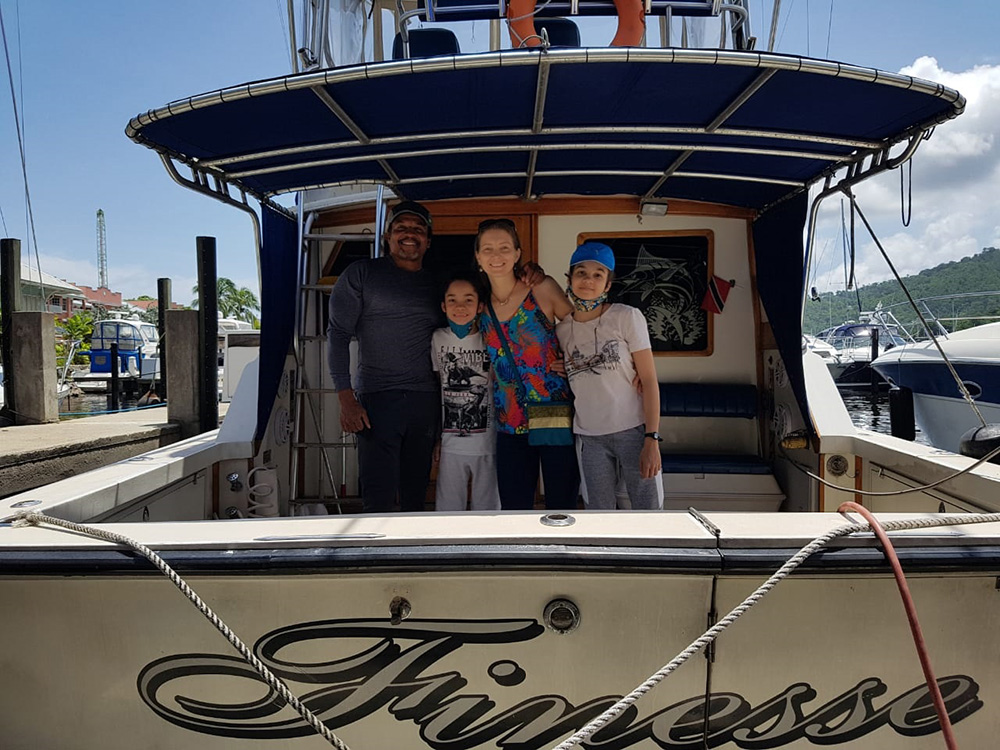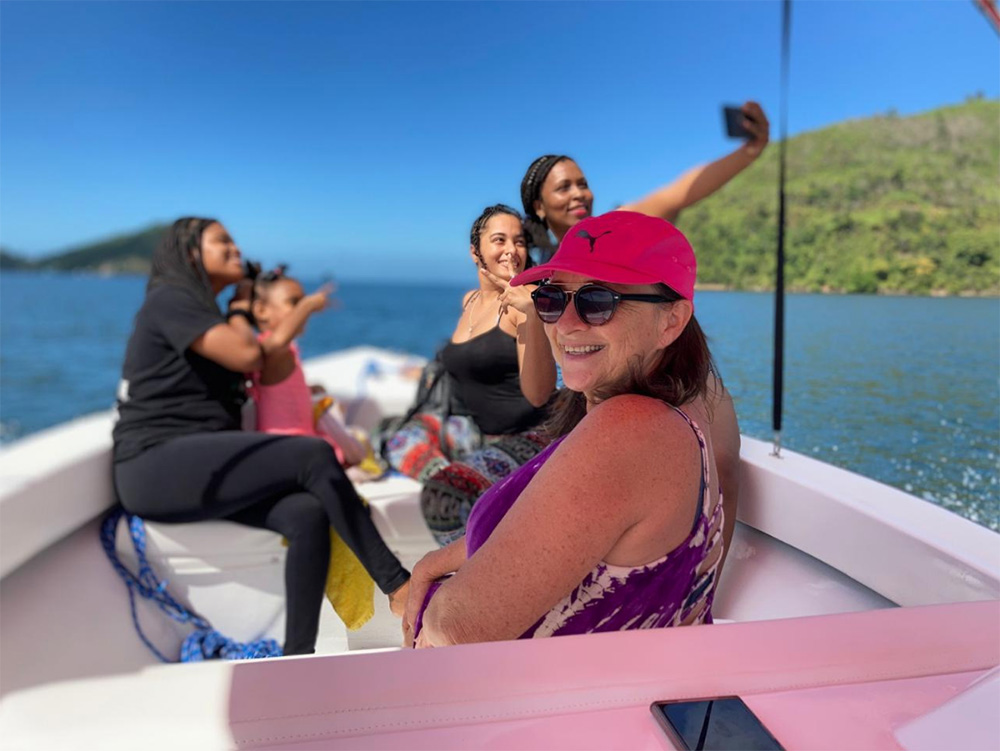 Cruise With Nelson Island Tour
from
Nelson Island is the largest of the tiny islands located in the Gulf of Paria. From a private marina, board your spacious yacht and begin our cruise "Down D' Islands". 
Cruising along, you enjoy beautiful views of the North Coast and a refreshing breeze, you can simply rock back and relax. Next experience Nelson Island's history from the First Peoples to East Indian indentureship; walk through jail cells from those detained during World War 2 and the 1970 Black Power Movement; visit Uriah Buzz Butler's Cottage. View the exhibits and ruins, walk along scenic trails and take photos by the gun bunkers during your guided tour of the island.
Cruise in Yacht along north-west coast / Nelson Island tour / swim at secluded beach
Option 1: In a 36ft luxury Yacht (or similar)

Option 2: In a 20ft Bowen
Beach, Boat, Culture, Swim

Activity Level

Easy - Moderate
All about the Cruise With Nelson Island Tour.
After this interesting historical stop, drop anchor at a secluded bay for a plunge into the energizing Caribbean waters. Time to soak up the sea and sun… swimming, enjoying water toys or simply rocking back, listening to the music of your choice … or just the calming sounds of the ocean, with a delicious tropical drink in hand.
Option 2: Instead of the yacht, you can cruise in a smaller boat (20ft Bowen) at a reduced cost. 
Additional information about Nelson Island:
Nelson Island has been of importance throughout the history of the island of Trinidad. It was first used by indigenous peoples from the mainland in South America as a stop-off point in their fishing and exploring journeys. Later on it was used as part of the defence system of the Spanish colonials and later still, in the 19th and early 20th centuries, as a processing station indentured East Indians — and eventually as a repatriation port for those who were returning to India. The early structures were built by skilled craftsmen and labourers who were enslaved Africans. Nelson Island has also been used as a detention centre: during World War II for Austrian and German Jews fleeing persecution in Europe, who were considered hostile aliens by the US, which then held a military base at nearby Chaguaramas and also for local political prisoners, including the legendary union leader Tubal Uriah Butler and several of the "Black Power" leaders during the early 1970s.
Our Highlights, Inclusions & Requirements:
Highlights:
Coastal drive
Luxury marina
Cruise in Yacht
Cruise DDI- Down The Islands
Visit Nelson Island for historical tour
Secluded beach for swim
Inclusions:
Hotel pick up and drop off Port of Spain and environs
36ft Bertram Yacht (or similar)
Boat Captain
Life jackets
Fees
Requirements:
Comfortable clothing
Comfortable shoes
Swim wear & towel
Sunhat / sunblock
Change of clothing
Insect repellant (optional)
Pick up time:
Duration: