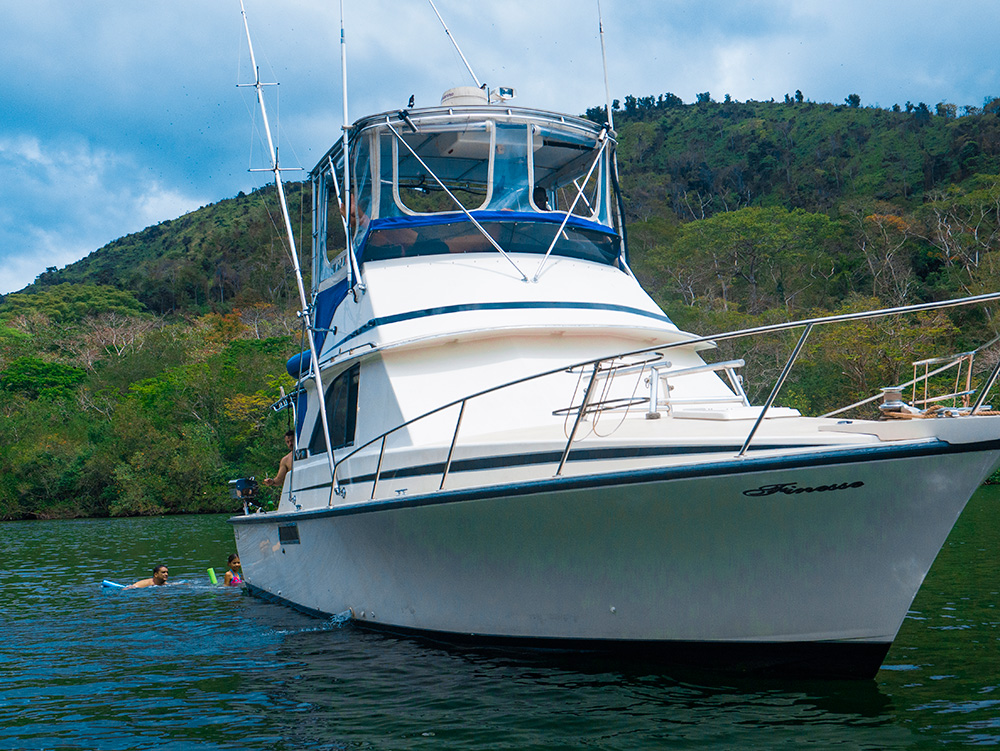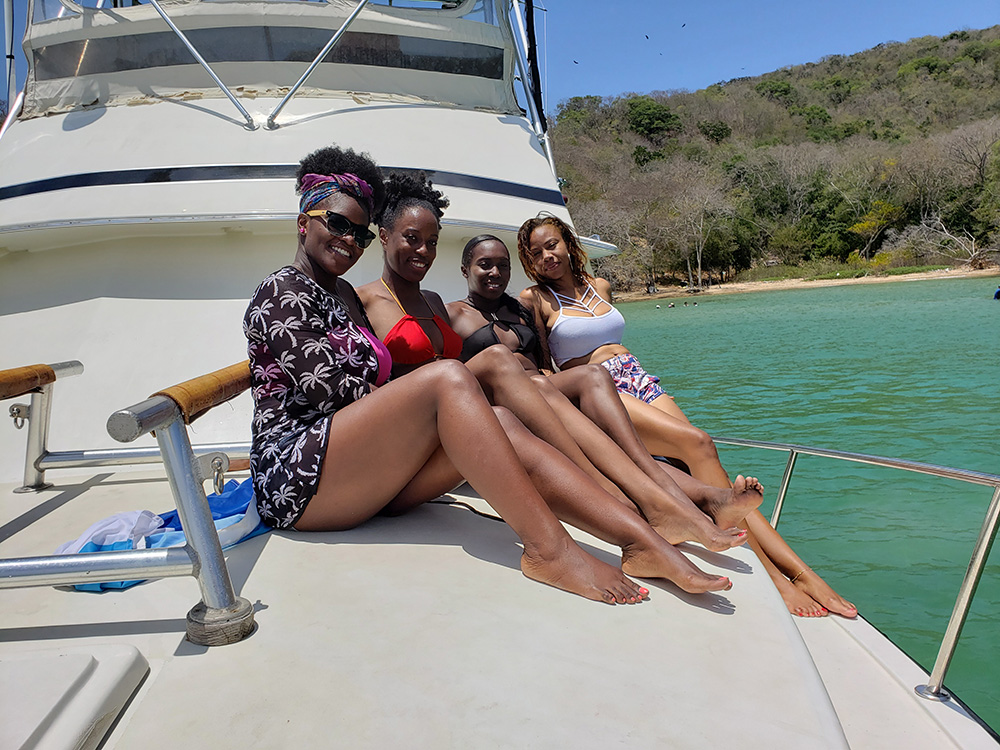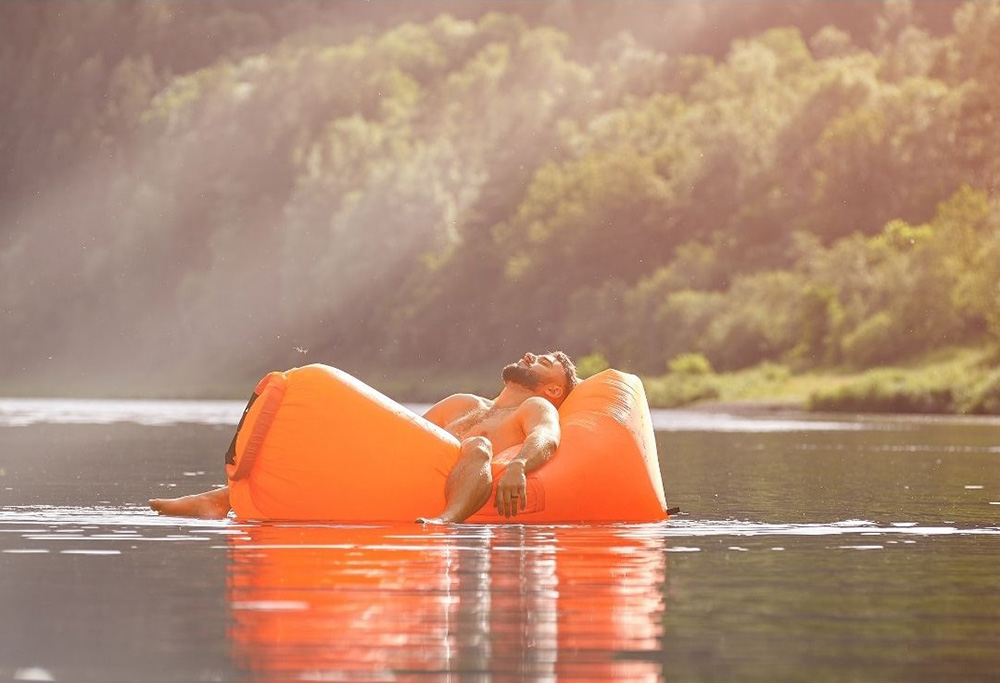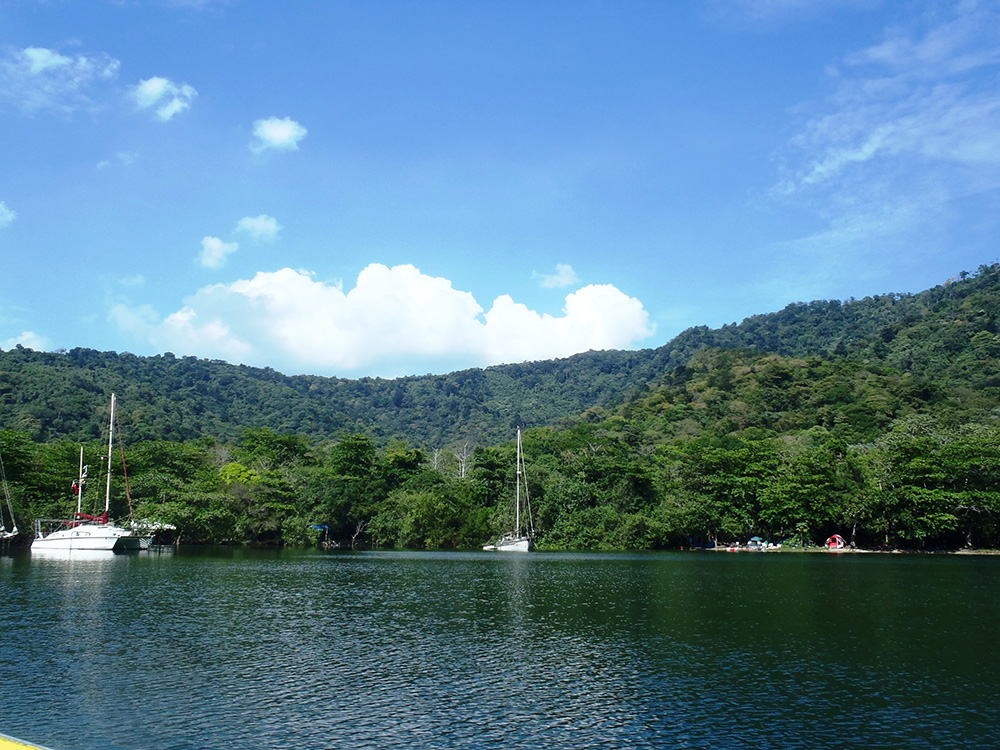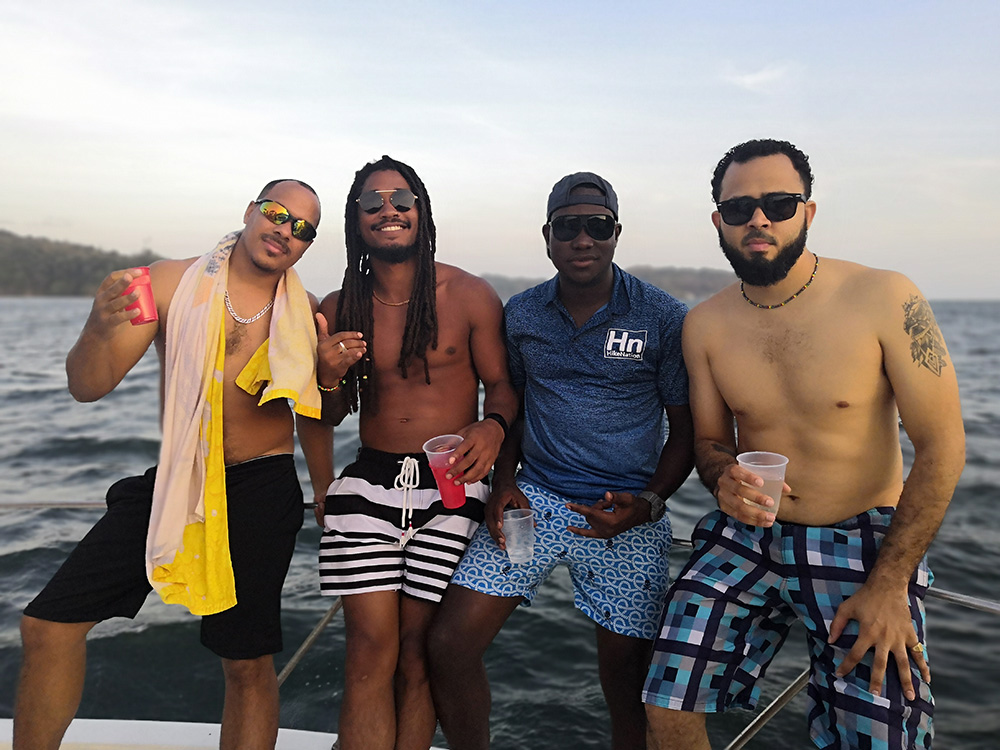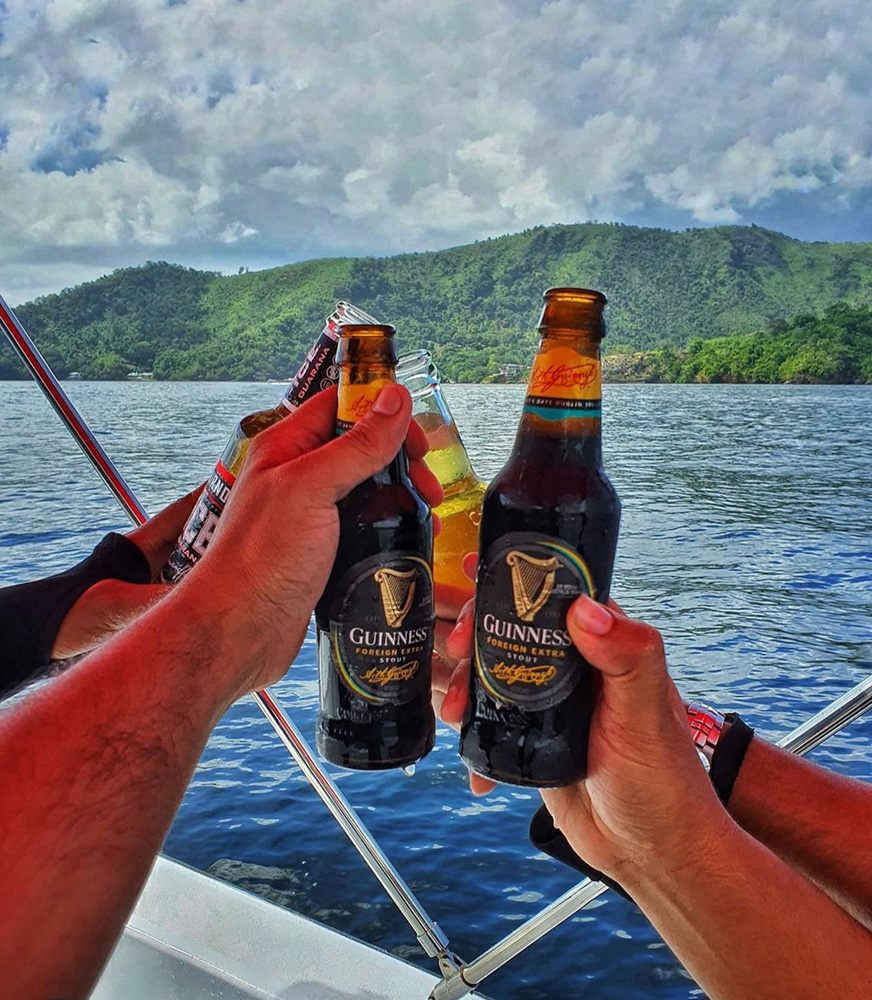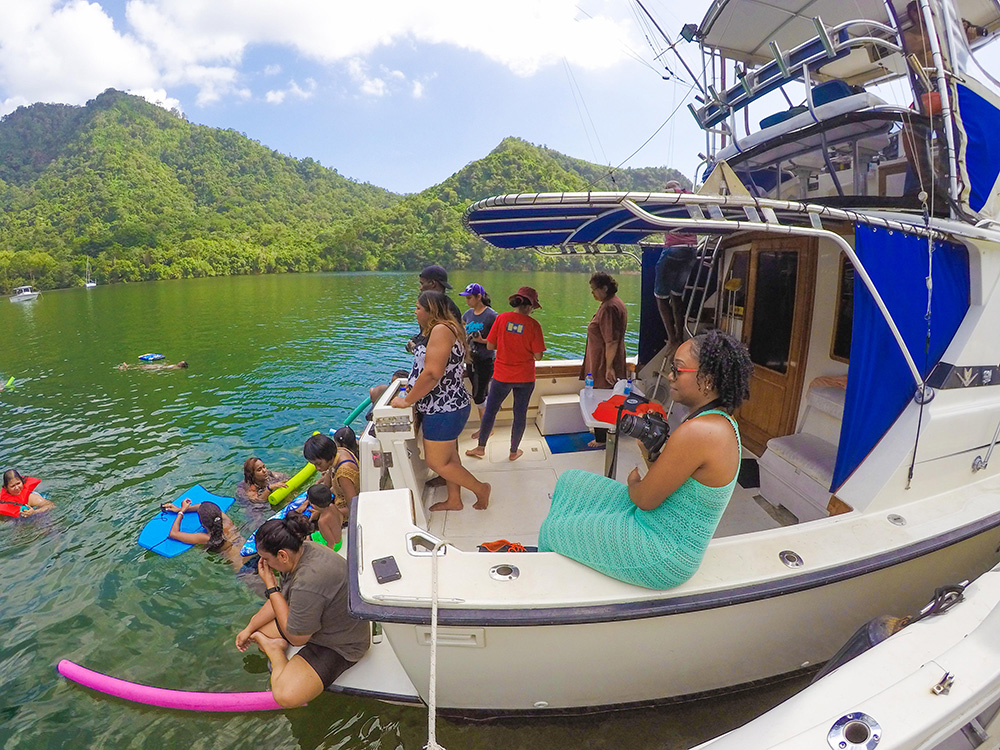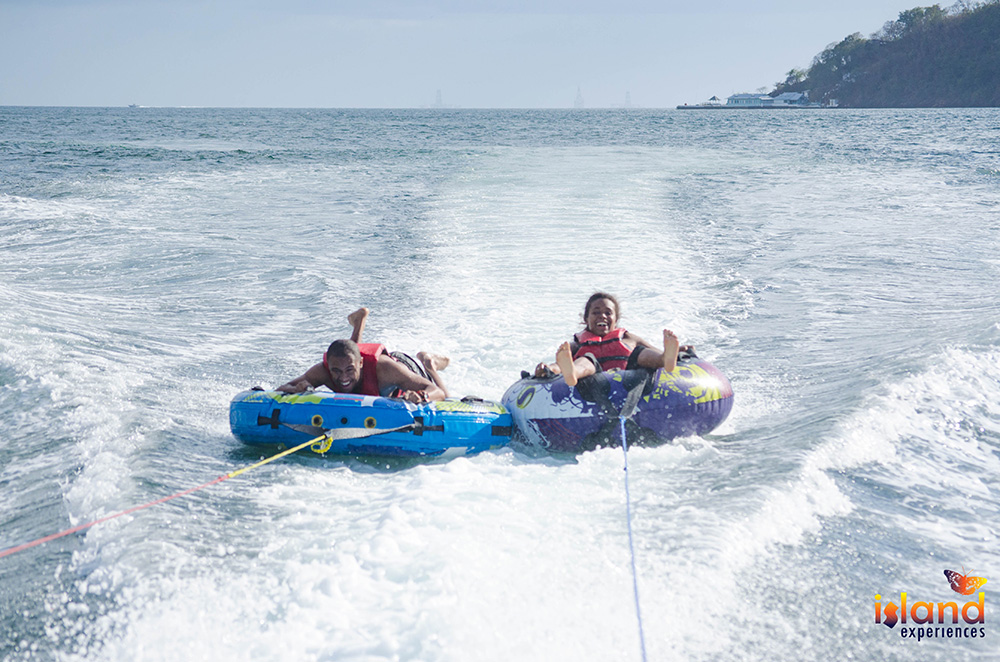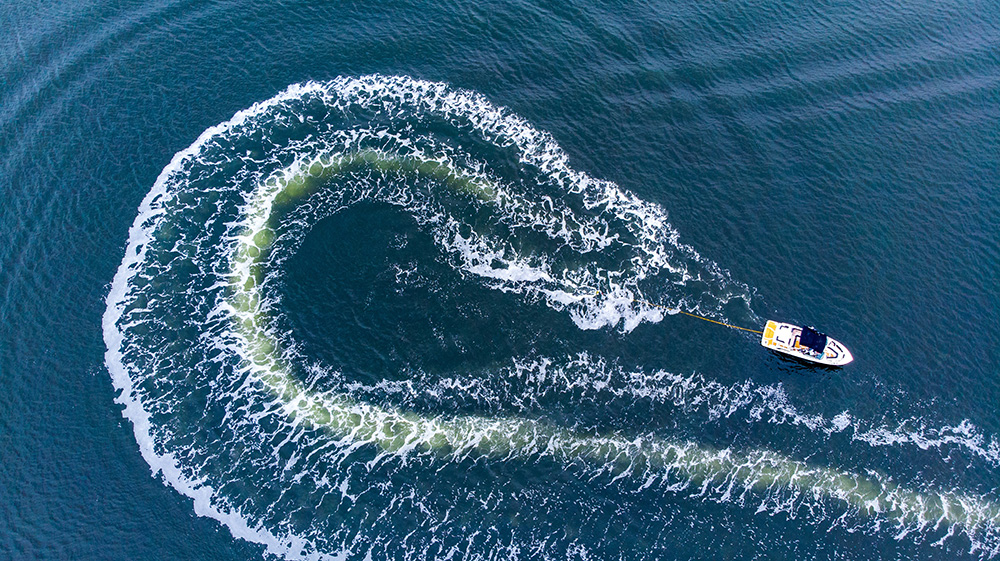 Boat Cruise Down 'D' Islands
from
Cruise along North West Coast in Bertram Yacht / swim at secluded beach 
Option 1: In a 36ft luxury Yacht (or similar)

Option 2: In a 20ft Bowen
Beach, Boat, Nature, Swim
All about the Boat Cruise Down 'D' Islands.
A cruise Down The Islands, "Down D Islands" or "DDI" – as the small islands off the north-western coast of Trinidad are known locally — is a perfect getaway, the experience of a whole new world just a short cruise away from the mainland of Trinidad. Swim in the warm waters of the Caribbean Sea on a secluded beach only reachable by boat.
A short drive along the scenic northwest coast will bring you to a luxury marina. Free your mind as you step on board your comfortable yacht or boat for a day of fun and relaxation. Enjoy spectacular coastal views and great photo ops with the tiny, scenic islands as the backdrop. 
Relax and throw your stress away — enjoy a blissful day at sea with close friends and family, swimming in a secluded bay chosen just for you, playing with water toys or just rocking back and relaxing with a tropical drink in hand. 
Please note that our groups are small to ensure your fun-experience.
Option 2: Instead of the yacht, you can cruise in a smaller boat (20ft Bowen) at a reduced cost.
Our Highlights, Inclusions & Requirements:
Pick up time:
9.00am – 2.00pm (flexible pick-up time)
Duration:
Highlights:
Coastal drive along northwest coast
Marina
Yacht or boat cruise
Cruise Down 'D' Islands
Secluded beach for swimming
Local music (optional)
Inclusions:
Hotel pick up and drop off Port of Spain and environs
36ft luxury Yacht OR 20ft Bowen Boat (or similar)
Boat Captain
Life jackets
Water
Requirements:
Comfortable clothing
Swim wear & towel
Change of clothing
Sunhat / sunblock