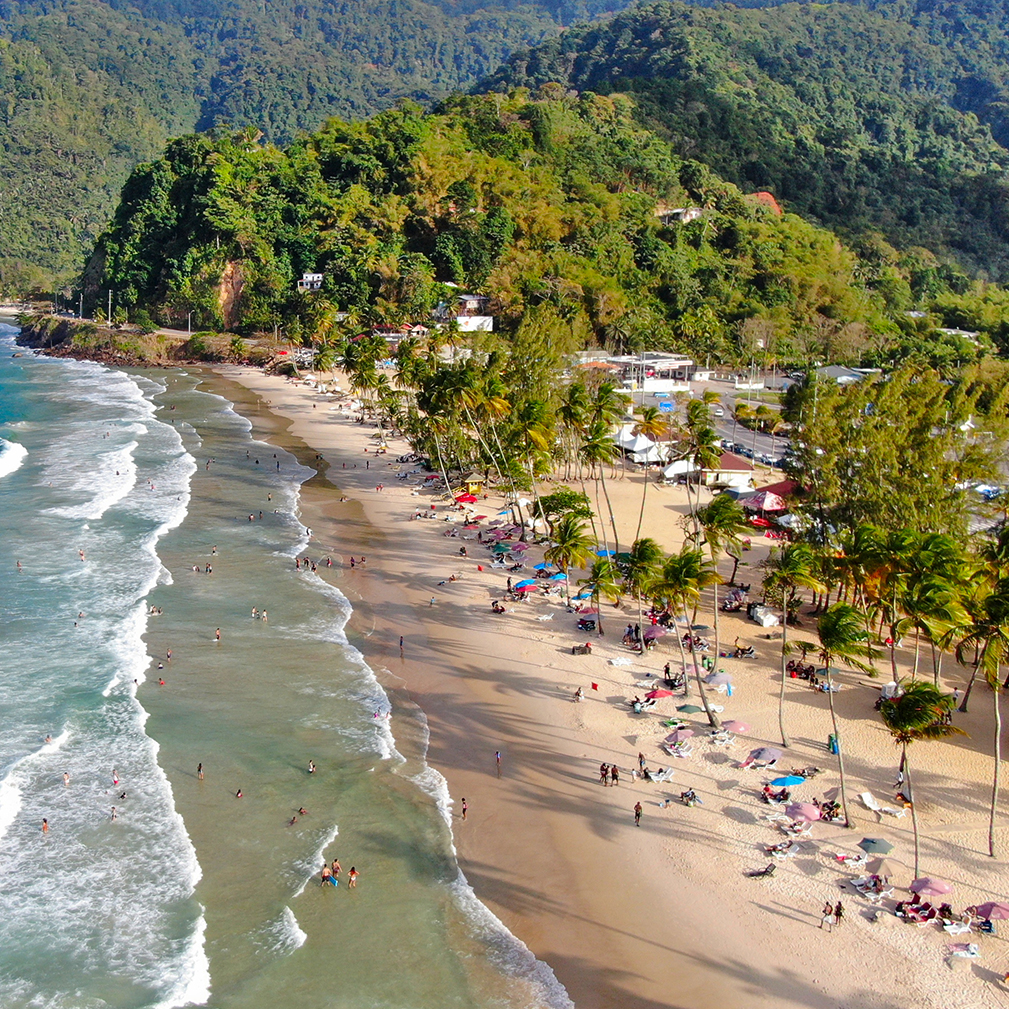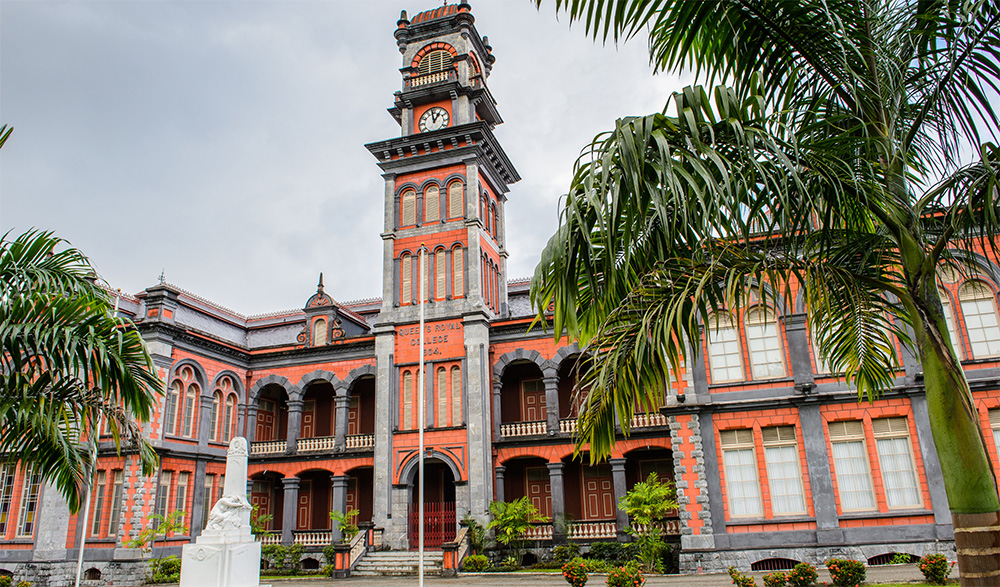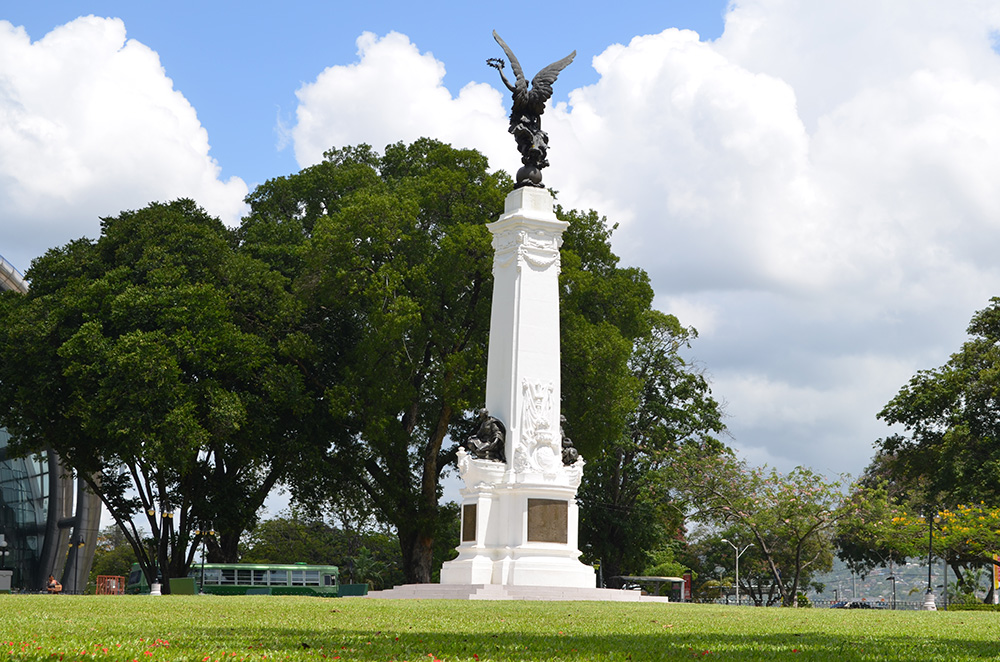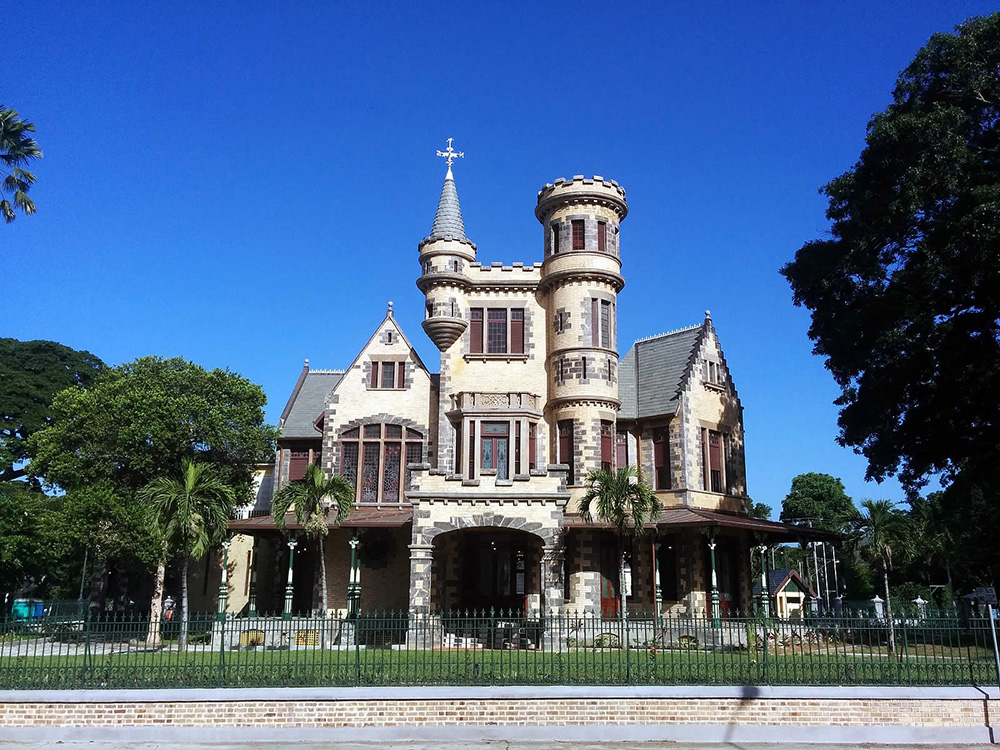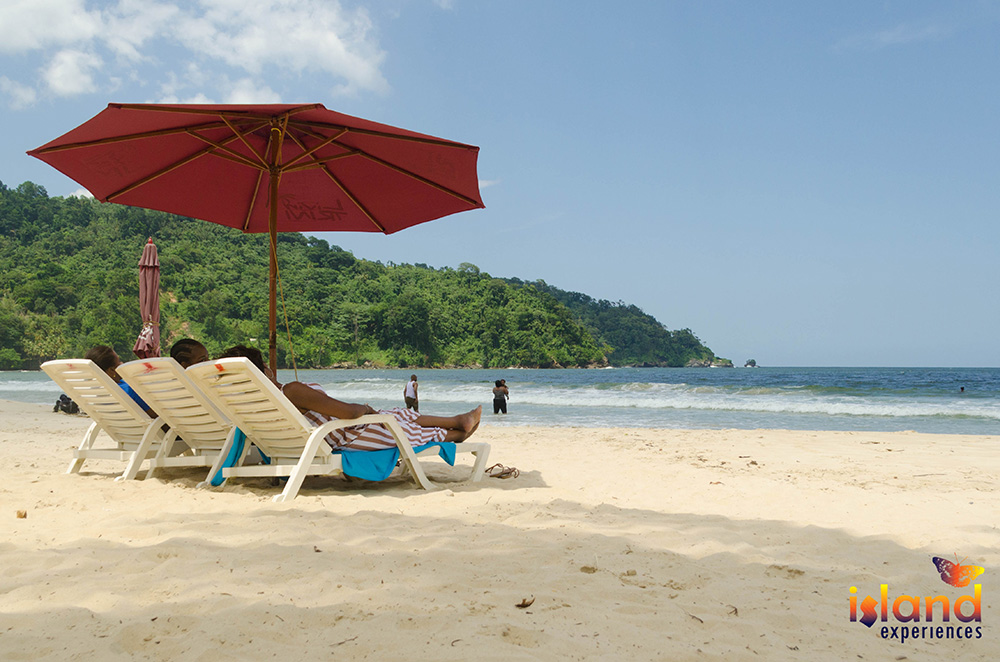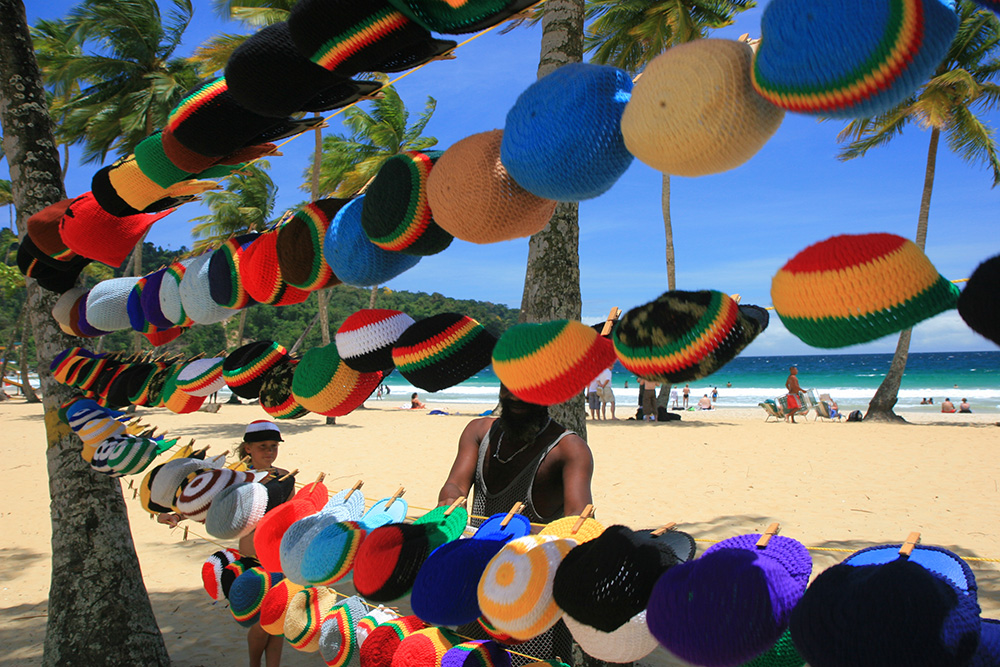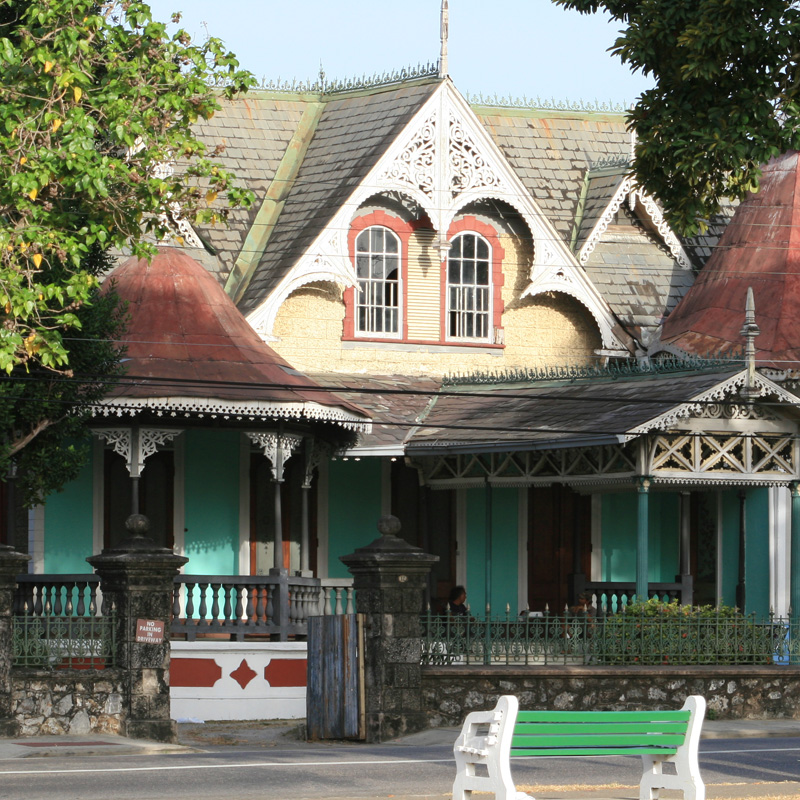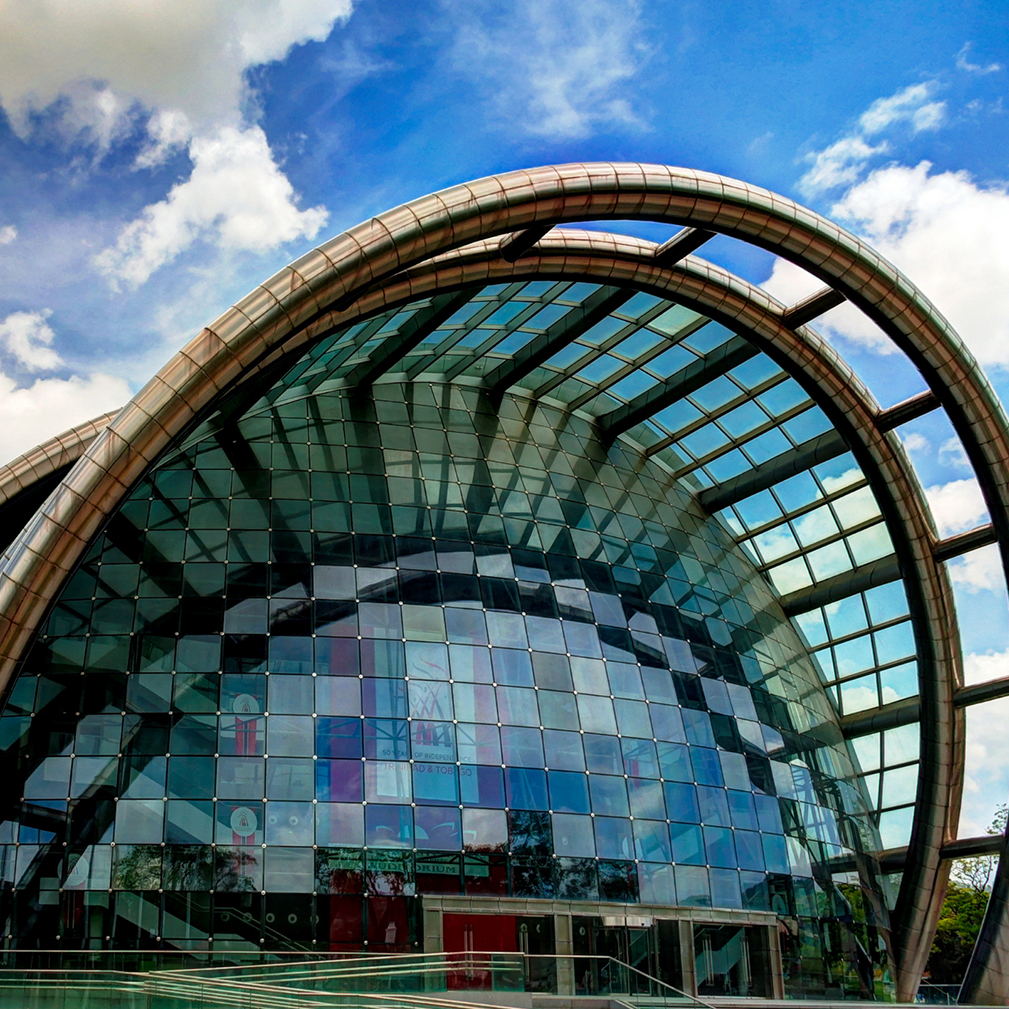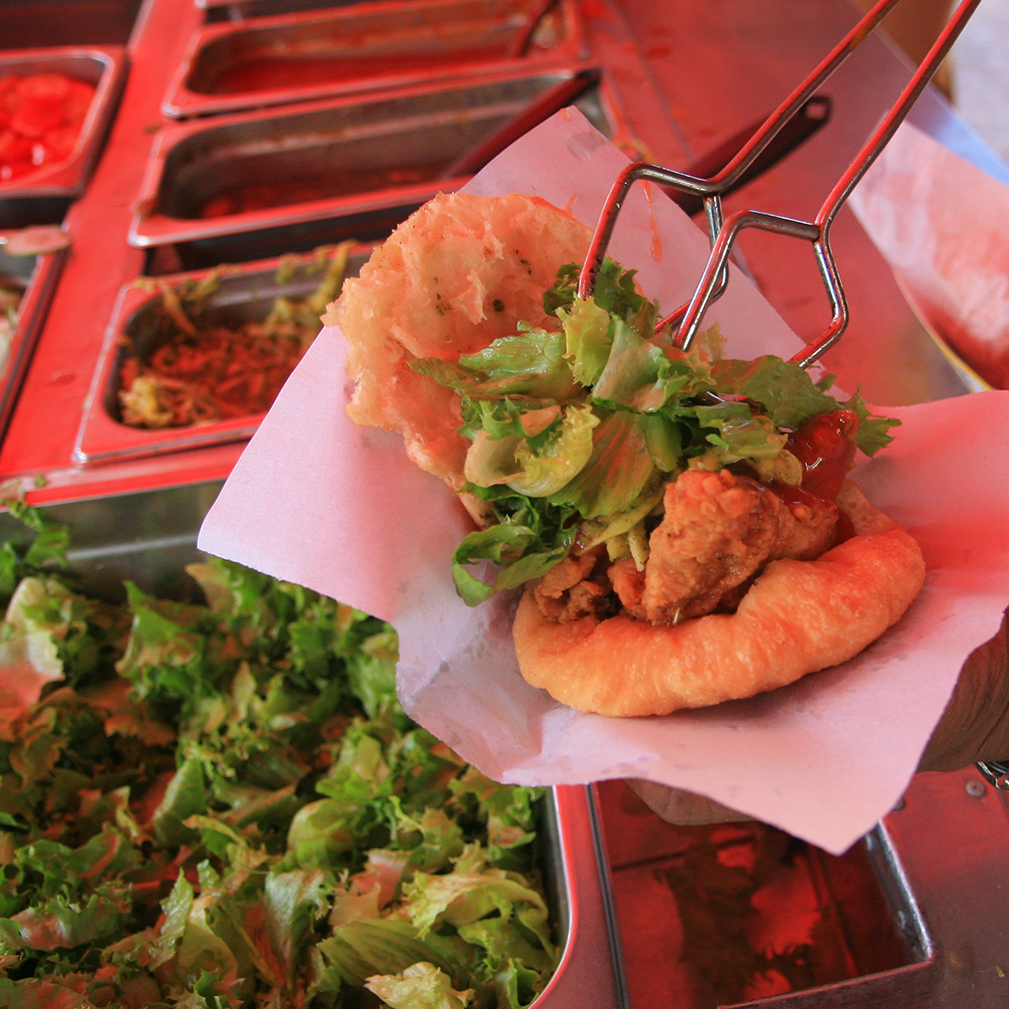 Trinidad Highlights tour with Maracas Bay
from
Experience the best of Trinidad as you visit the highlights of Port of Spain and Maracas Bay. From the lively streets of the city to the breath-taking countryside, explore a diverse picture of Trinidad
All about the Trinidad Highlights tour with Maracas Bay.
Experience the best of Trinidad as you visit the highlights of Port of Spain and Maracas Bay. From the lively streets of the city to the breath-taking countryside, explore a diverse picture of Trinidad as you tour the capital and North Coast with a knowledgeable guide.
Begin your journey in Port of Spain, driving through bustling shopping streets in the downtown area and eventually making a stop at the Queen's Park Savannah. Continue to marvel at the Magnificent Seven – 7 colonial mansions of architectural majesty that border the Savannah. Journey up to Fort George, which sits perched on a hill, and take in the spectacular views. You can see as far as neighbouring Venezuela on a clear day!
Tour along the North Coast Road to stunning Maracas Beach. Pause at a lookout to observe the popular getaway's sprawling white shores and shimmering waters before heading down to sink your toes in the soft, sun-kissed sand. Maracas beach has a beautiful sandy coastline, lined with coconut trees and surrounded by lush green rainforest-covered mountains. Here, take your time wandering the palm-lined bay or relax at a beach hut with a tasty local snack called "Bake & Fish".
This unspoilt Caribbean bay is free of high-rise hotels and practically untouched by tourism. A leisurely drive along the North Coast brings us back to your hotel in Port of Spain.
Our Highlights, Inclusions & Requirements:
Tour Time:
Duration:
Highlights:
City tour of Port of Spain
Scenic coastal drive along North Coast
Swim at Maracas Beach
Photo stop at panoramic view lookout
Typical Bake & Shark lunch
Inclusions:
Hotel pick up and drop off Port of Spain and environs
Driver guide
Water
Requirements:
Comfortable clothing
Change of clothes
Swimwear
Towel