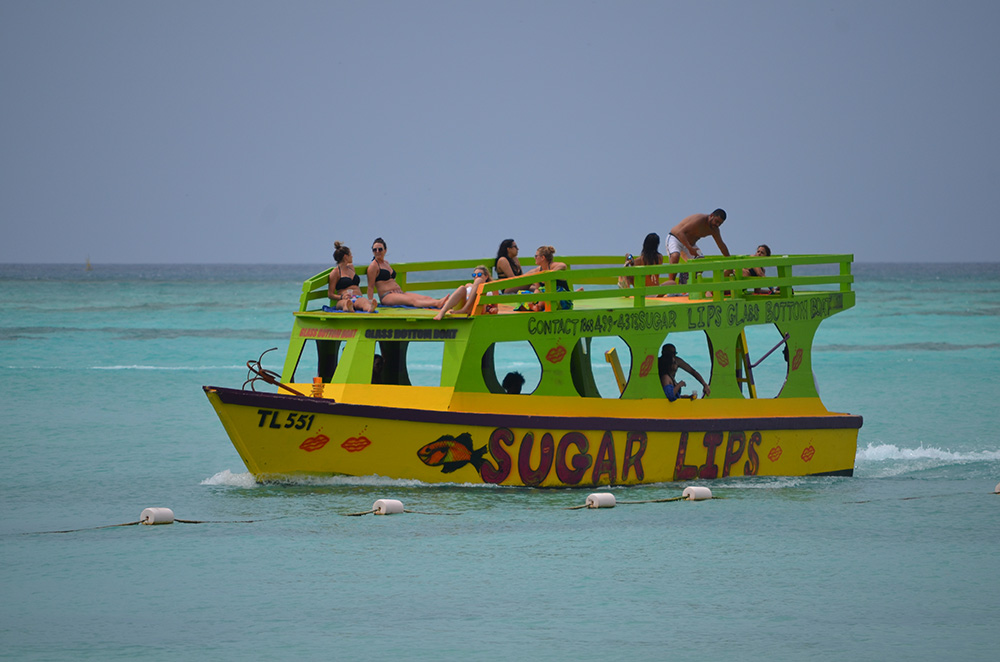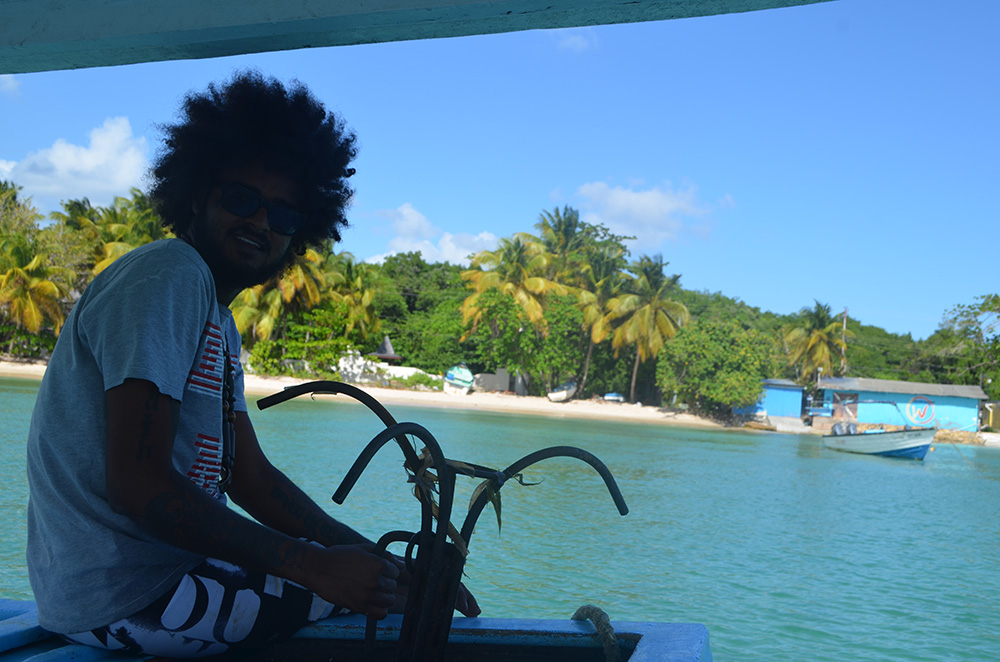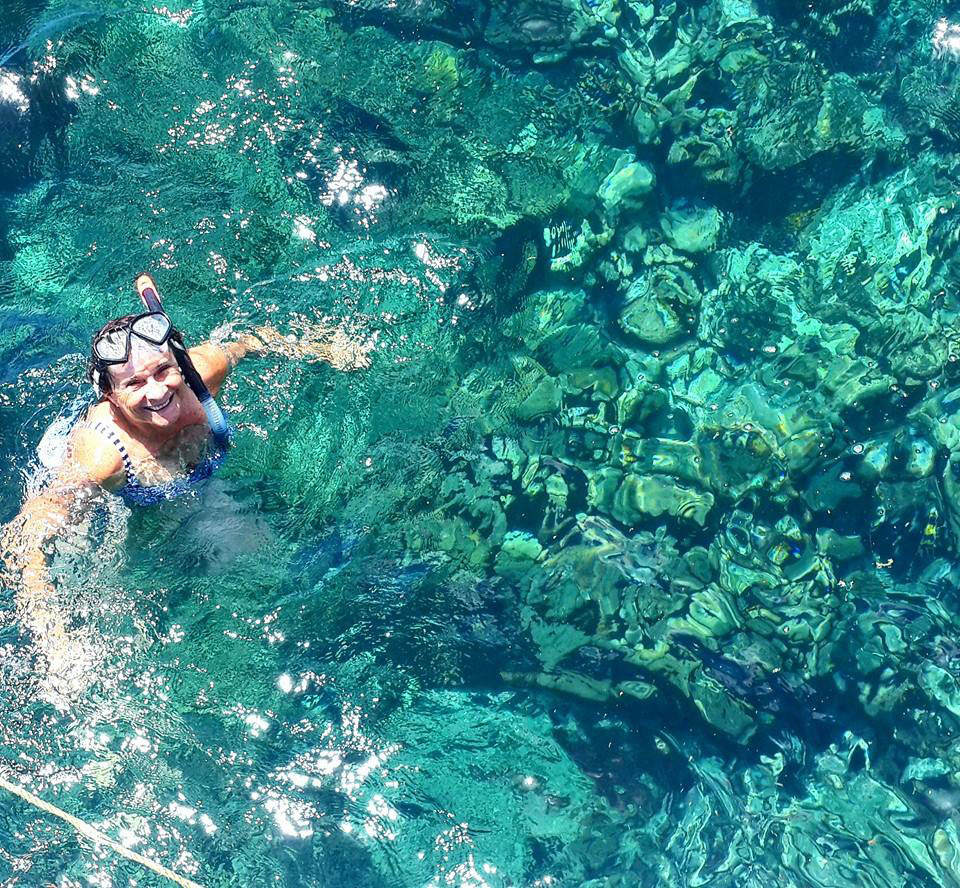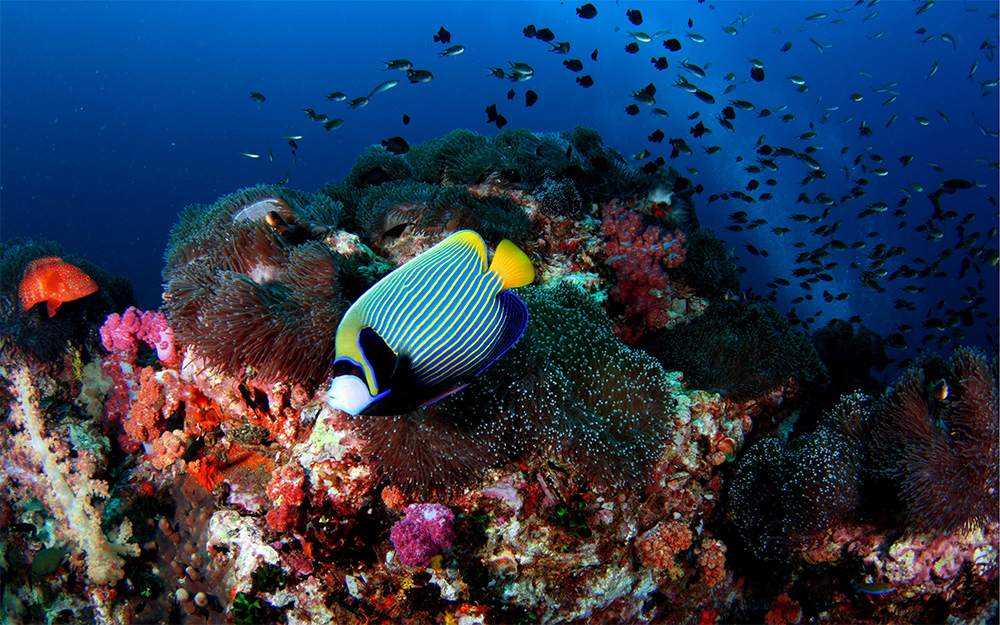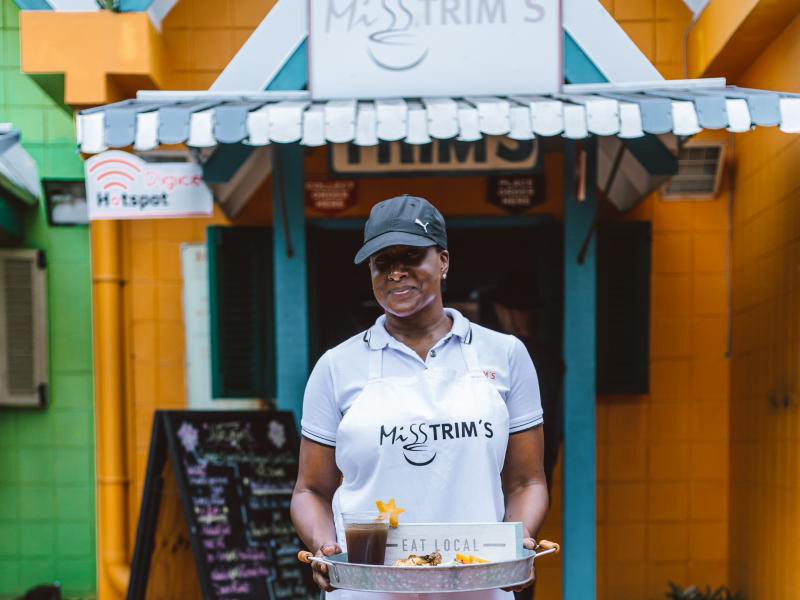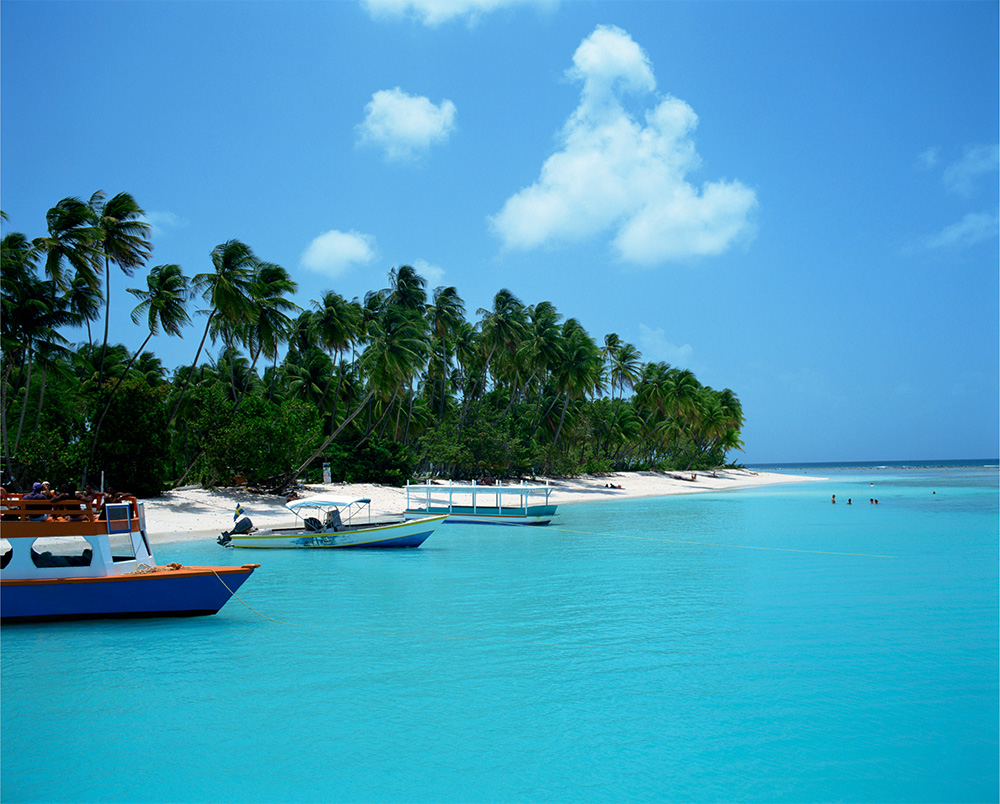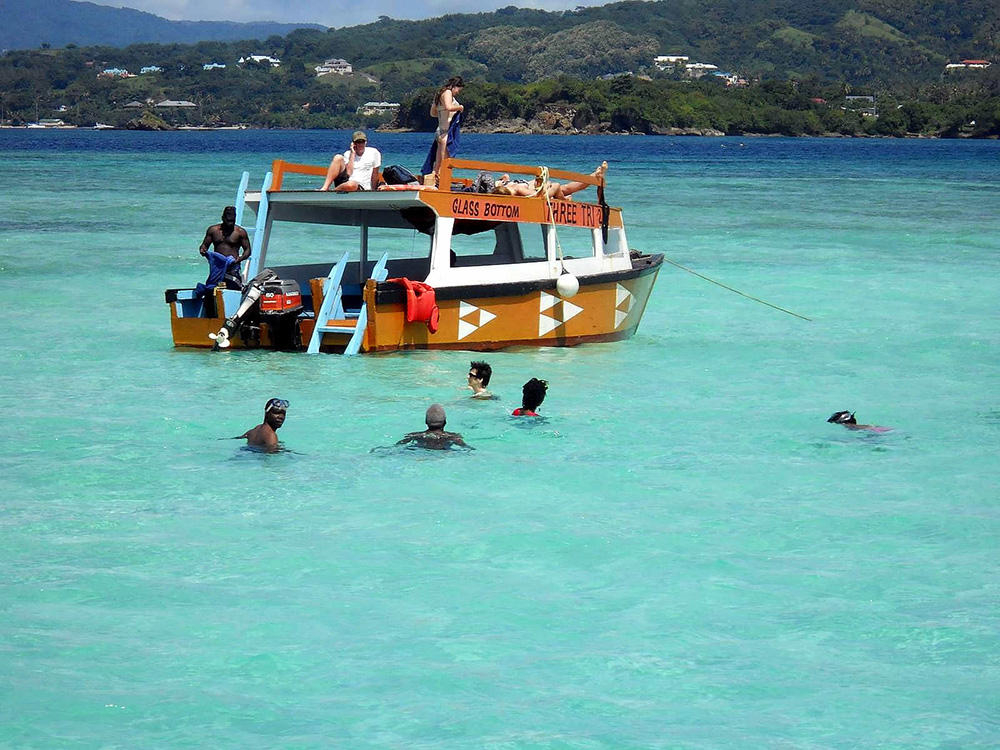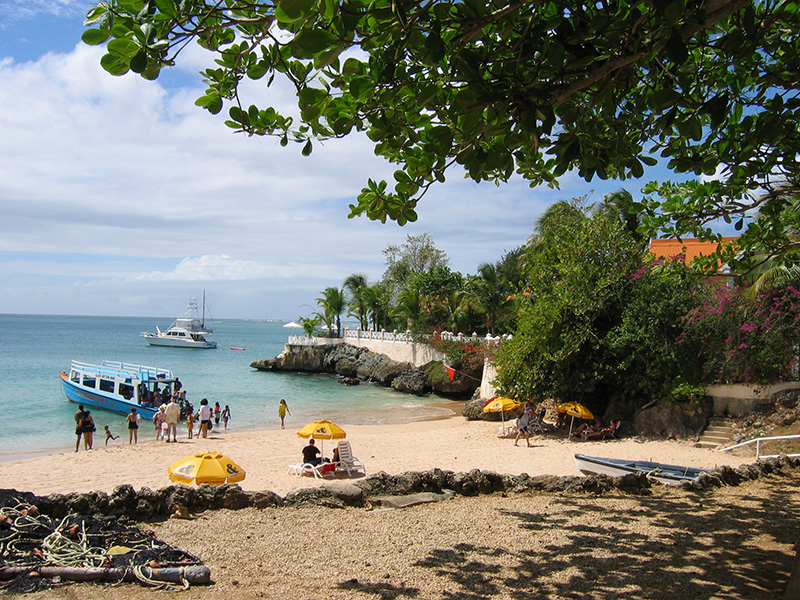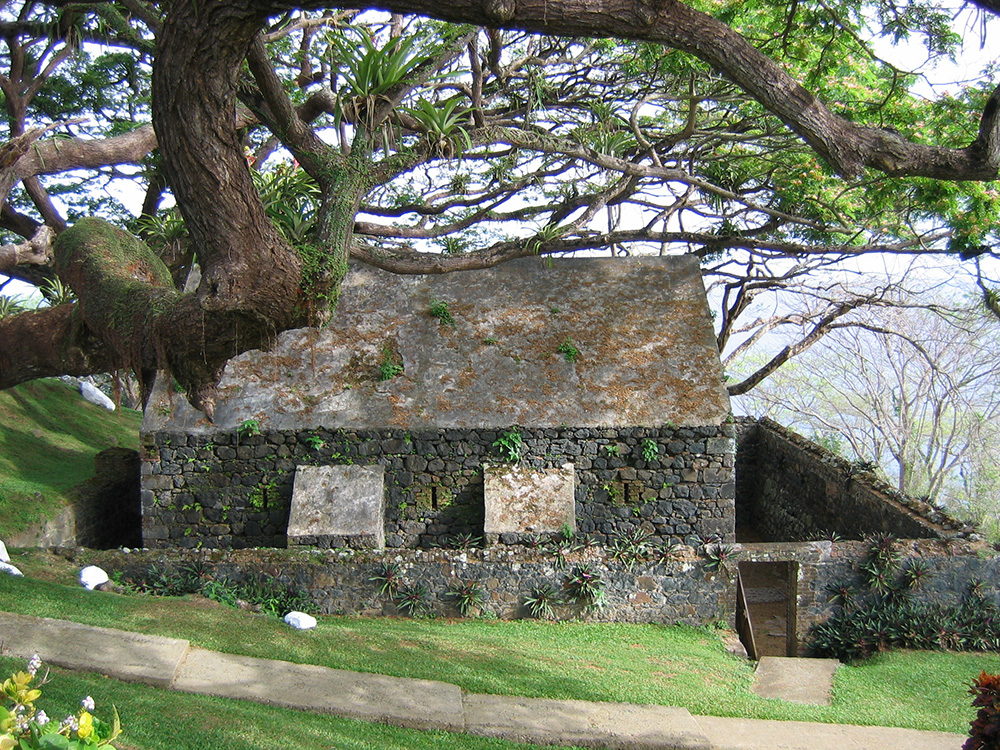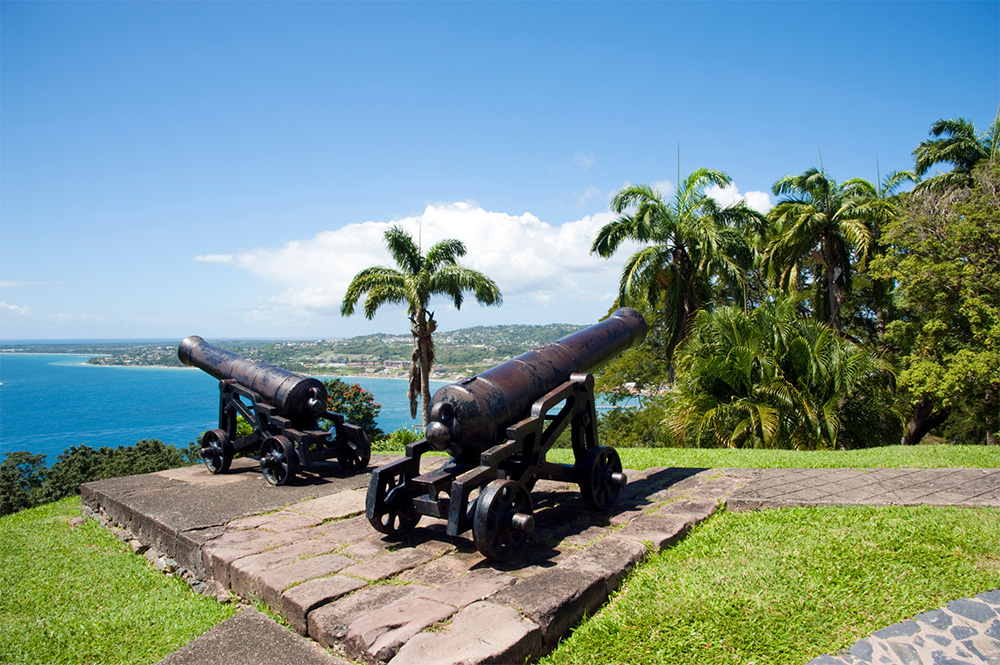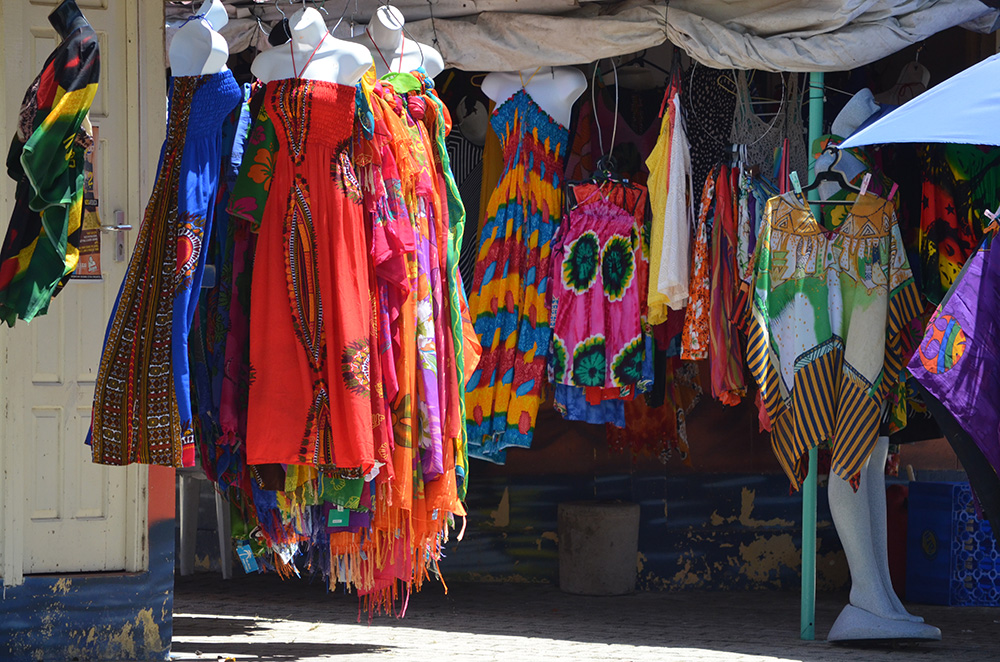 Combination: Glass Bottom Boat & Tobago Highlights Tour
from
Enjoy cruising across the bright turquoise waters of the Caribbean Sea in a glass-bottom boat – what beautiful coastal views… and the fresh breeze… this is the Caribbean pure! Explore the majestic underwater world of Buccoo Reef, go for a snorkel & swim in the shallow "Nylon Pool". Relax at Pigeon Point beach and then tour the Southwest, including Fort King George in the capital Scarborough.
Book online now!
All about the Combination: Glass Bottom Boat & Tobago Highlights Tour.
After your hotel pick-up and transfer to the beach, board a covered glassbottom boat and ride out to magnificent Buccoo Reef. Enjoy the fresh breeze and take in sweeping panoramas of the tropical coast. Take in the astounding views of the coral-covered ocean floor through the glassbottom of the boat, while watching exotic fish .You can join them as you snorkel alongside these colorful creatures on the next stop. Snorkeling gear is provided, however, you can bring your own snorkel mask. 
Our next stop is the famous Nylon Pool, a sandy area in the middle of the ocean that's only 3.2-feet (1m) deep. Go for a swim in the warm crystal-clear waters, the water is absolutely calm, float on top the soft turquoise water and relax…. a Caribbean dream! 
After your delightful boat adventure, spend some relaxing time on the beach and have lunch (on own). Then its'on to your next experience – visit the majestic Botanical Garden and the famous Fort King George in Scarborough for magnificent views of the Atlantic Ocean. Head cross-island to the old town of Plymouth for a tour of Fort James with views of Great Courland Bay before heading via small villages to the Caribbean coast and back to your hotel. 
Note: Please note that the sequence of tour elements might change according to weather or other circumstances.
Our Highlights, Inclusions & Requirements:
Tour Time:
Duration:
Highlights:
Boat tour to Buccoo Reef
Snorkelling
Swim in Nylon Pool
Beach stay
Capital Scarborough with Botanical Garden
Panoramic views from Forts
Cross-island drive
Requirements:
Comfortable clothing
Change of clothes
Swimwear / towel
Suntan lotion / sunhat
Optional: personal snorkel mask
Inclusions:
Transportation (from & to hotel)
Tour guide
Boat fee
Bottled Water
Life jackets, masks, snorkels, fins (you can bring your personal snorkel mask)