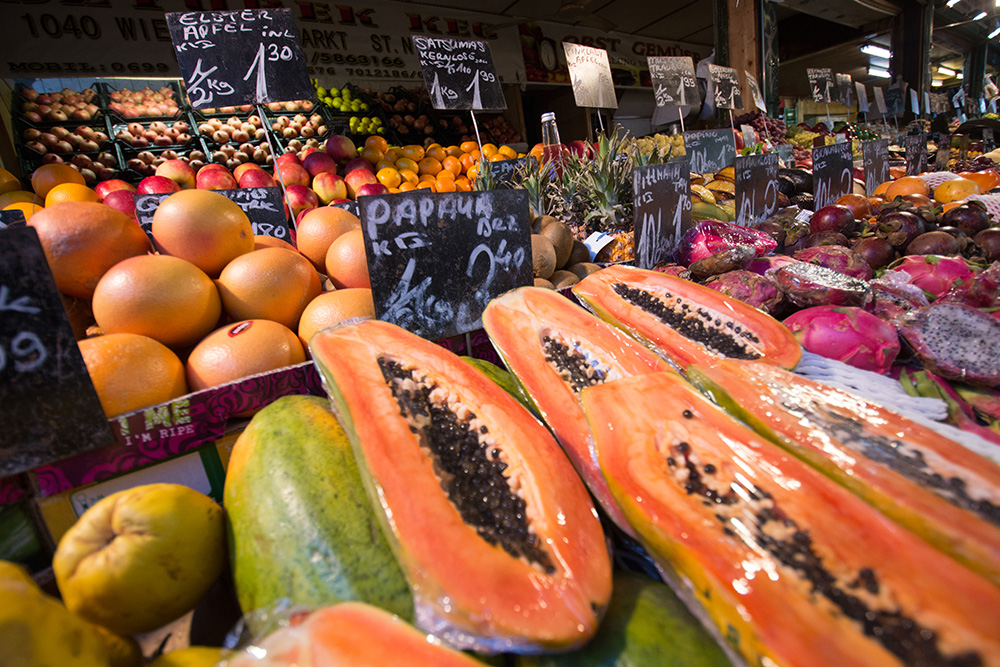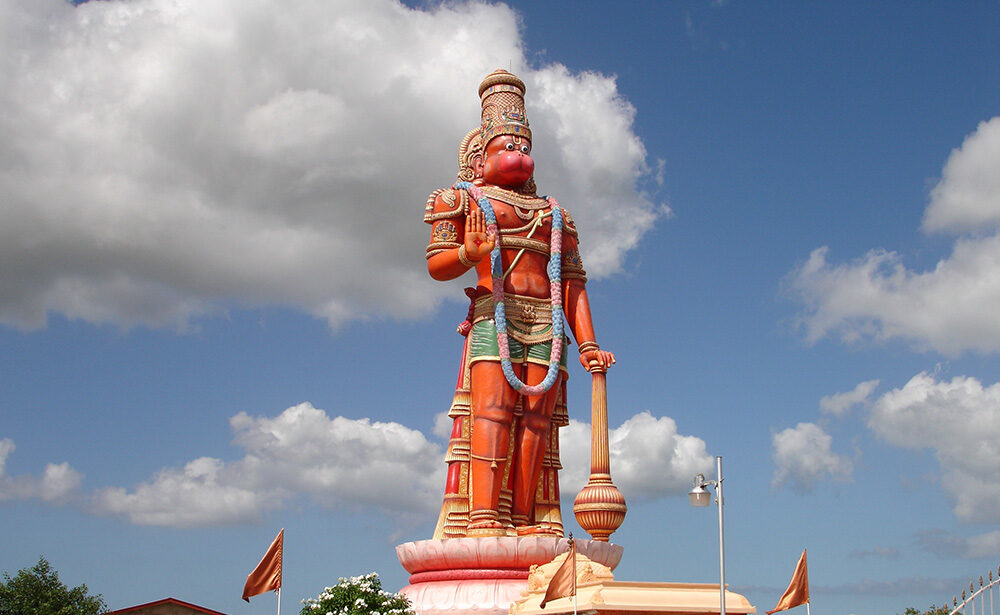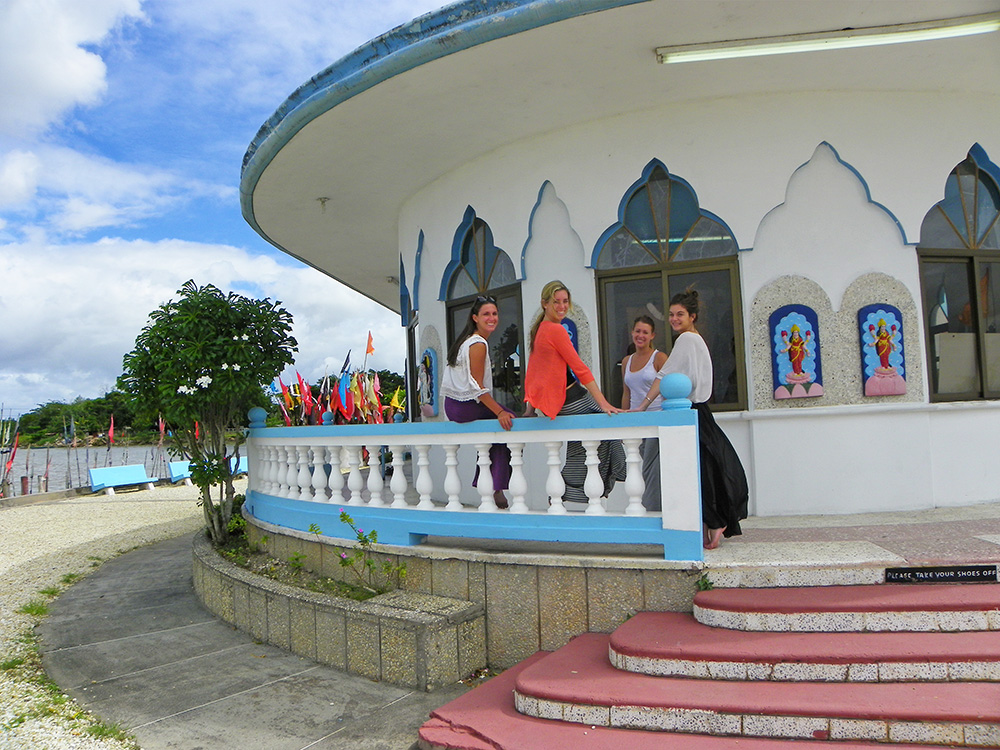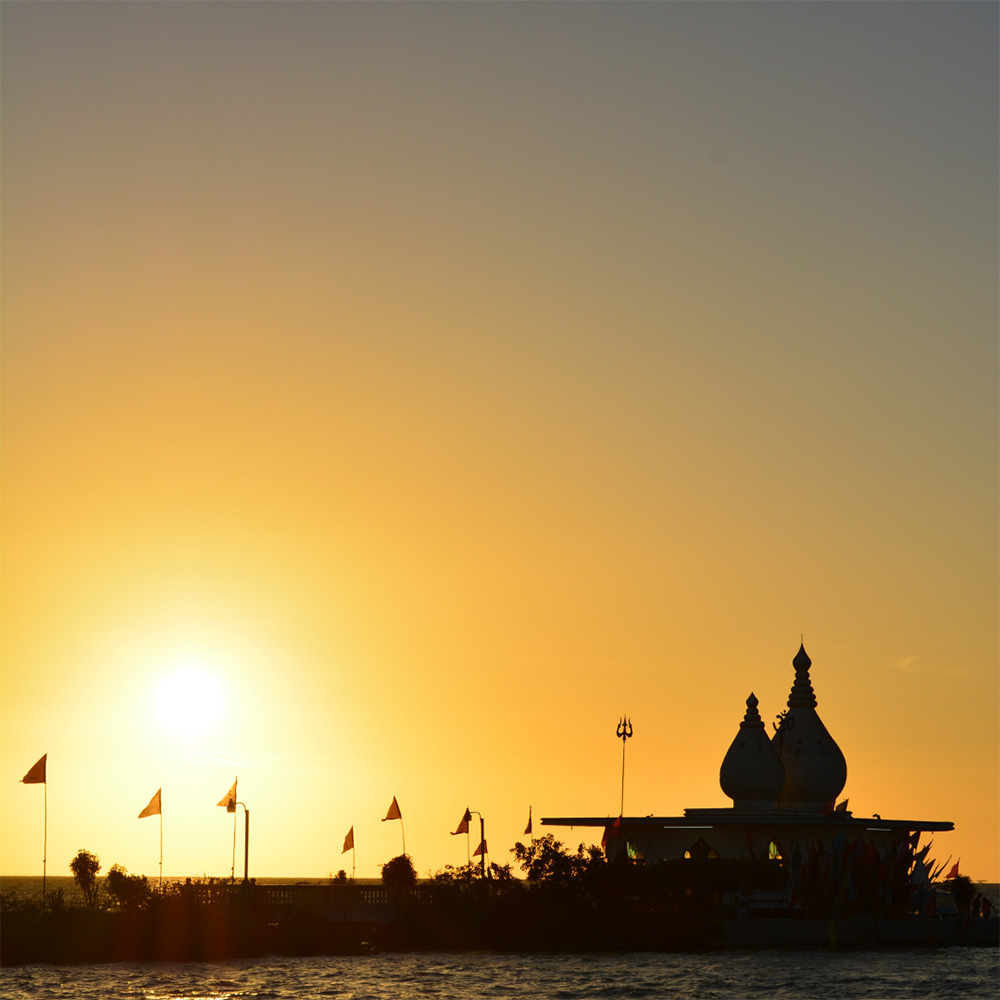 Cruise Ship Excursion- Mini Island Tour Trinidad
from
Central Trinidad with Fresh produce market / Hindu Temple and 85ft Statue / panoramic viewpoint Port of Spain and Brief City Tour.
All about the Cruise Ship Excursion- Mini Island Tour Trinidad.
(Kindly note that the order of the tour may change)
We depart Port of Spain and tour to Central Trinidad. Trinidad's population is very mixed, 40% East Indian and 40% African and the rest mixed between the two and other races. Central Trinidad is characteristic for its predominantly East Indian population. Our first stop is the highest statue of the East Indian Hindu deity -Lord Hanuman- in the world (out of India). We learn about the history of this statue and it's adjoining Ashram/temple with its fascinating architecture. 
We then continue our tour to the lively Chaguanas market. Here we see a wide variety of exotic fruits and vegetables, we can take amazing photos from upstairs where clothing is sold, tailors and barbers do their trade. We can also walk along the busy "Bazaar Street" where (nearly) everything is on sale.  
We continue our tour to the capital of Trinidad: Port of Spain (where the ship is docked). Our capital is one of the largest cities in the Caribbean, lots of interesting architecture, the old mixed with the new etc. Our first stop here is a beautiful panoramic view point, you will see the city from here and on some days as far as Venezuela. We then arrive at the famous Queens Park Savannah, with its imposing colonial style buildings and the National Academy for the Performing Arts. 
We now continue our city tour to downtown Port of Spain, Independence Square – passing various highlights and then back to the port.
Our Highlights, Inclusions & Requirements:
Tour Time:
Duration:
Highlights:
Fresh produce market central Trinidad
85ft Hindu statue & ashram
Traditional cuisine (Roti – cost on own)
Inclusions:
Transportation with a/c
Driver guide
Water
Requirements:
Please note that due to the religious nature of our first stop at the Hindu temple it is important not to wear short pants or revealing tops. It is fine just to bring along a nice beach wrap and drape it around your shoulders or waist during our short visit.