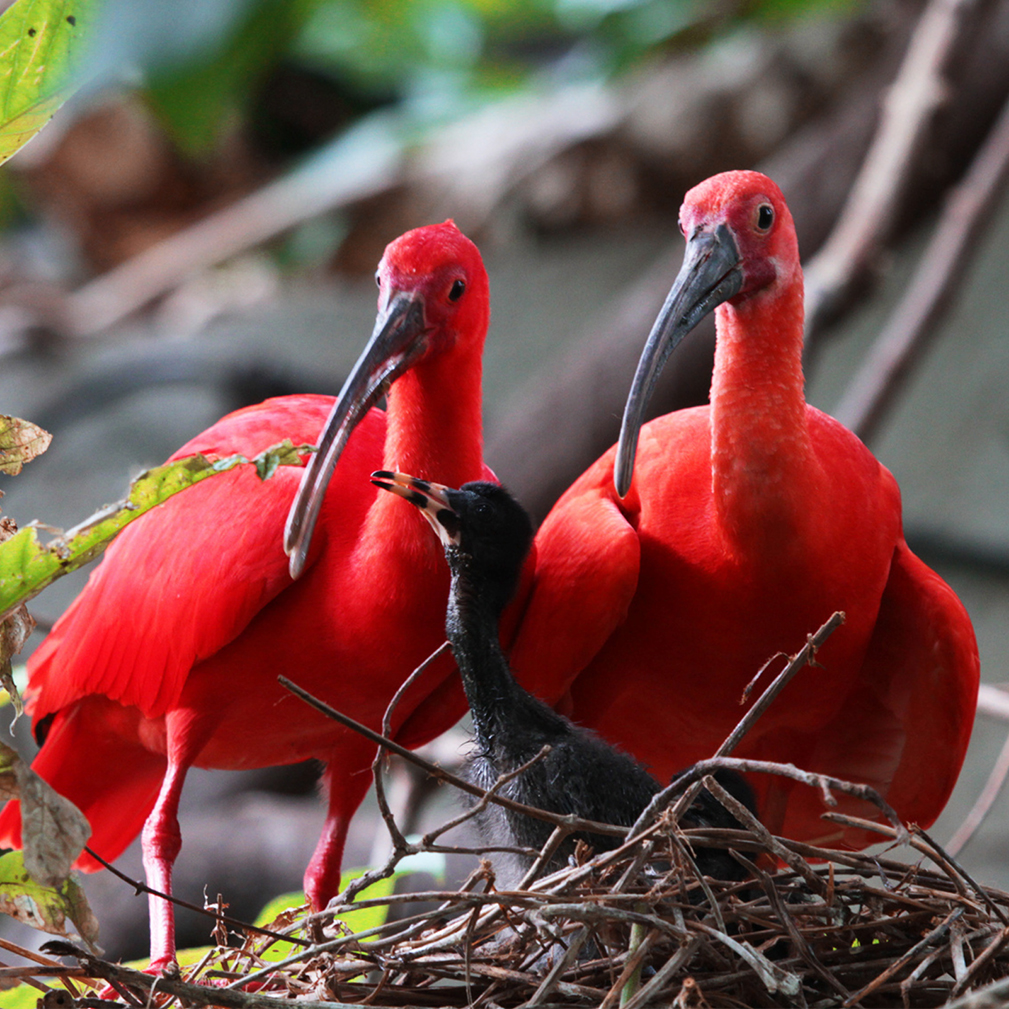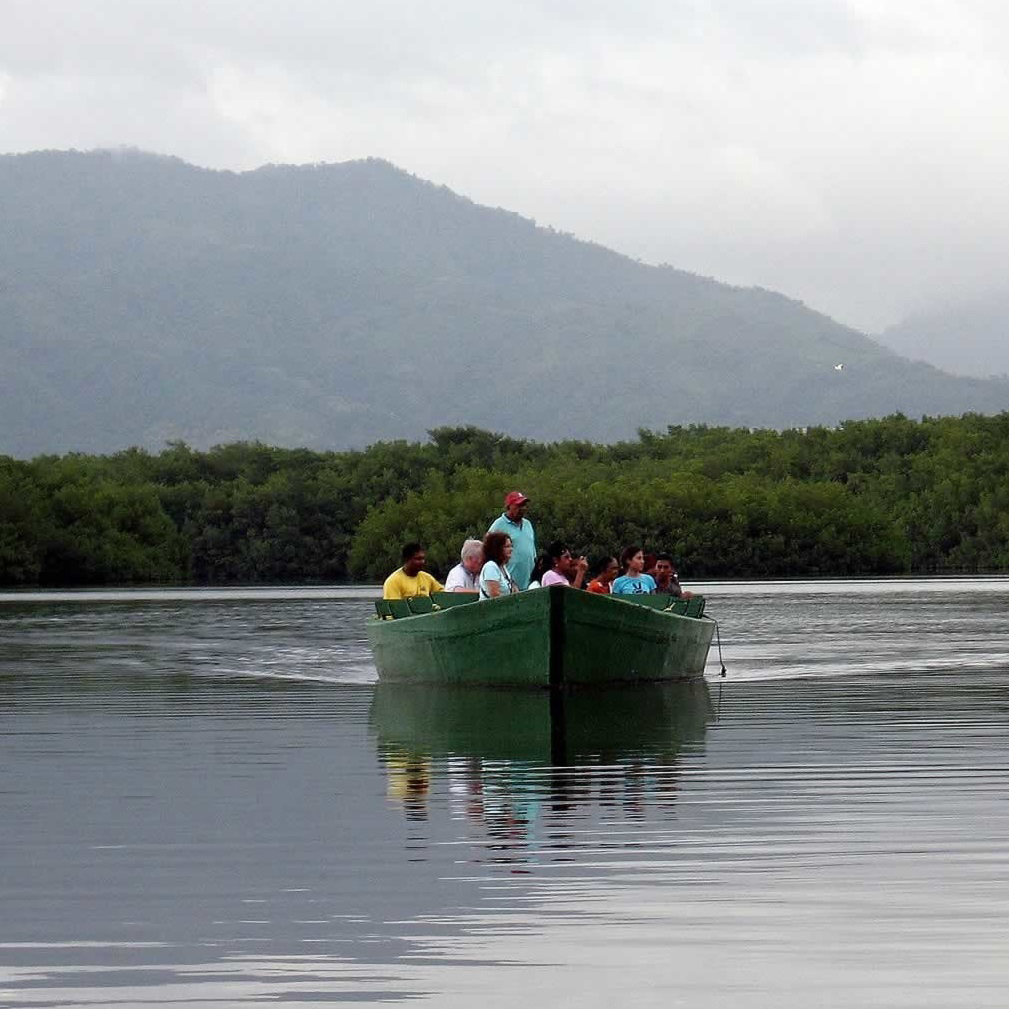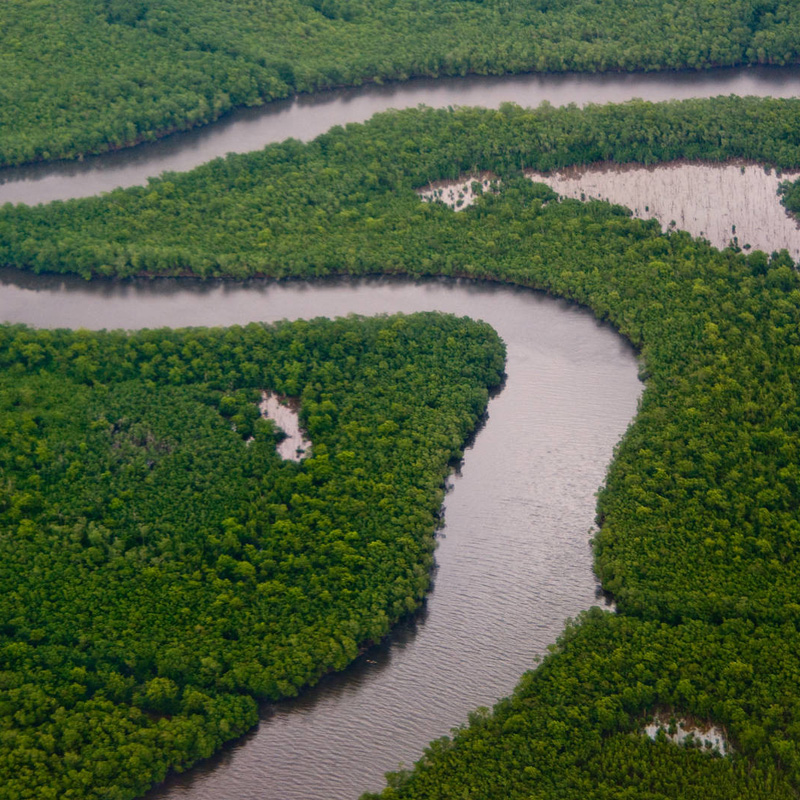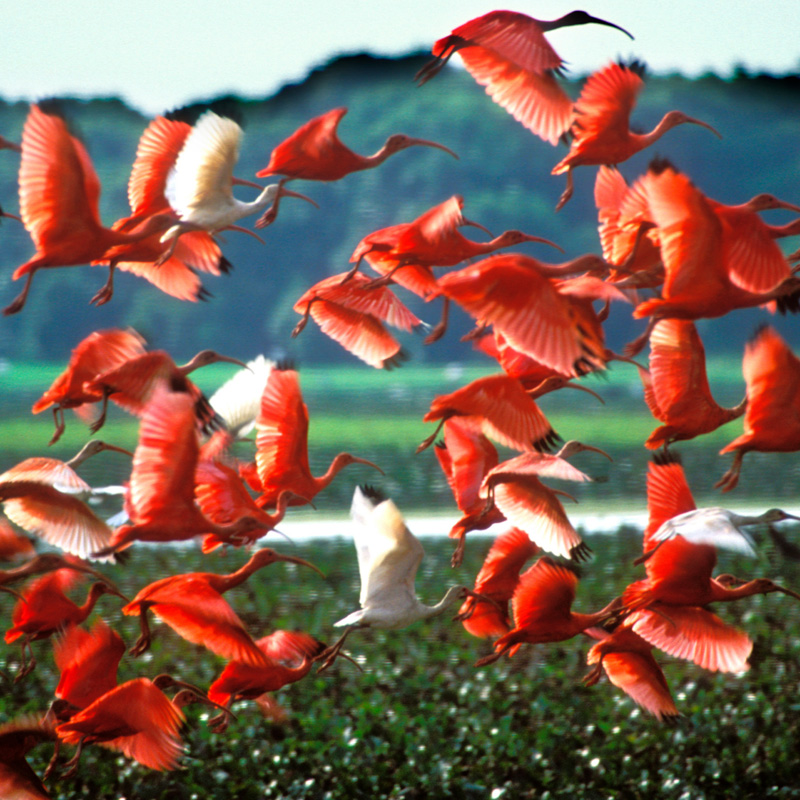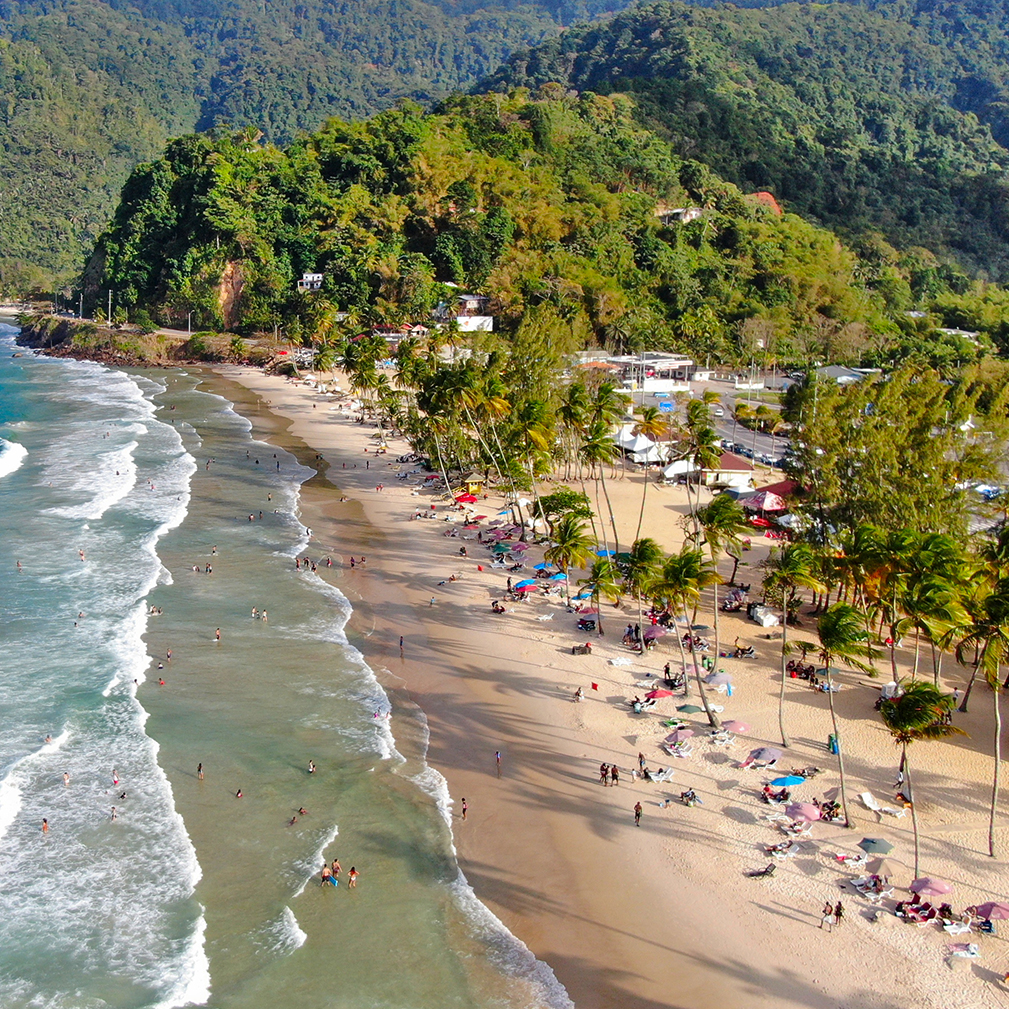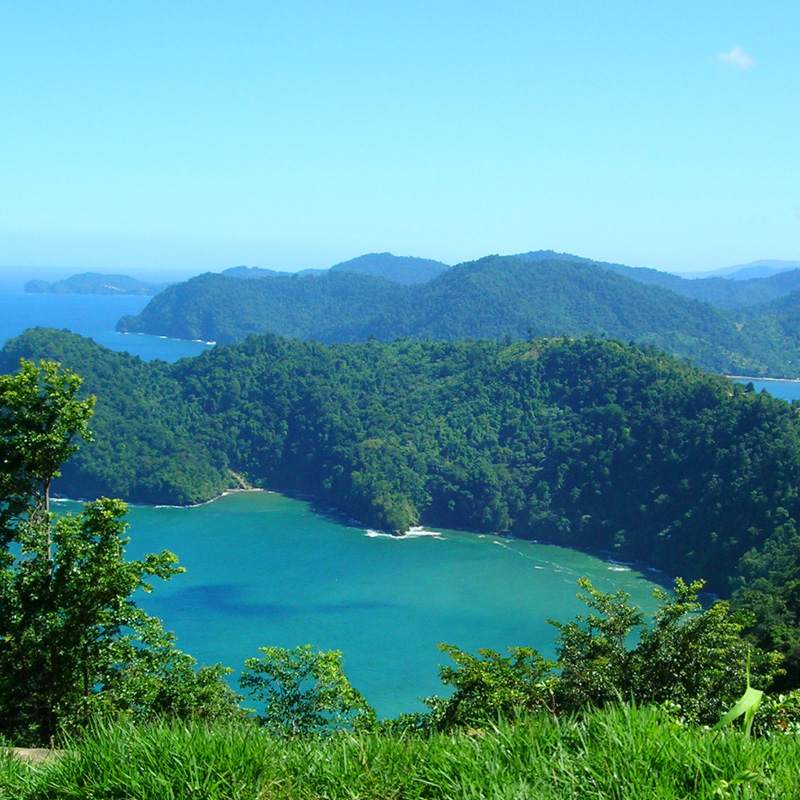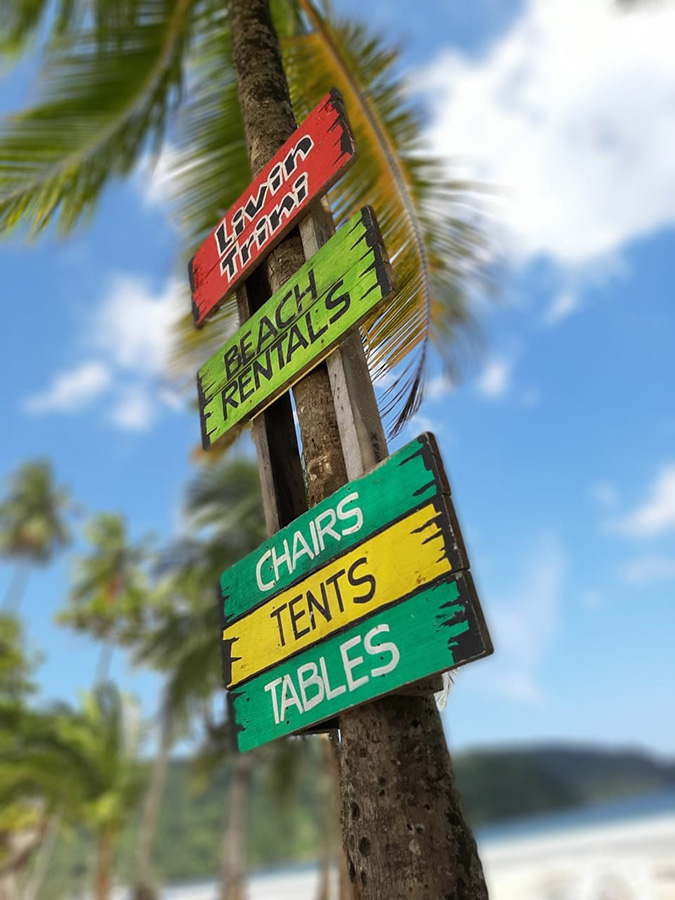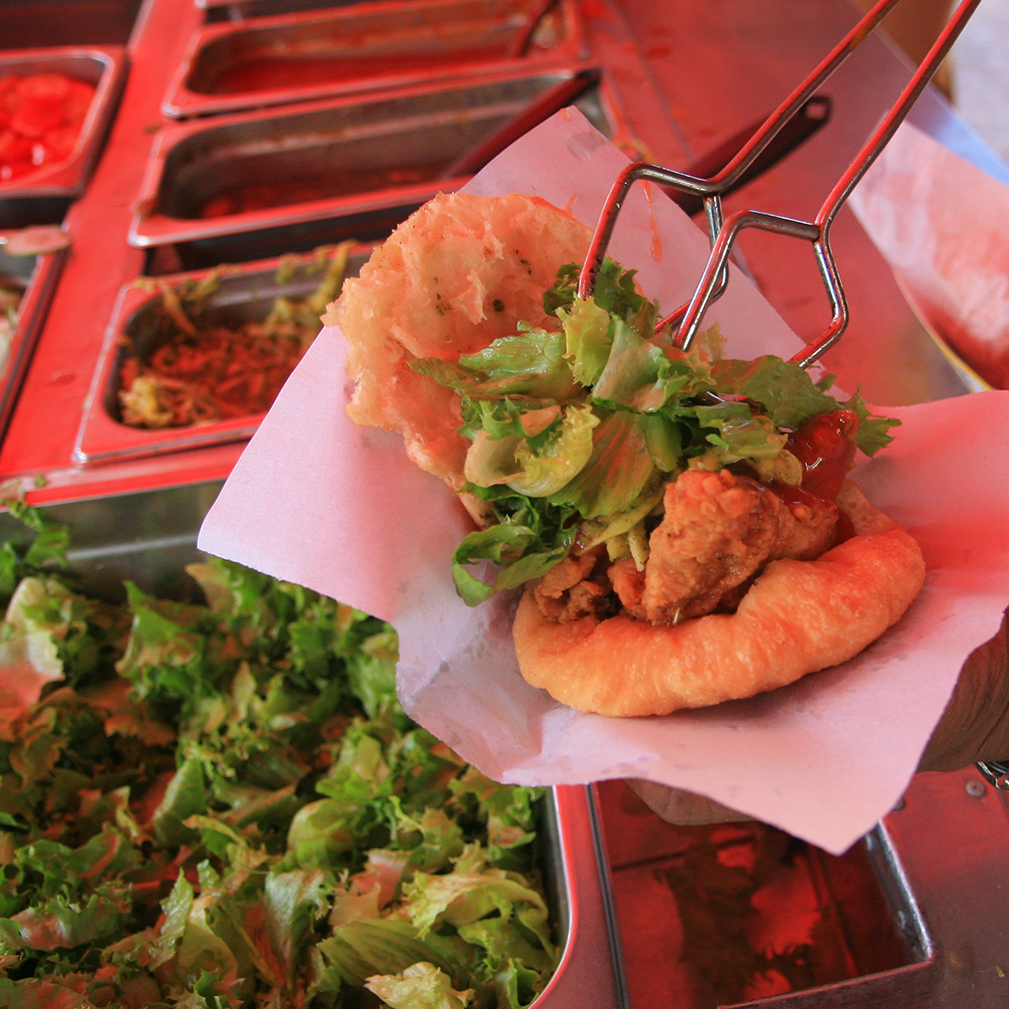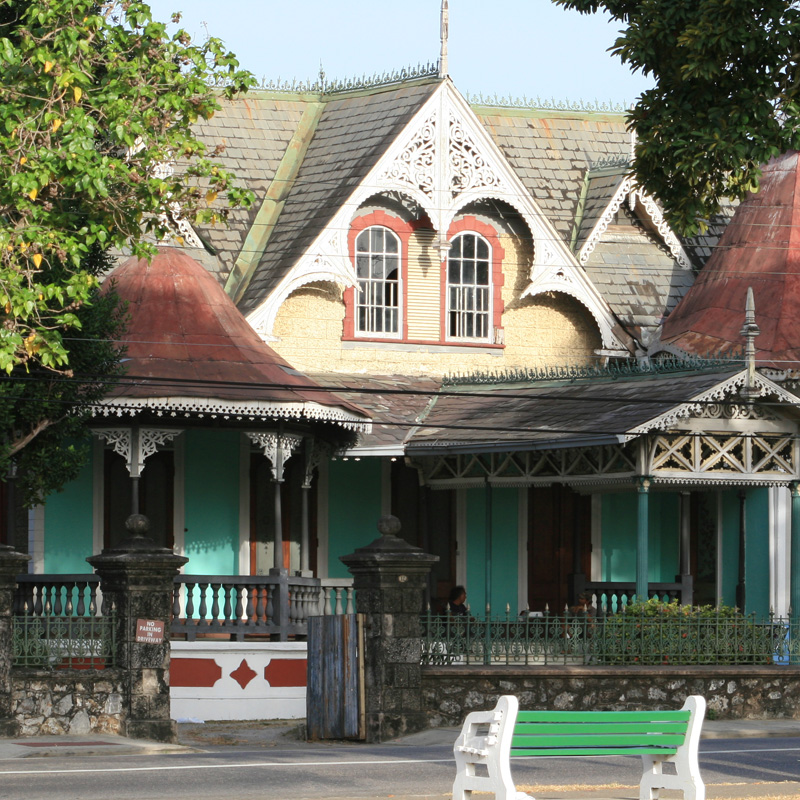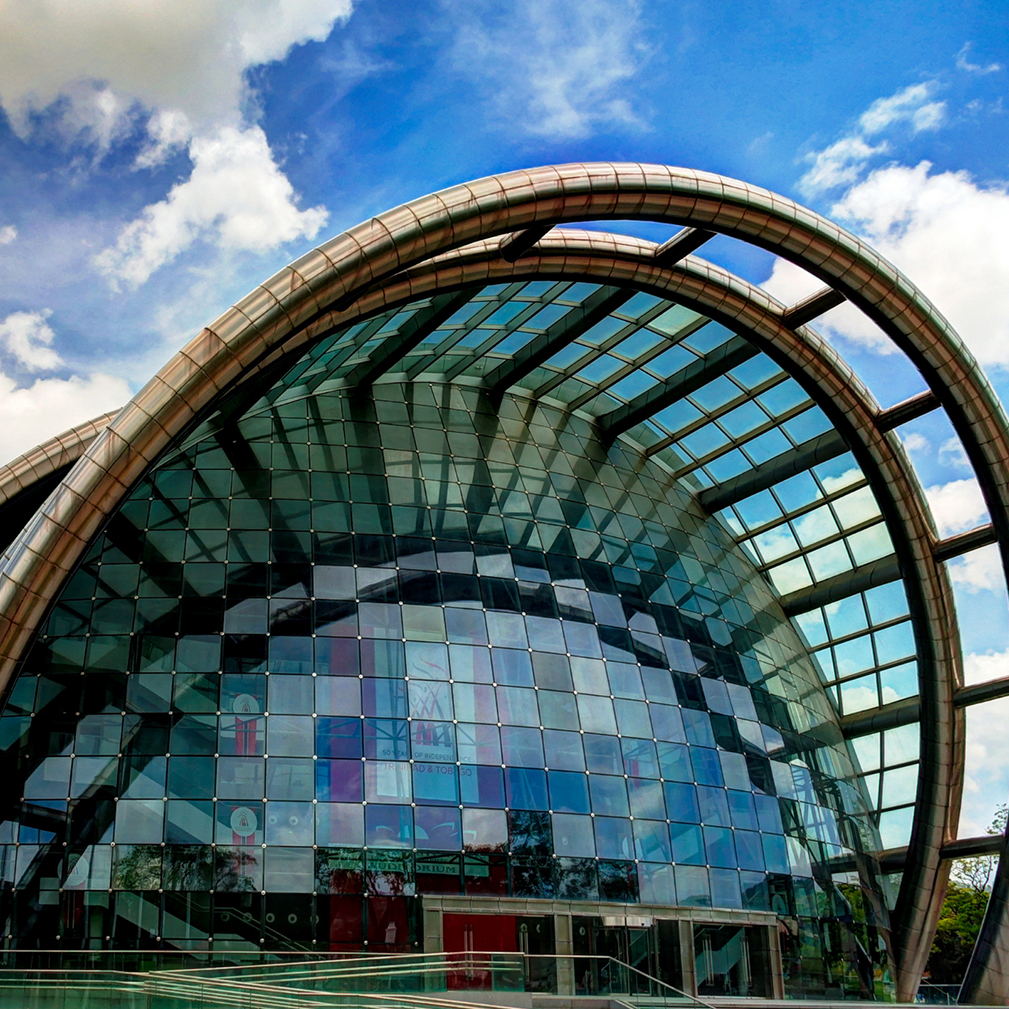 Combination Tour: Eco-Cultural Experience
from
Combination:  Port of Spain City Tour / North Coast with Maracas Beach / Caroni Sunset boat tour 
Boat

Culture

Nature

Wildlife

Beach, Boat, City, Cuisine, Culture, Nature, Swim, Wildlife
All about the Combination Tour: Eco-Cultural Experience.
Spend a day exploring Trinidad with a tour through the city of Port of Spain, along the northern coast to popular Maracas Bay, and on a flat-bottomed boat in the tranquil Caroni Bird Sanctuary. Sample Caribbean treats—including fresh pineapple chutney—and marvel at the glorious coloration of flocks of the Scarlet Ibis at sunset. 
You begin with the highlights of the city of Port of Spain including the many historic buildings downtown before arriving at the Queen's Park Savannah with its Magnificent Seven colonial-style mansions.
Drive on the scenic North Coast Road to admire views of the Caribbean Sea, then settle in at Maracas Bay, a sandy beach framed by mountain rainforests. Walk, swim, or relax on the beach (1.5hrs), and even get the chance to taste a typical crispy shark sandwich prepared with homemade bread (cost on own). 
A cross-country drive leads you to a 48-square mile wetland and the Caroni Bird Sanctuary. Board a large flat-bottomed boat to explore the narrow waterways, lined with long "bizarre" mangrove roots. Glide through the wide-open lagoons with the majestic Northern Range towering in the background….marvel at the wildlife and most impressively—the vibrant Scarlet Ibis, Trinidad's National Bird. 
After one relaxing and awe-inspiring hour of touring the boat stops and absolute silence steps in. Watch flocks of the bright red Ibis soaring against the sunset and settling into the mangroves for the night. Simply unforgettable.
Our Highlights, Inclusions & Requirements:
Pick up time:
Duration:
Highlights:
City tour of Port of Spain
Scenic coastal drive
Maracas Lookout panoramic views
Maracas Beach for swim
Bake & Shark lunch
Cross-island drive via countryside
Wetlands Boat tour
Wildlife sightings
Mangrove waterways & open lagoons
Home-flight of Scarlet Ibis flocks
Sunset on boat
Inclusions:
Hotel pick up and drop off Port of Spain and environs
Driver guide
Boat fee
Water
Requirements:
Comfortable clothing
Swim wear & towel
Change of clothing
Sunhat / sunblock
Insect repellant
Binoculars (optional).