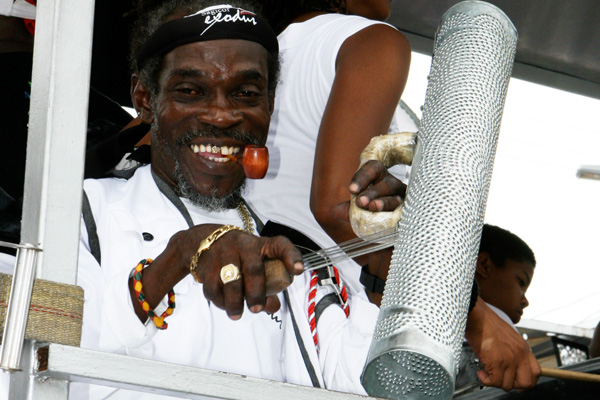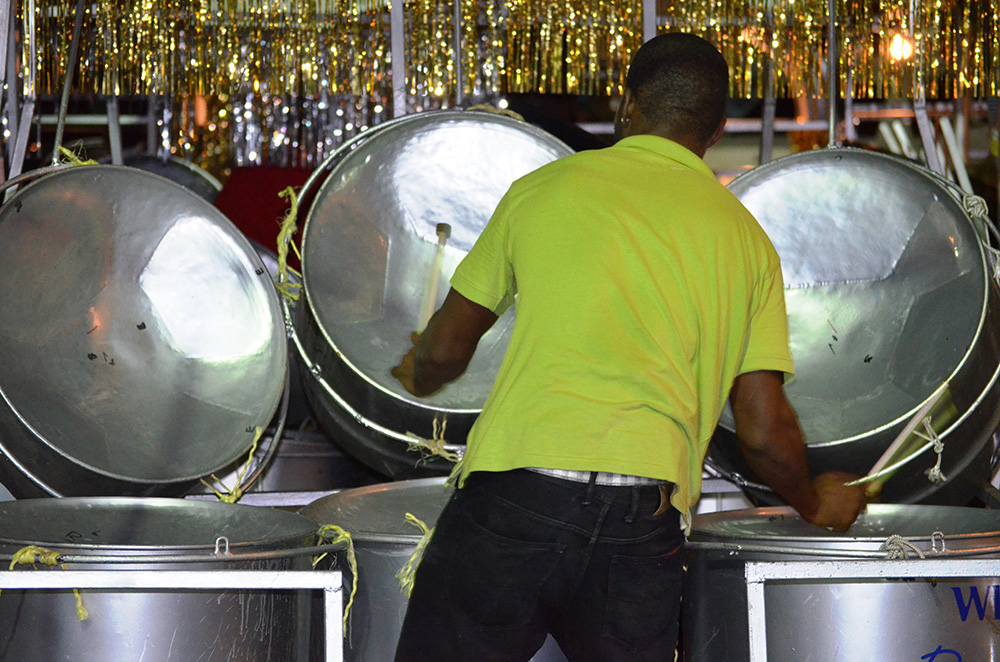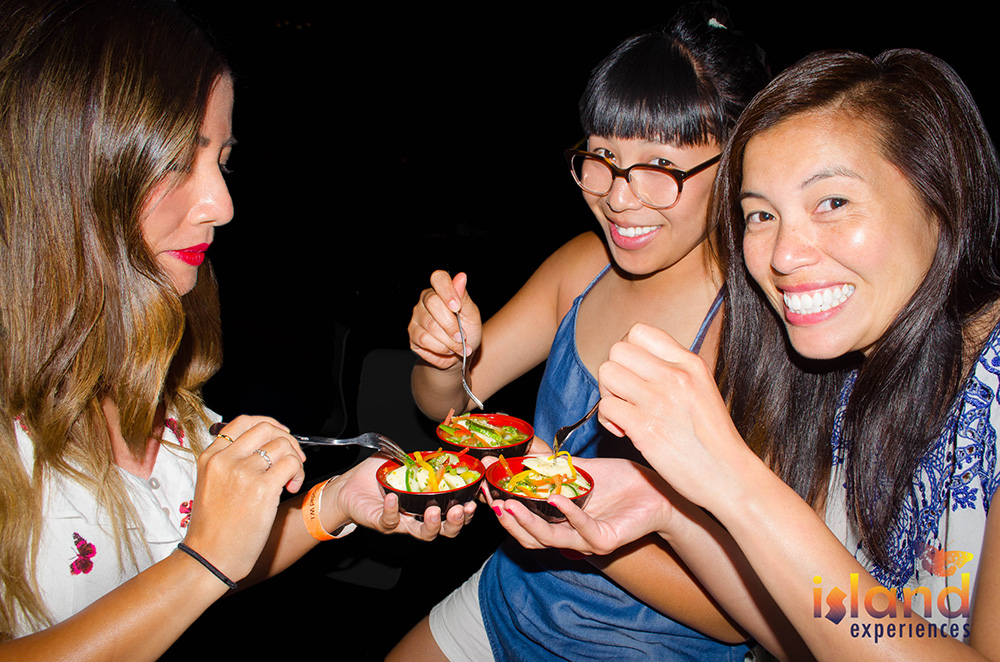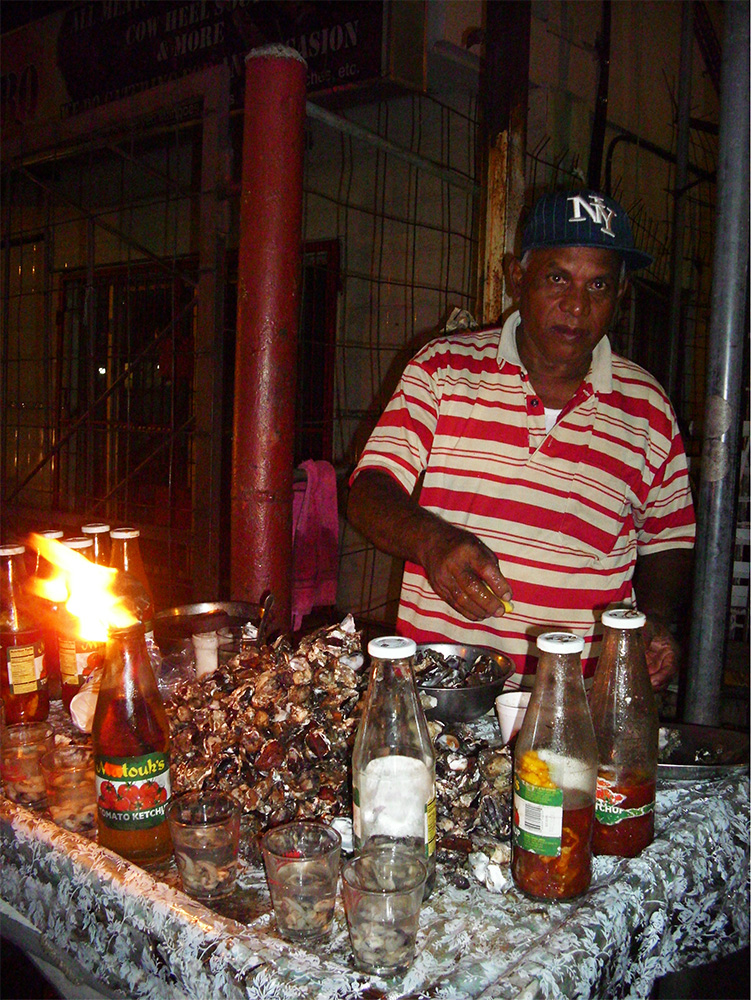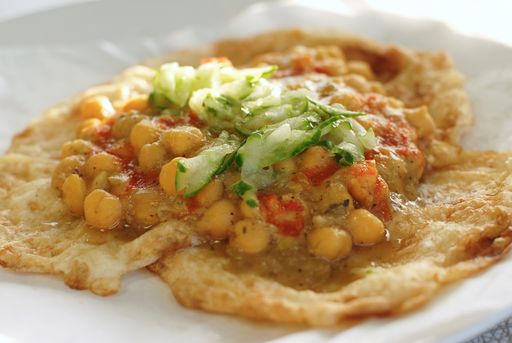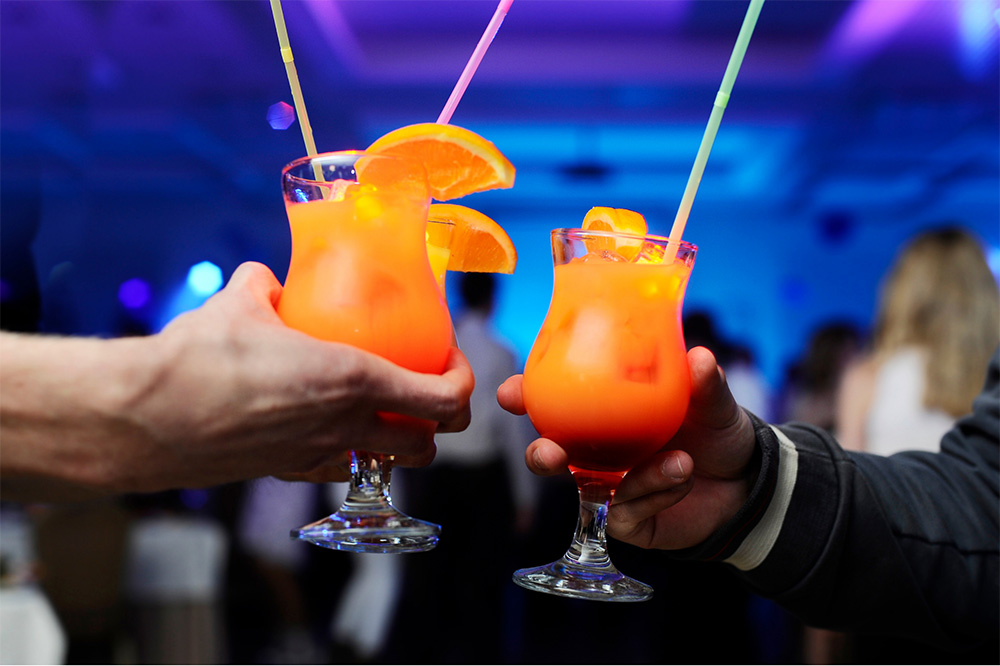 Live Music – Steeldrum Band at "Sunday School"!
from
Experience the energetic rhythm of our national instrument, the "steel pan". It is the only instrument invented in the 20th century, right here in Trinidad & Tobago! Be part of the traditional "Sunday School" night where locals and tourists meet and enjoy live music and dancing. What's a Caribbean vacation without a "night out!" ☺
All about the Live Music – Steeldrum Band at "Sunday School"!.
"Sunday school" in the little village of Buccoo is a must for every visitor to Tobago! It has nothing to do with "school" per say – it is just a big "lime" (local slang for hanging out) at the beach facility of Buccoo where a Tobago steelband plays live amidst locals and foreigners alike. You will be surprised at the level of finesse and enthusiasm emanating from these discarded oil drums! Enjoy the beach at night and the mesmerizing music at the same time! Invented in Trinidad nearly 100 years ago, the sound of the steel drum (or "pan" as it is called locally) has become synonymous for the entire Caribbean today. 
Your pick up from your hotel is between 8.30 and 8.45 p.m. We arrive just in time for you to be able to explore the craft stalls along the way before the band starts. The steel band plays for approximately 1 1/2  hours,  feel free to dance and have a good time. What a delightful experience, to be on the beach at night, listening to the authentic sounds of the Caribbean, open air with fresh breeze on your skin. Hand out with locals and other guests alike, a true melting pot! The Buccaneers bar is well stocked with alcoholic and non-alcoholic beverages for your personal purchases. Return to your hotel approximately 11.30 pm (return time is optional, you can leave earlier if you wish).
Our Highlights, Inclusions & Requirements:
Tour Time:
8.30pm – approx. 11.30pm
(or earlier, according to personal choice)
Duration:
Highlights:
Evening Entertainment Tour
Steelband playing live music, open air on beach
Weekly open air party on beach
Cultural experience
Street Food
Requirements:
Comfortable casual, trendy clothing (Beach-wear not recommended)
Inclusions:
Transportation (from & to hotel)
Tour guide
Bottled Water
1 alcoholic or non-alcoholic drink