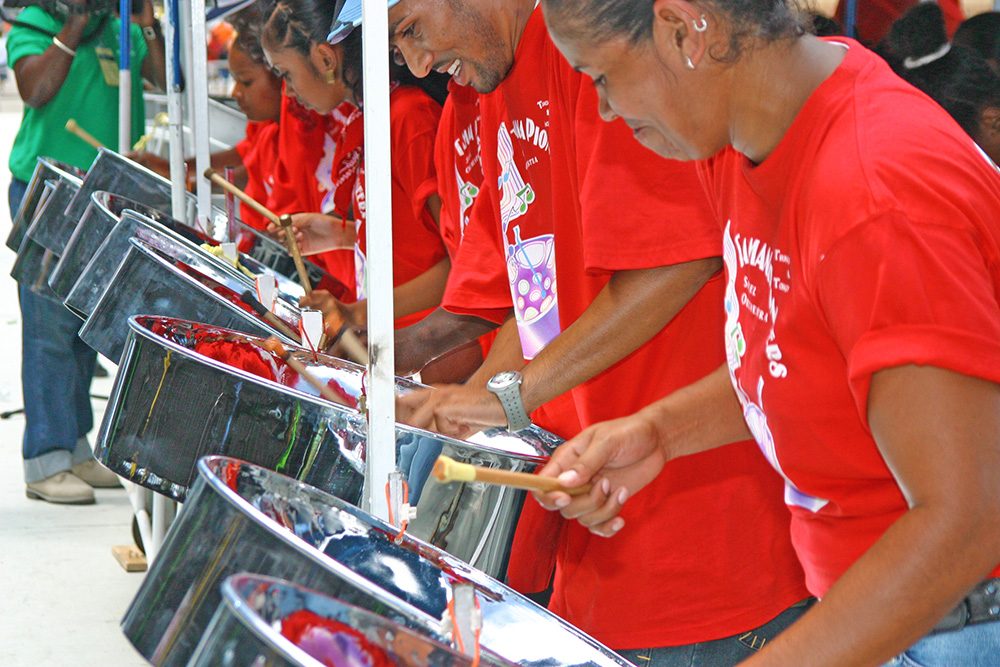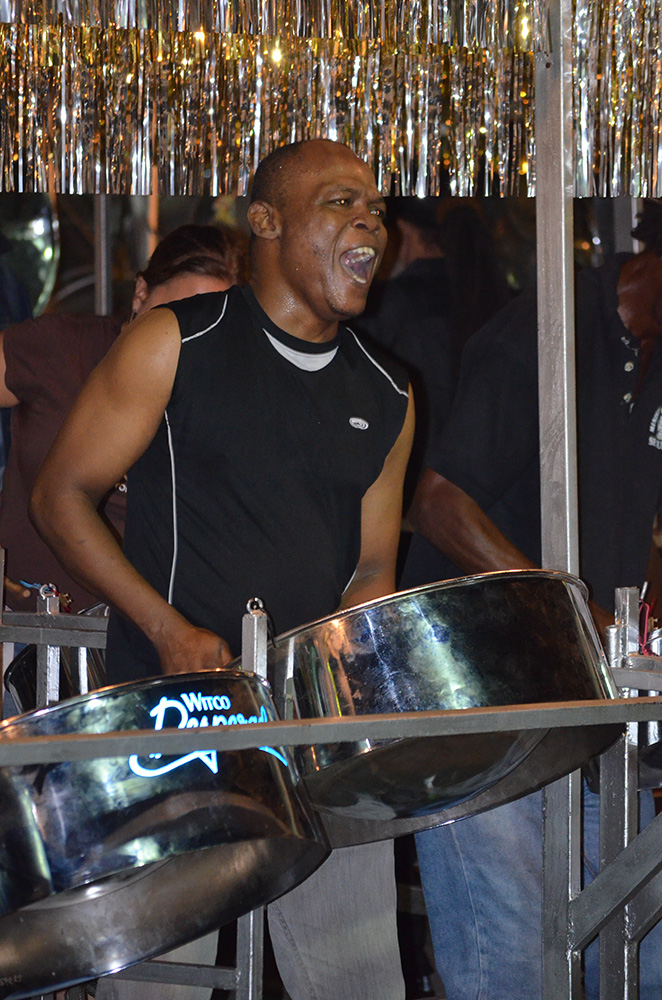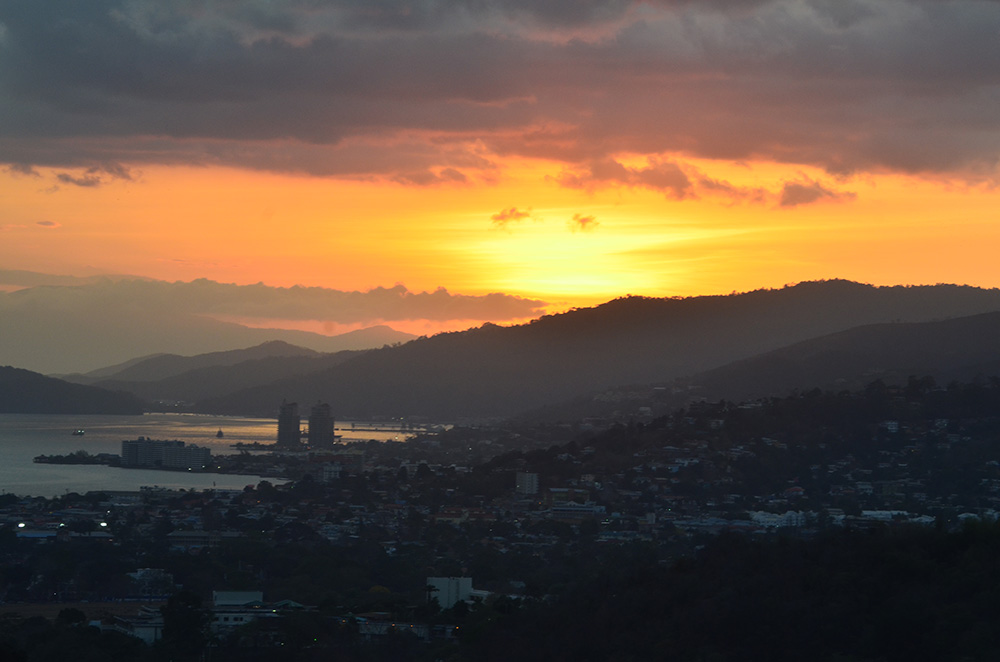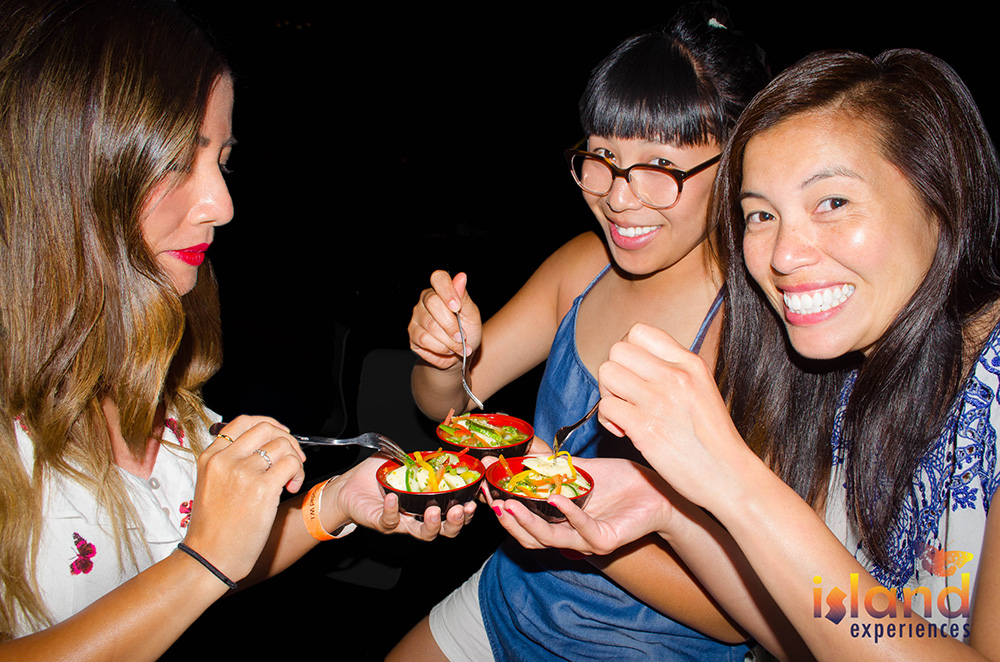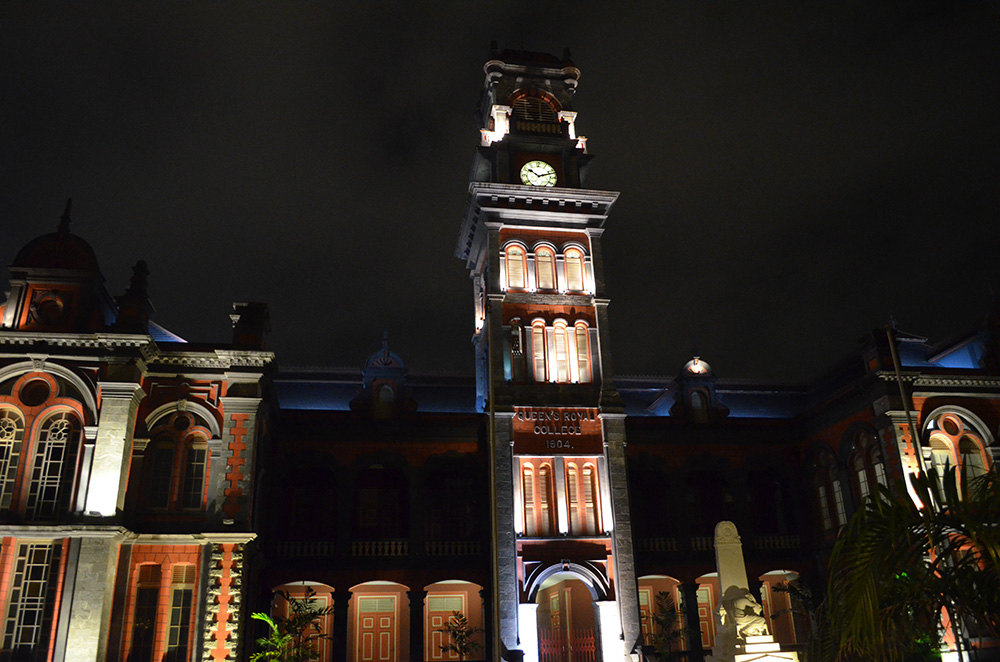 Streetfood and live steelband practice
from
Explore the lively city of Port of Spain by night! Live music from the famous "steelbands" practice, we hop from one "panyard" to the next. Visit a lively night strip and tickle your taste buds with some delicious streetfood. It's a  must!

All about the Streetfood and live steelband practice.
Port of Spain by night! Come and visit the authentic "pan yards" where the famous steelbands practice, experience live steeldrum music in its birthplace! This is not a "show" put on for tourists – this is the REAL experience! Skilled musicians strike these hollowed-out oil drums with incredible passion! Their skill surpasses everything you have seen and you will be stunned – we promise! "Pan" – as the instrument is lovingly called – is the heartbeat of Trinidad, the only instrument in the world known to have been invented in the 20th Century!
Follow up with a chance to hop out onto the "Avenue", a lively night strip serving up local food from outdoor venues. With such a wide range of choices, you're sure to find something to suit your appetite as you soak up the night-time atmosphere. Sample the famous doubles, corn soup or the local version of Gyros – drink a banana punch with seamoss – or have a cool beer in one of the open streetbars (2 doubles & non-alcoholic drink included). 
During the Carnival season (Jan/Feb/March) the bands can comprise over 100 players!! Total epic! You can also visit a "mascamp" where the newest, most trendy Carnival costumes are displayed and learn all about this art form.
TIP: This tour can be extended to include clubbing. "Lime" with an insider of the Trinidad Party Scene!
Special Days: Tues, Wed, Thur / during Carnival season (Jan/Feb) daily
Our Highlights, Inclusions & Requirements:
Tour Time:
Duration:
Special Days:
Tues, Wed, Thur / during Carnival season (Jan/Feb) daily
Highlights:
City of Port of Spain by night
Visit various live Steelband practice sessions
Street food stops including the popular night-strip "The Avenue"
Cultural experience
Inclusions:
Hotel pick up and drop off in Port of Spain/Environs
Driver guide
Street food (2 doubles & 1 non-alcoholic drink)
Water
Requirements:
Casual clothing
No beachwear
Comfortable shoes (no slippers)