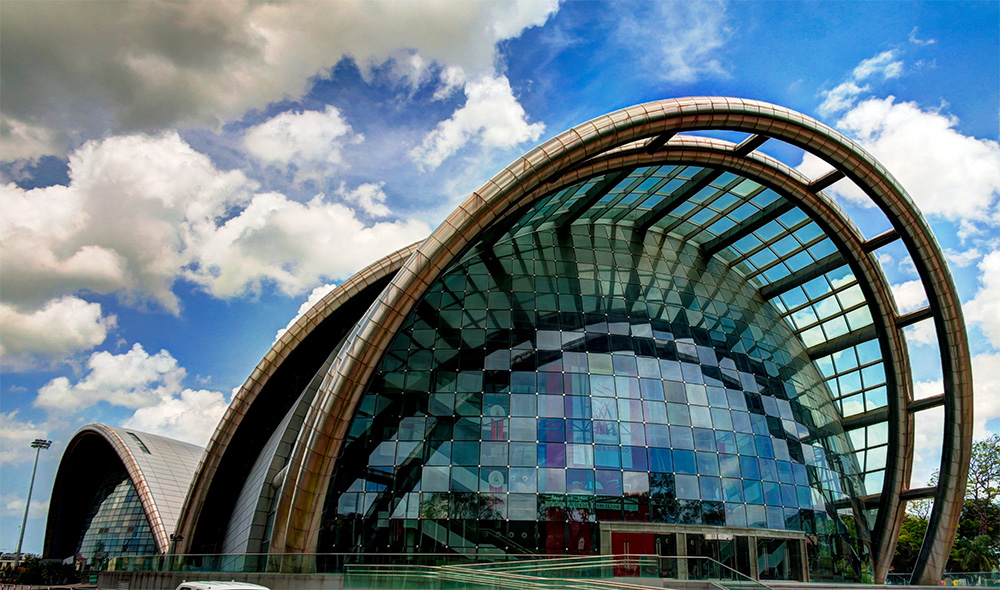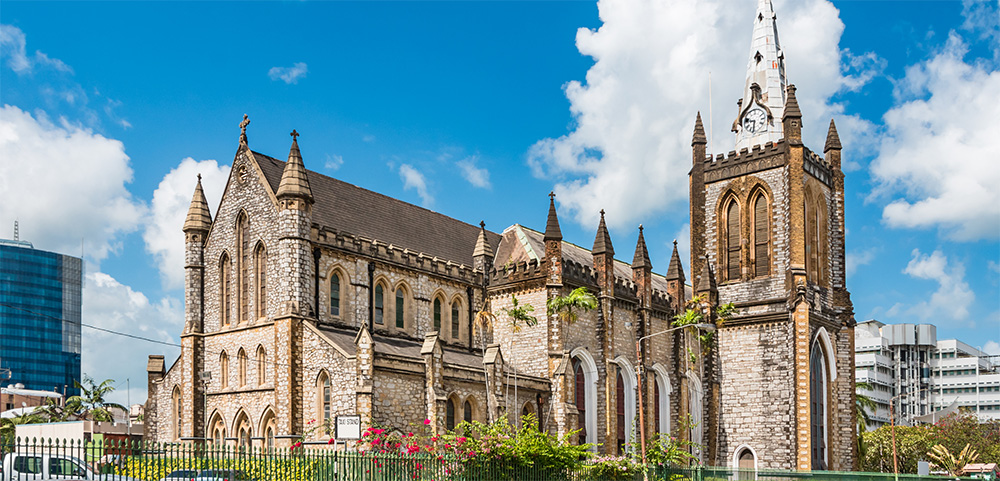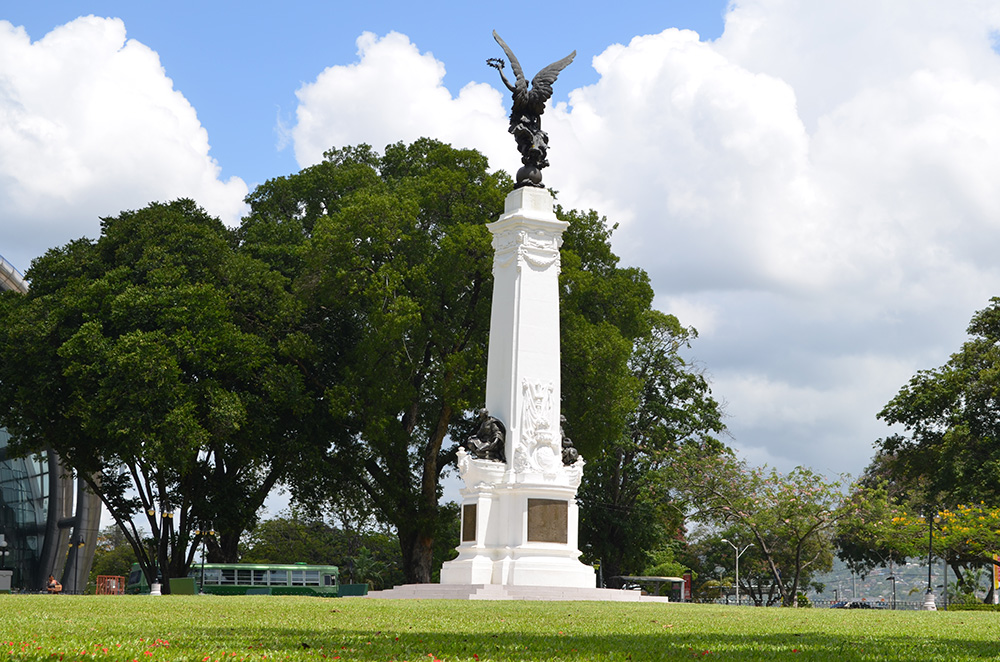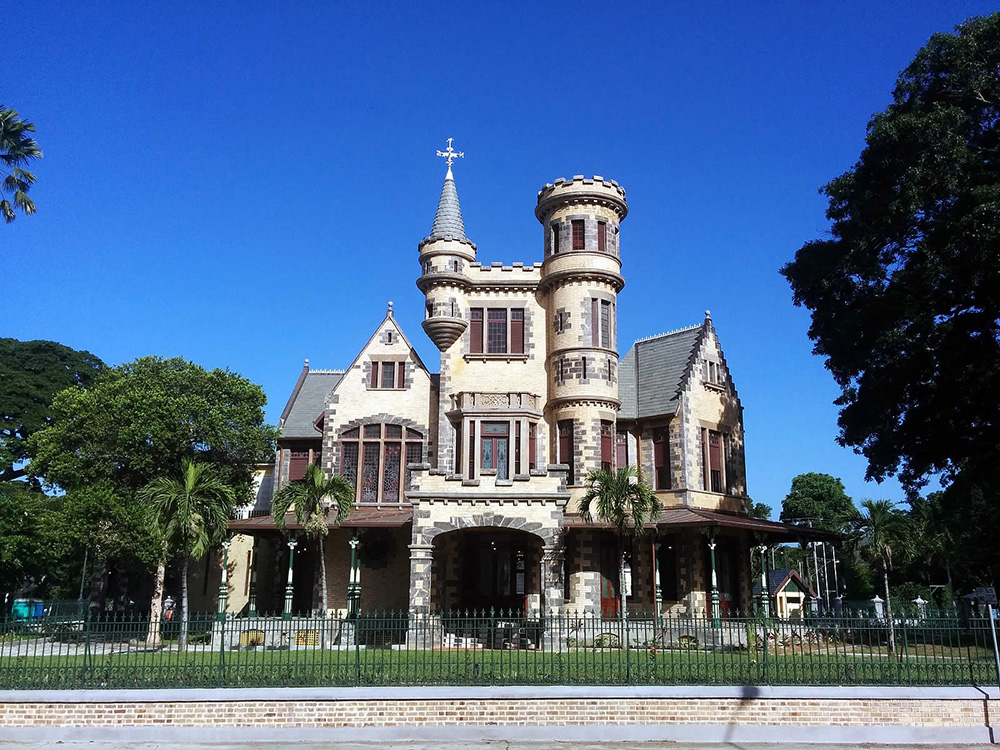 City tour Port Of Spain
from
The ultimate city tour includes all the highlights of Port of Spain, from downtown shopping streets to architectural sights, taking in a panoramic view at Fort George. Learn about the capitals history and culture, see the highlights of the city and get all the insider tips you need!
All about the City tour Port Of Spain.
Starting with downtown Port of Spain – the bustling heart of the city – you visit Independence Square with its' imposing Central Bank and Brian Lara Promenade and other highlights. Then have a brief look inside the Museum of Natural History (optional) before taking in the 200 acre Queens Park Savannah and its' interesting colonial mansions with intricate architectural designs. The 'Magnificent Seven' are the finest of these.
Fort George offers the most astounding panoramic view, sometimes you can see as far as Venezuela. Here you practically got the Gulf of Paria and the entire city at your feet! Most times a cool breeze accompanies your exploration of this historical site. 
According to what optional stops you chose, you would have time now to explore the scenic Northwest Coast. Continue your tour along the scenic Gulf of Paria towards the more upscale areas of the West. 
Option 2: Our city tour can be extended on request at an additional cost:
Continue your drive along the scenic Northwest Coast passing various luxury marinas and upscale areas. You then enjoy an easy rainforest walk in Chaguaramas, enjoy the natural beauty of the "Bamboo Cathedral"! It's time to stop for a relaxing drink (cost on own) in one of the open-air marinas, surrounded by luxury yachts. Enjoy the exclusive ambiance….relax …take a lime … this is the Caribbean!
Our Highlights, Inclusions & Requirements:
Tour Time:
Duration:
Highlights:
City of Port of Spain highlights with Magnificent Seven and Downtown
Museum of Natural History (optional)
Fort George panoramic view
Botanic Gardens (optional)
Additional Stops in Option 2: 
Northwest Coast scenic drive
Bamboo Cathedral walk
Drink in Yacht Club (optional)
Inclusions:
Hotel pick up and drop off in Port of Spain/Environs
Driver guide
Water
Requirements:
Comfortable casual clothing
Comfortable shoes