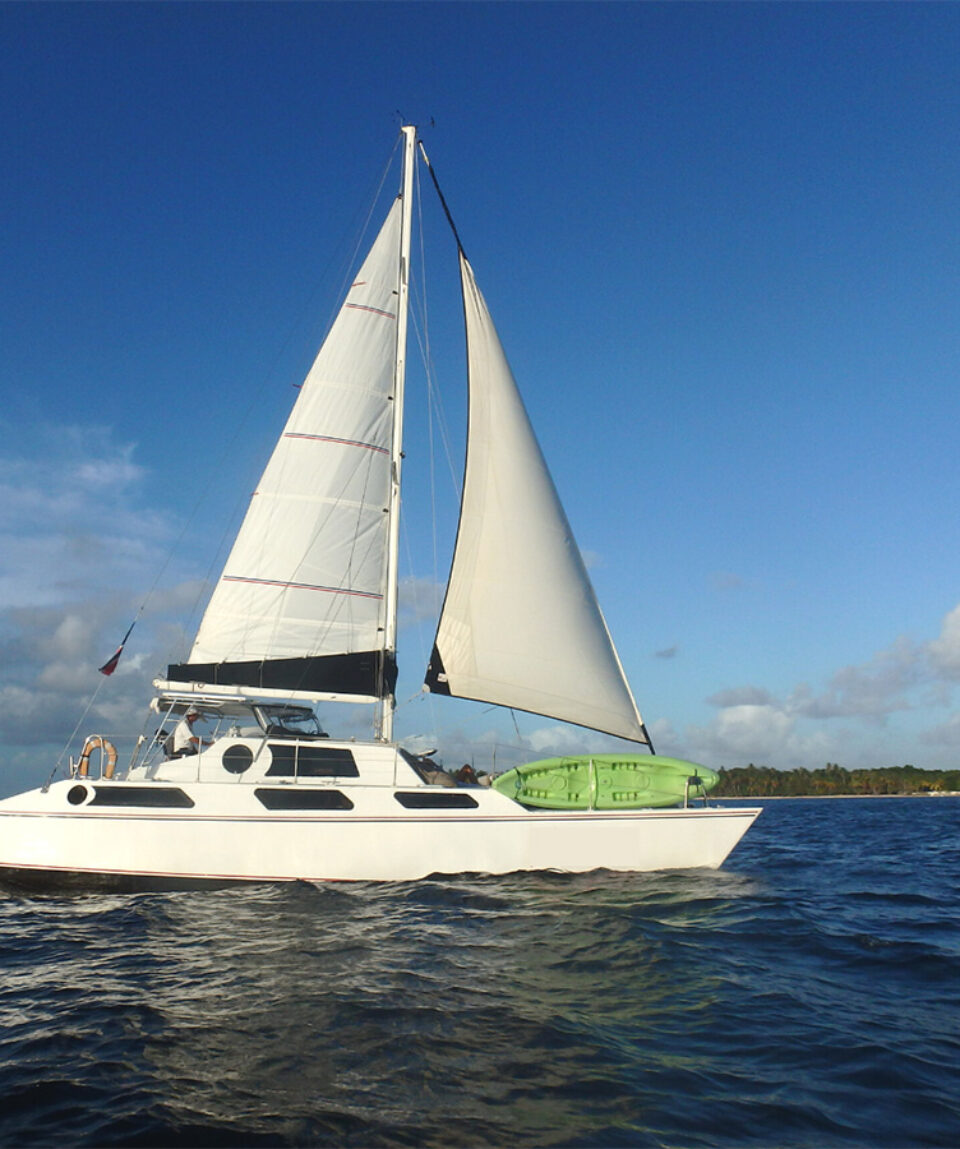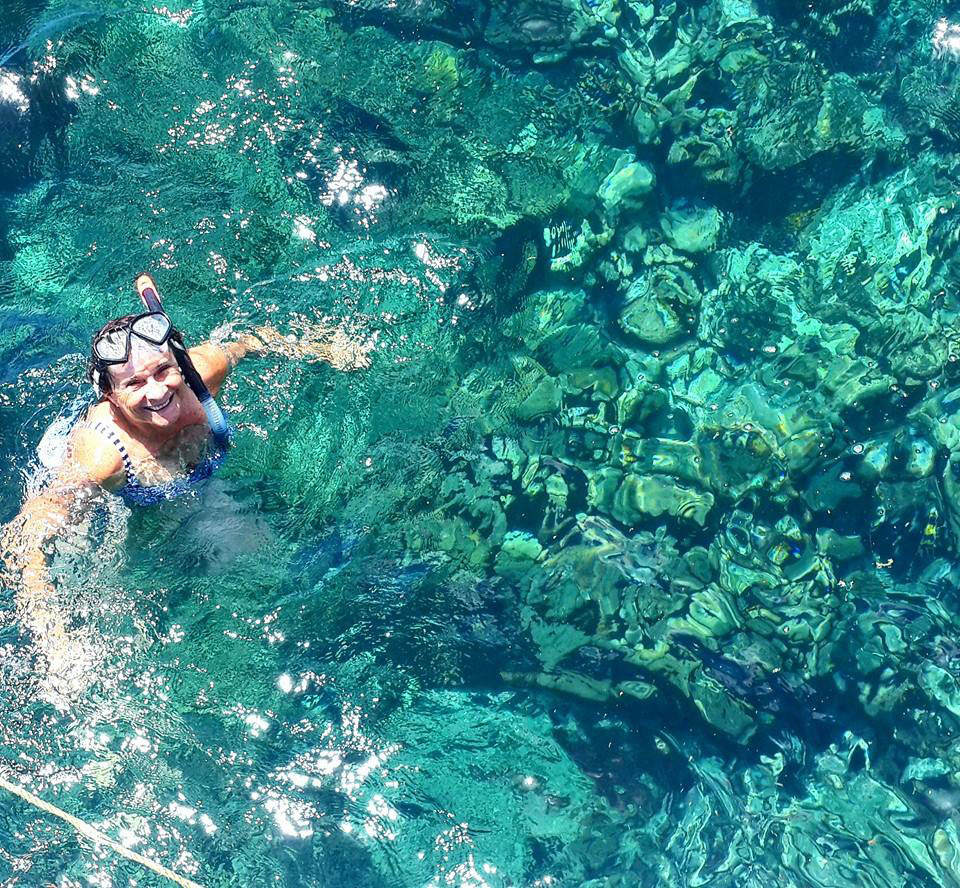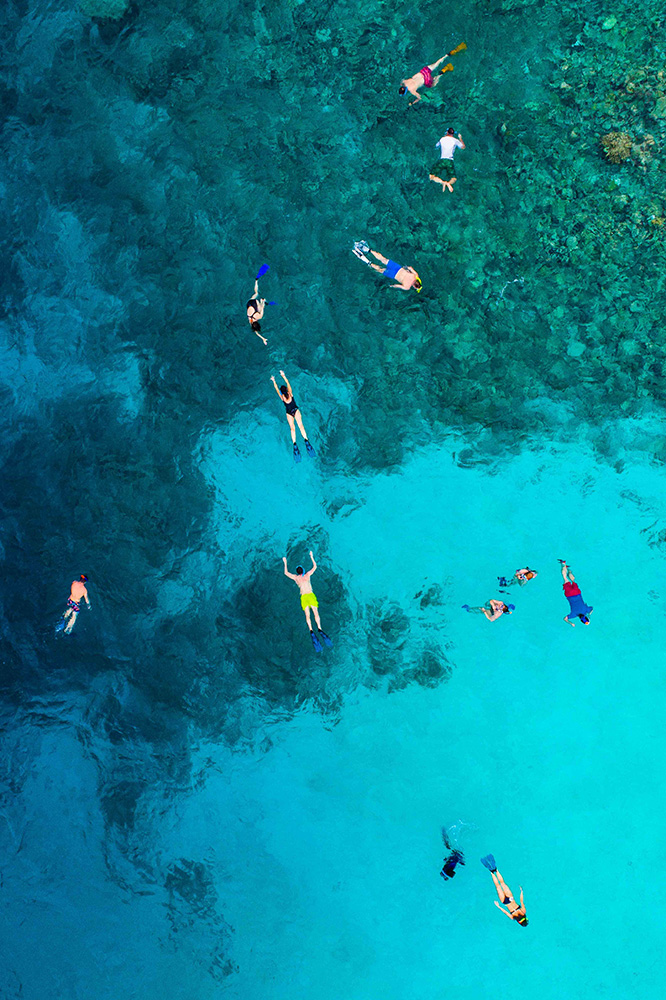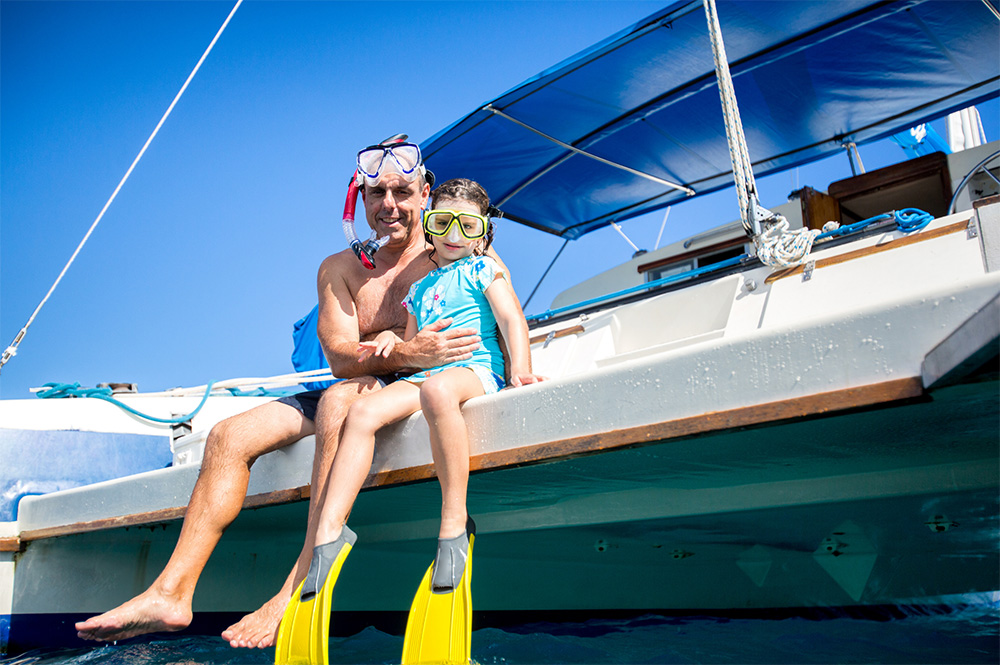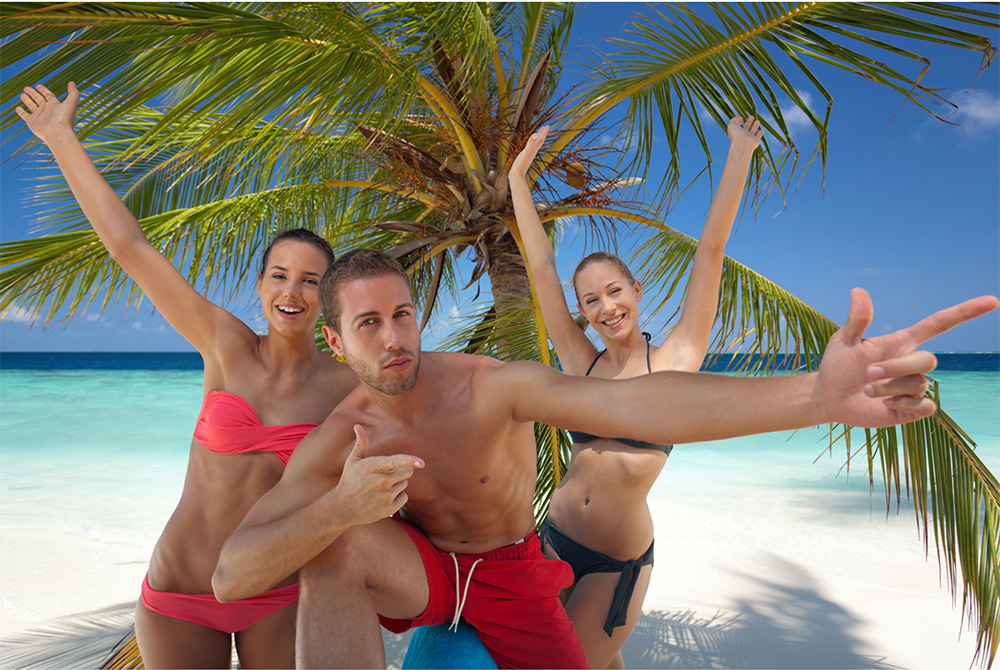 Tobago Catamaran Cruise with Snorkeling
from
You are cruising the Caribbean Sea today! This open day cruise on a 42ft Catamaran is seven hours and takes you to secluded Cotton Bay, only accessible by boat. You can snorkel, swim, or kayak here, or simply float or hang out on the boat. Local lunch and drinks included. Pure Caribbean vibe! It's a must!
Beach, Boat, Cuisine, Swim
All about the Tobago Catamaran Cruise with Snorkeling.
Today you are spending the entire day at sea! Cruise up to Cotton Bay along the picturesque coast in a lovely 42ft Catamaran. Enjoy the breeze and views for about two hours before throwing anchor at one of the most beautiful beaches in Tobago. It cannot be accessed by land and is therefore pretty quiet, except the occasional fisher-boat passing by.  
Cotton Bay is one of the places in Tobago where you can pretend to be Robinson Crusoe or Girl Friday for a few hours. This perfect beach is surrounded by only thick rain-forest and rocks, no buildings in sight! Here you can experience excellent snorkeling and explore Tobago's breath-taking underwater world at your own pace. You can also take the kayak or simply go for a swim in the crystal-clear, blue water. Feeling lazy? Just hang out on the boat or swim ashore and relax on the beach, undisturbed by "civilization".
Take a drink on the shaded fore deck or laze in a hammock under the trampolines. Our maximum amount of passengers is 15, so the cruise is pretty private. A delicious Creole lunch is prepared for you in the salon – no dress code! After a last dip it will be time to sail back and watch the stunning landscape as it passes by you at a gentle pace. A fantastic memory of your Caribbean vacation.
Please note that according to weather and water conditions the above-mentioned route and activities for the catamaran may change.
Our Highlights, Inclusions & Requirements:
Tour Time:
Duration:
Highlights:
Catamaran Cruise
Secluded beach (only accessible by boat)
Snorkeling & swimming
Liming ☺
Local Creole Food & Drinks
Requirements:
Comfortable clothing
Change of clothes
Swimwear and towel
Suntan lotion / sunhat
Optional: personal snorkel mask
Inclusions:
Transportation (from & to hotel)
Tour guide
Boat fee
Bottled Water
Life jackets, masks, snorkels