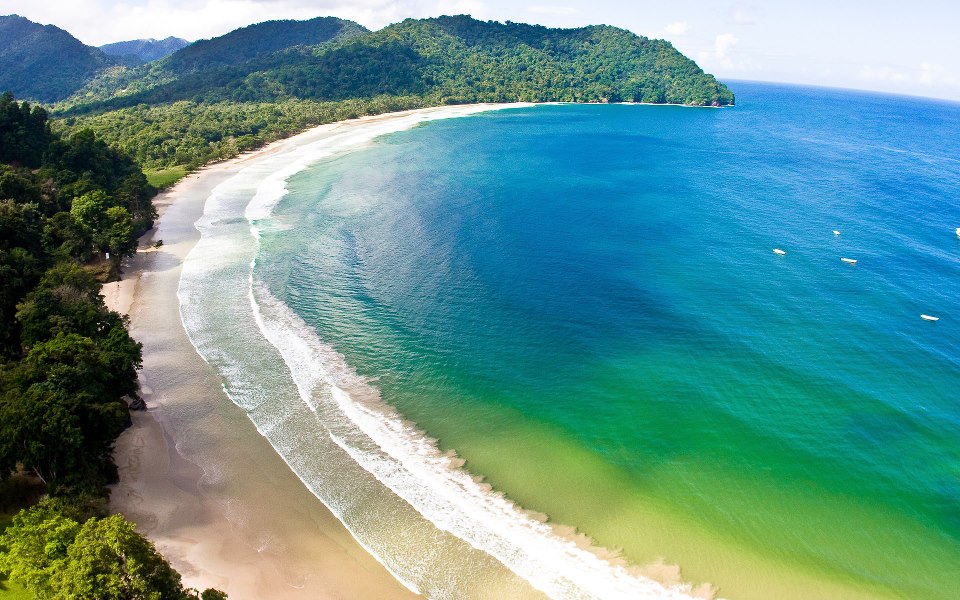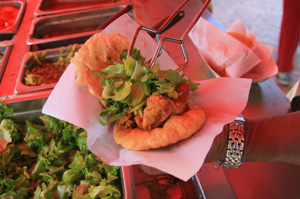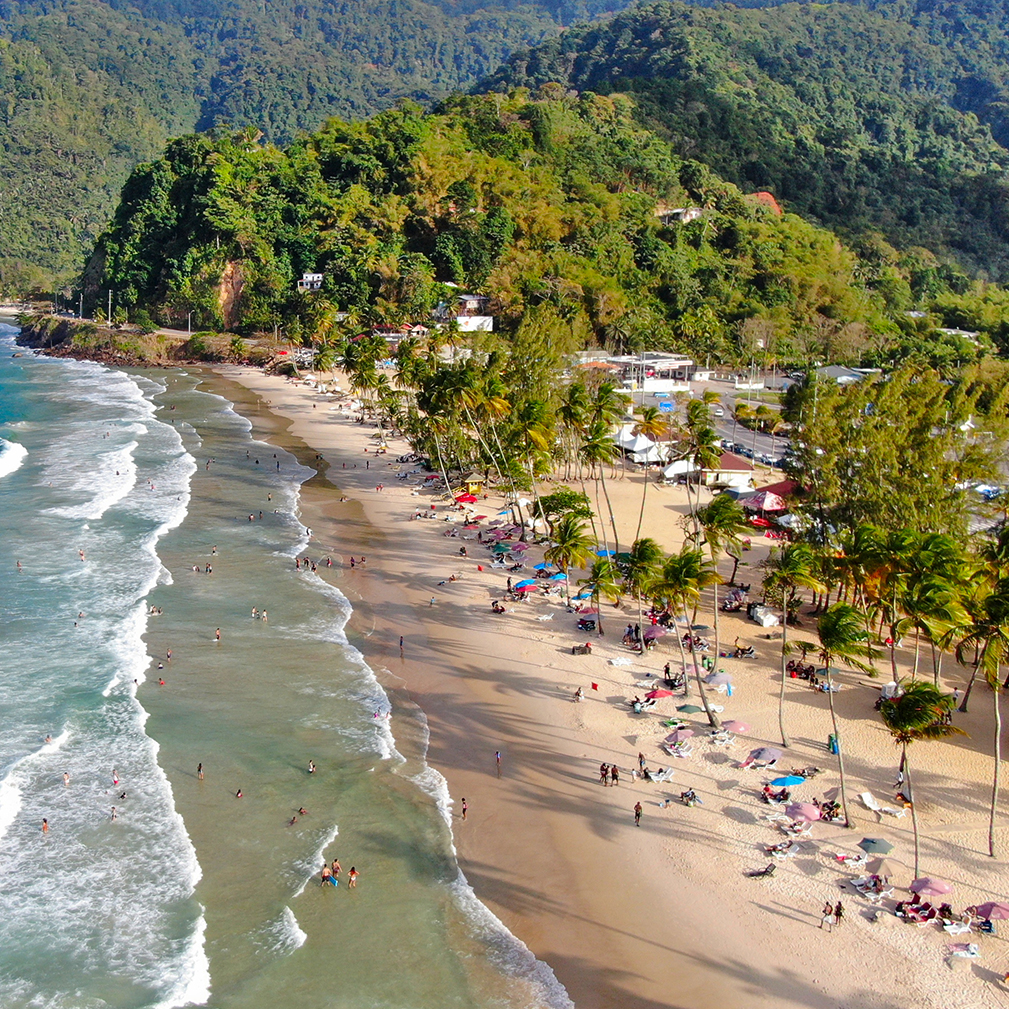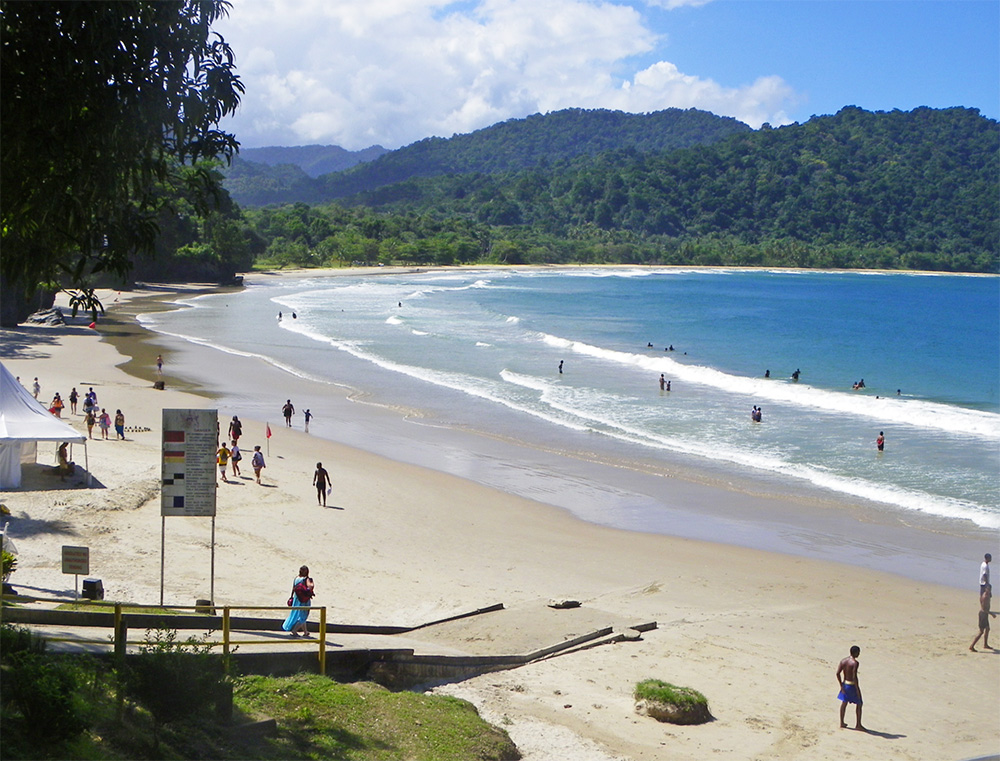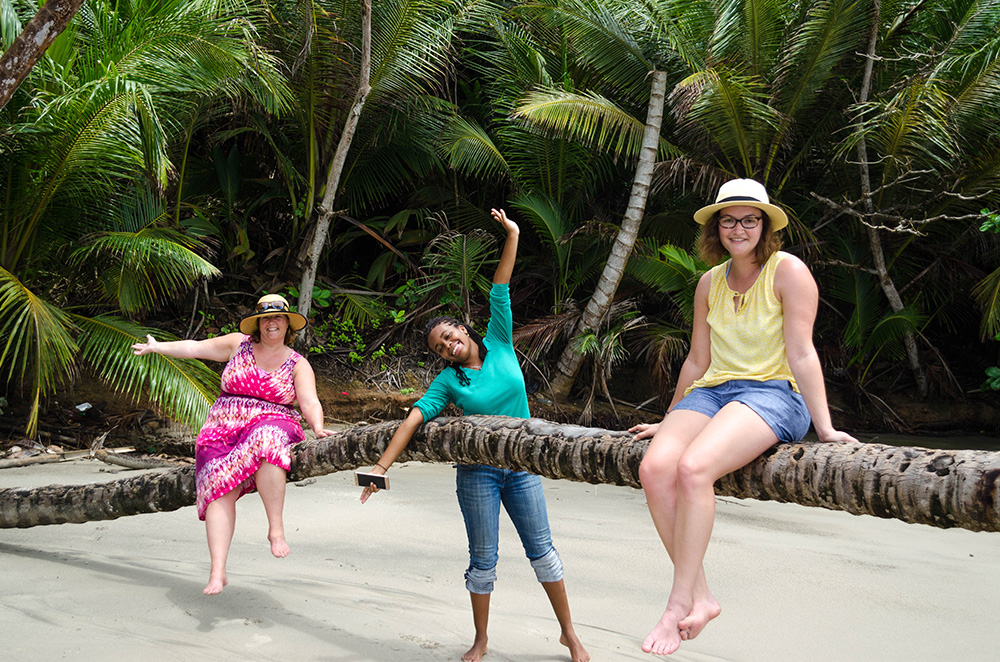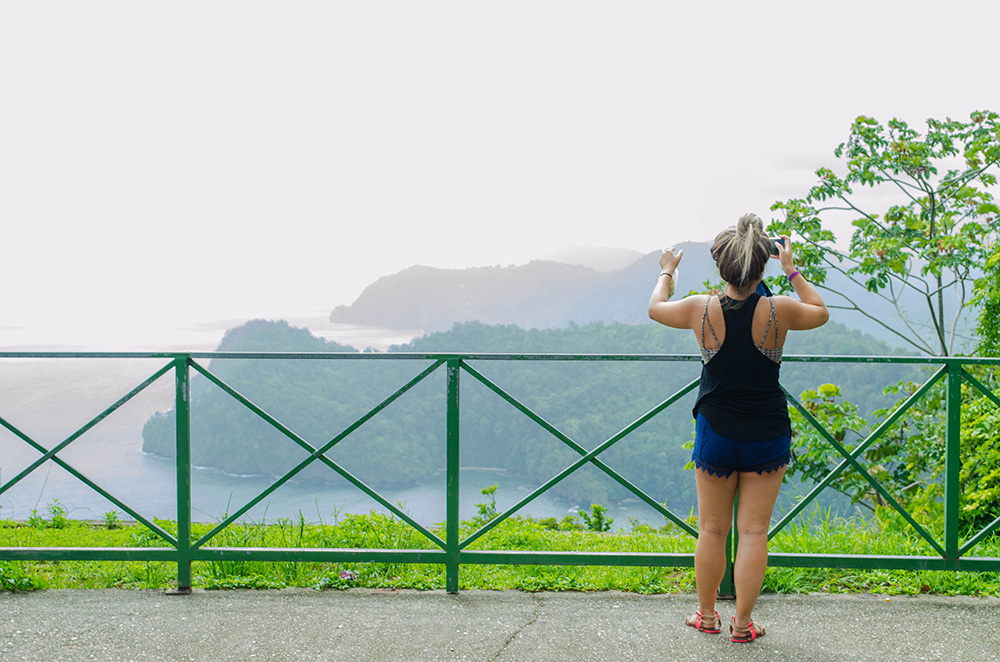 Cruise Ship Excursion- Coastal Tour With Swim
from
Beach, City, Cuisine, Swim
All about the Cruise Ship Excursion- Coastal Tour With Swim.
We depart the port and make our way through the City of Port of Spain and onto the North Coast. Our tour takes us through various villages until we reach the most astounding part of our tour – the scenic journey up the North Coast Road. We enjoy the panoramic views of the Paramin Hills, the highly residential valleys, the Northern Range Mountains and the rain forest. The most amazing view awaits us when we reach the Caribbean Sea. 
A photo stop at the Maracas Lookout is most rewarding (panoramic view). A short drive now brings us to Maracas Beach. Here we can taste the famous "Bake and Shark" or other fish sandwiches. Take time to enjoy this totally unspoilt beach with a lovely rainforest backdrop (no hi rise hotels!). We continue along the beautiful coast passing busy Maracas Bay en route to the more sheltered, calmer Las Cuevas Bay. Here we enjoy the quiet waters of this 2.2 kilometres long beach that is excellent for swimming. It's surrounded by lush green, rainforest-covered mountains, with a sandy beach lined with small caves.
After swimming, feel free to grab something to eat at the snack bar offering baskets of flaky fish and chips, or tasty chicken sandwiches.
We then drive back to the ship via the same route.
Our Highlights, Inclusions & Requirements:
Tour Time:
Duration:
Highlights:
Scenic coastal drive along North Coast
Photo stop at panoramic view lookout
Maracas Beach
Tranquil Las Cuevas Beach with swim & relaxing
Typical Bake & Shark lunch
Inclusions:
Transportation with a/c
Driver guide
Water
Requirements:
Comfortable clothing and shoes
Change of clothes
Swimwear
Sun hat / sunscreen