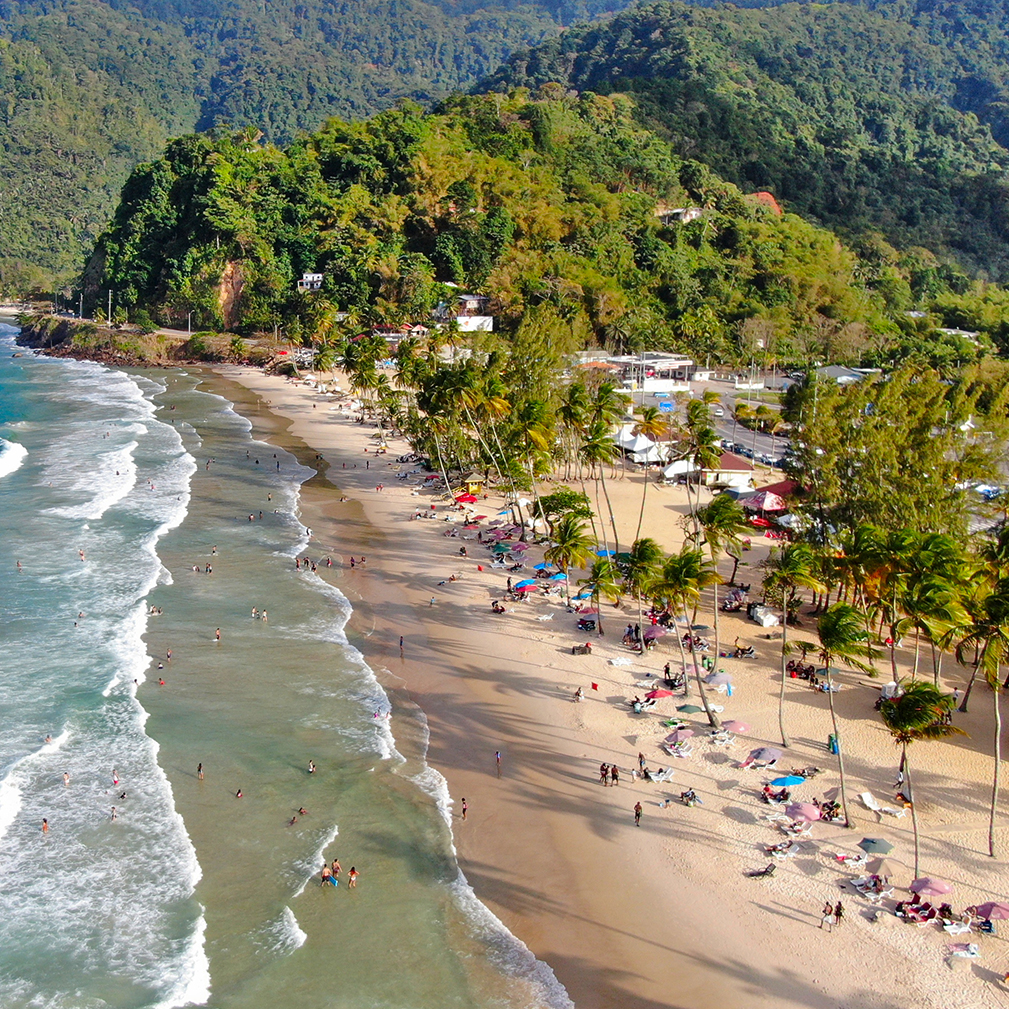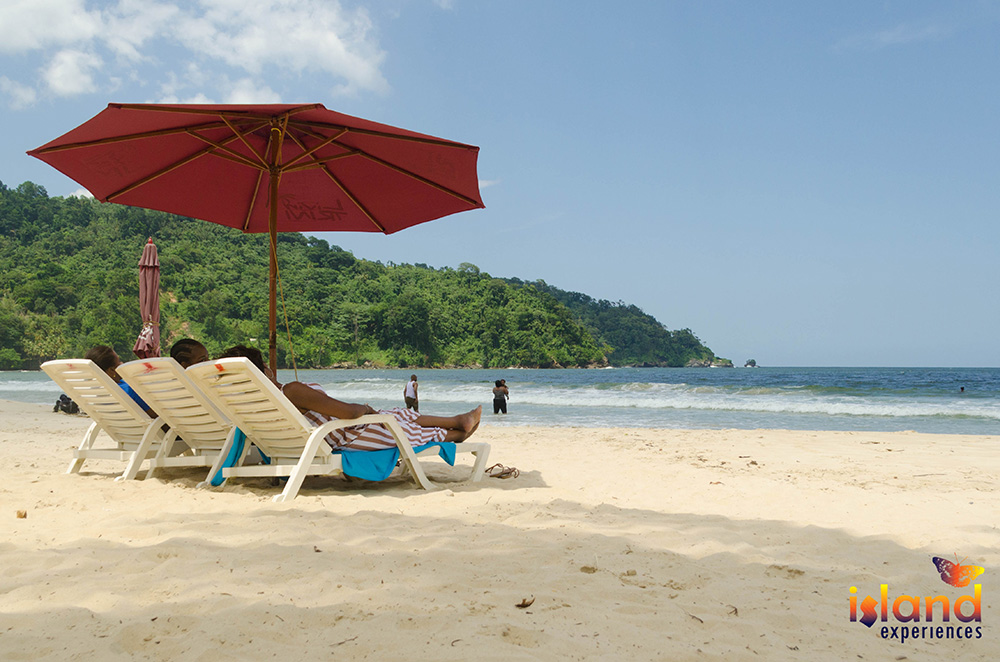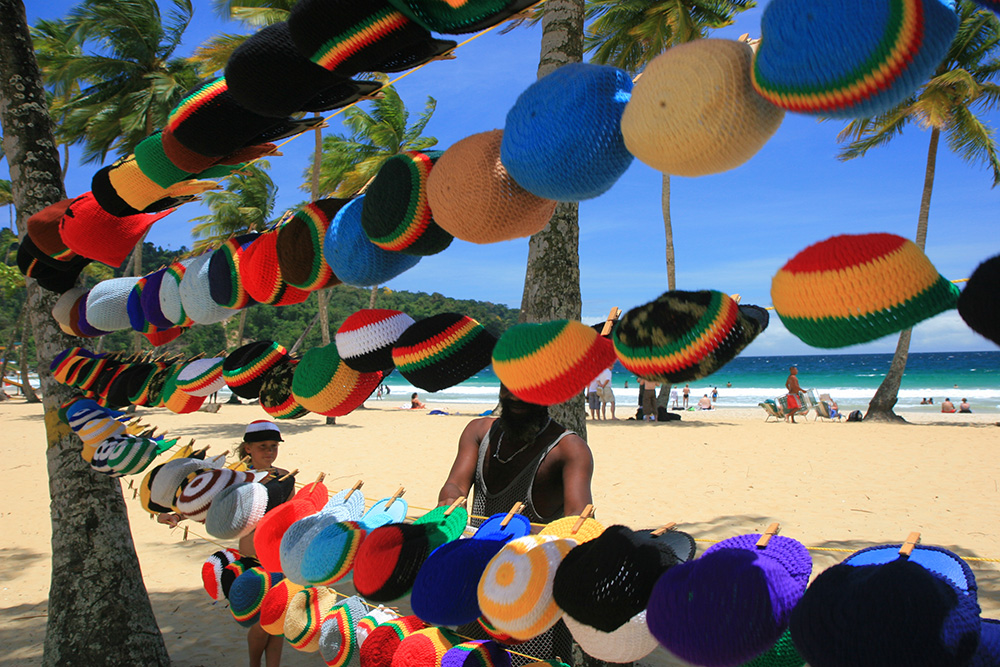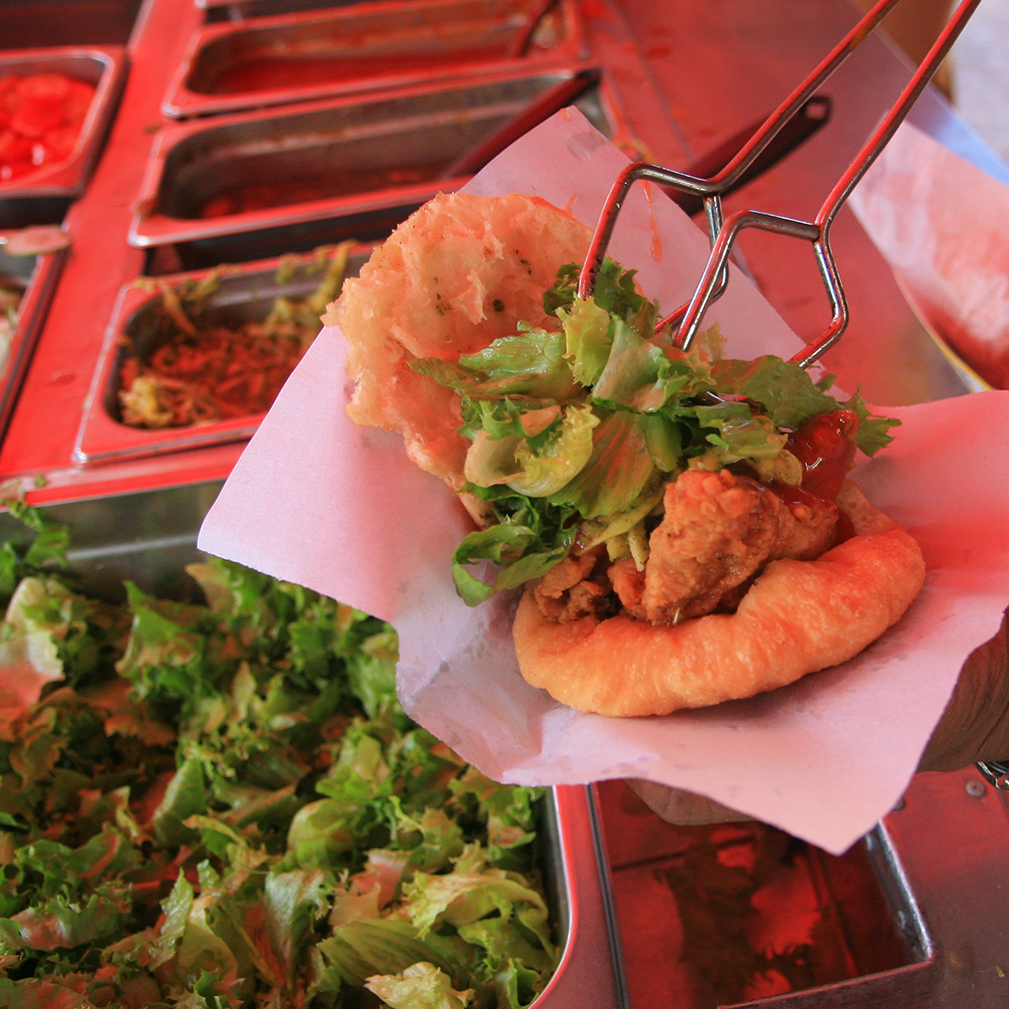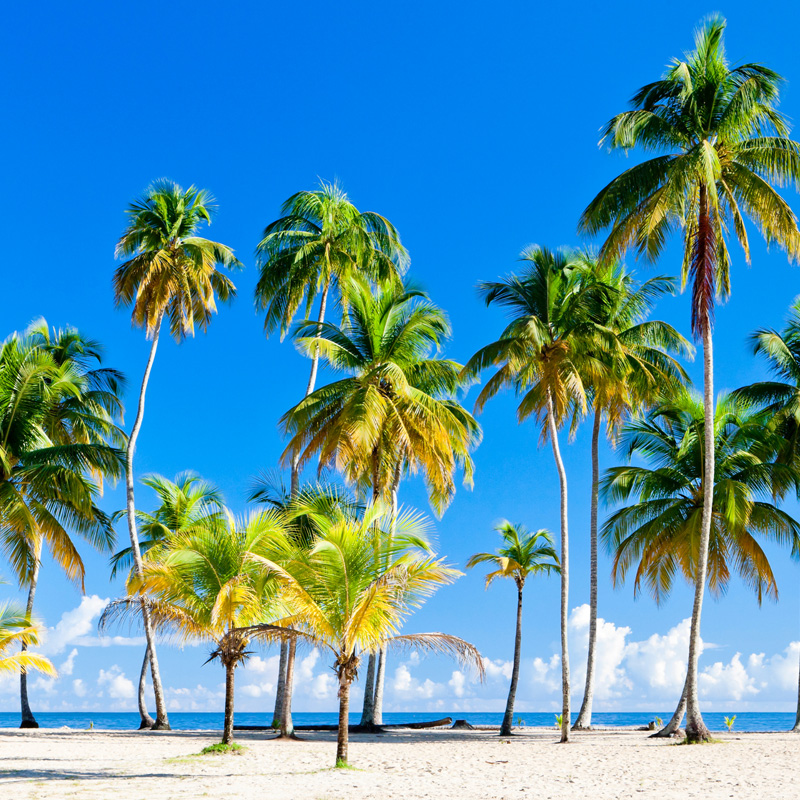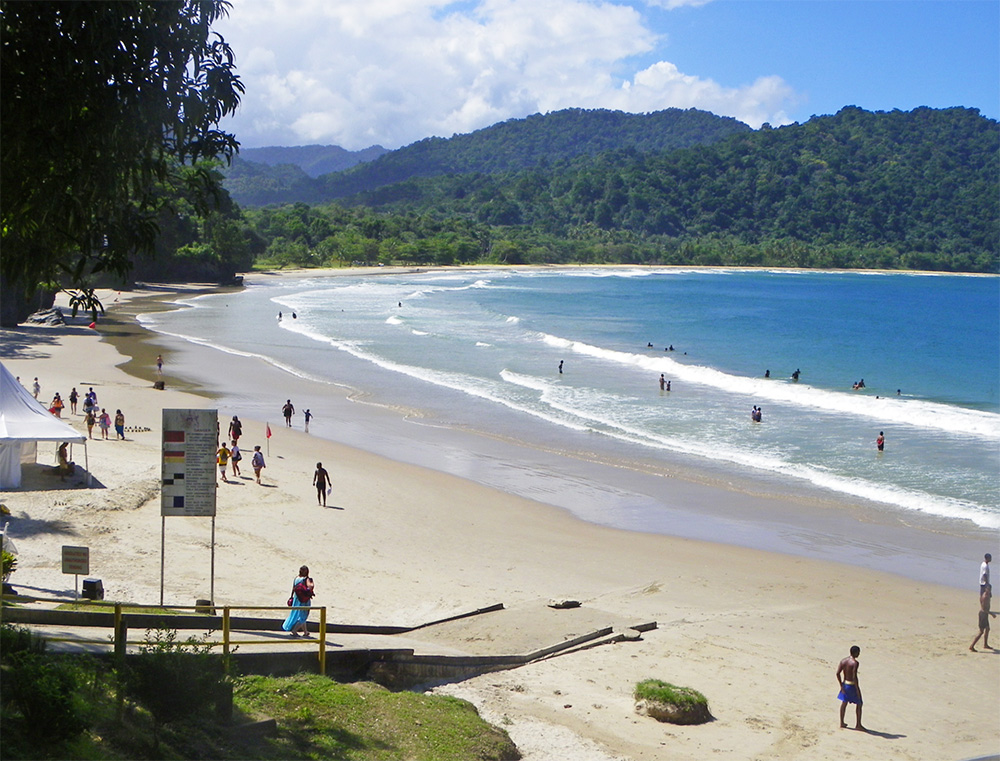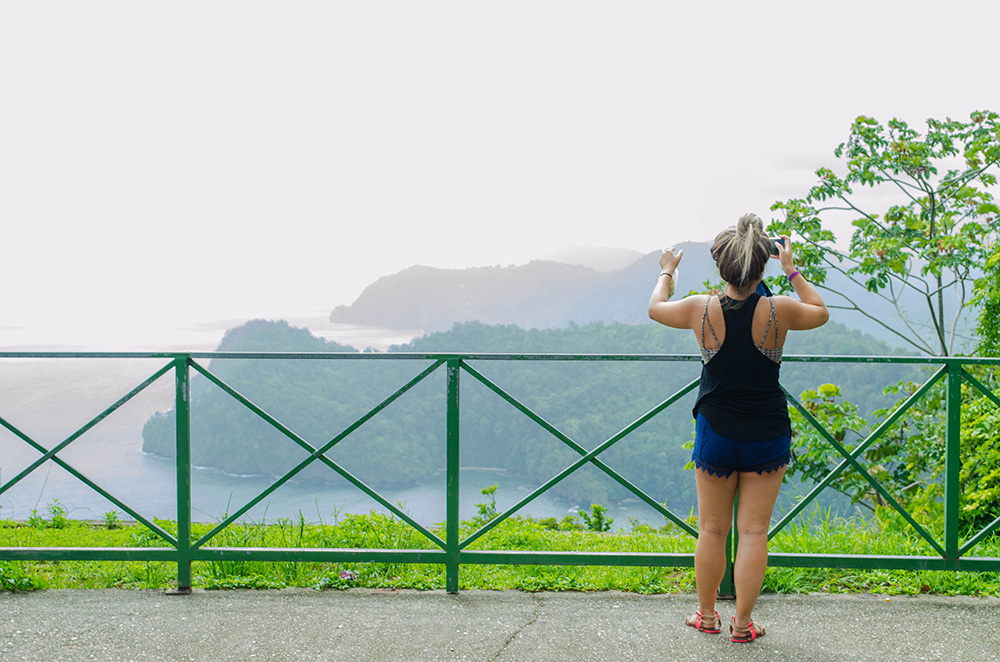 Coastal Experience
from
North Coast with Maracas Bay / Las Cuevas Bay / Blanchisseuse river
All about the Coastal Experience.
Probably the most relaxing way to spend your day in Trinidad, this tour provides you with one of the Caribbean's most scenic coastal drives. Lots of time to relax and swim in the cool waters of the Caribbean Sea! You visit three beaches, an amazing remote river and are in for a culinary treat! Rock back and smile! ☺ 
Your tour leads you along the scenic North Coast Road past busy Maracas Bay to the last village on this coast – Blanchisseuse. Take a refreshing swim in the idyllic Marianne River surrounded by only pure lush greenery. The river enters the Caribbean Sea here and forms a beautiful natural lagoon…..a true paradise, so far practically untouched by tourism …
You can then take a leisurely stroll on a more sheltered horseshoe bay – Las Cuevas Beach. It is the only beach in the Southern English speaking Caribbean that has received a "Blue Flag" Award due to its purity. It is 2.2km long and perfect for a swim in the calm water. Just imagine – the entire beach is yours – as the locals would only be visiting the beaches on weekends….
Feel free to grab something to eat at the busier Maracas Beach, most recommended is the crispy fish sandwich "Bake & Shark (lunch cost on own)! The fish comes from the fishing depot located on the end of the beach where fresh fish is sold every day. 
Note; Basic dressing rooms with changing and toilet facilities are available at Las Cuevas and Maracas Bay. 
Our Highlights, Inclusions & Requirements:
Pick up time:
Duration:
Highlights:
Coastal drive on scenic North Coast
Swim stop at Blanchisseuse River & Beach (totally remote, it can't get more "Caribbean" than this!)
Swim stop at Las Cuevas Beach, quiet & laid back
Maracas Beach stop for lunch
Culinary treat "Bake & Shark" (cost on own)
Inclusions:
Hotel pick up and drop off Port of Spain and environs
Driver guide
Water
Requirements:
Comfortable clothing
Swim wear& towel
Change of clothing
Sunhat  /  Sunblock