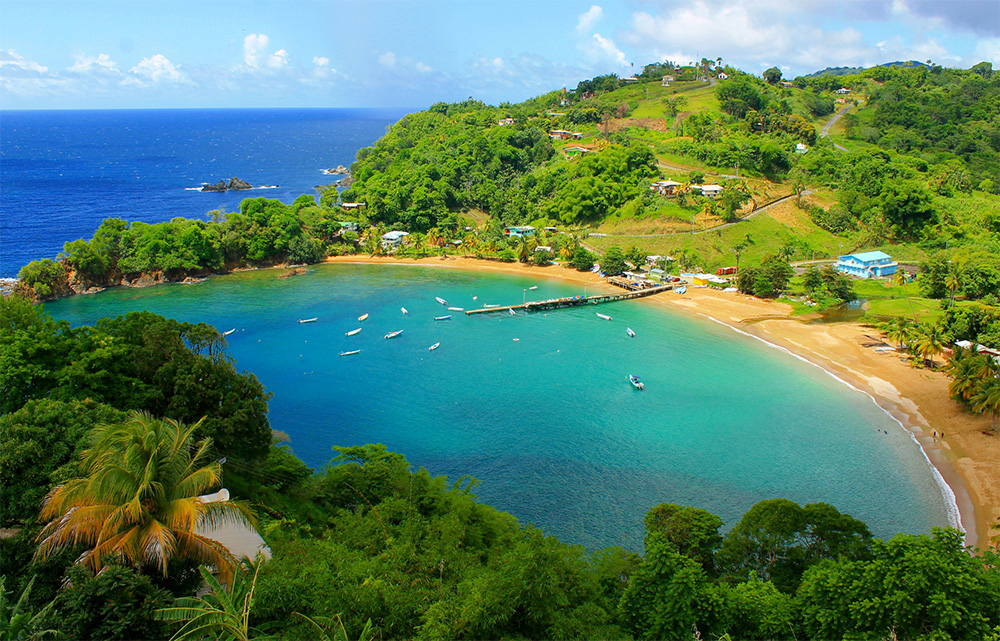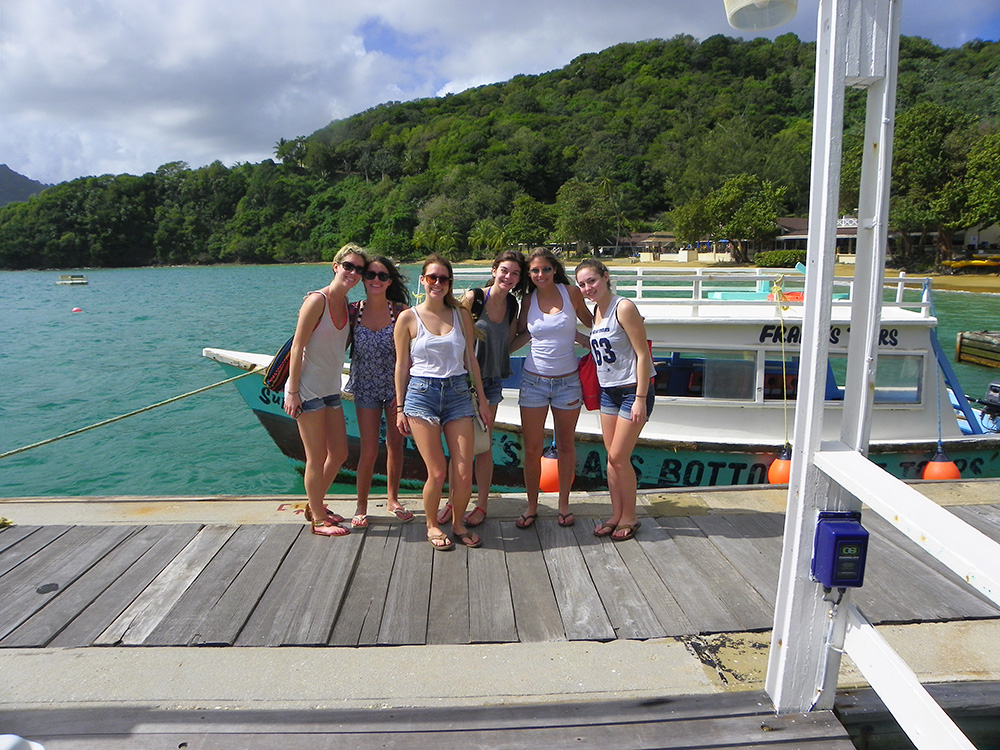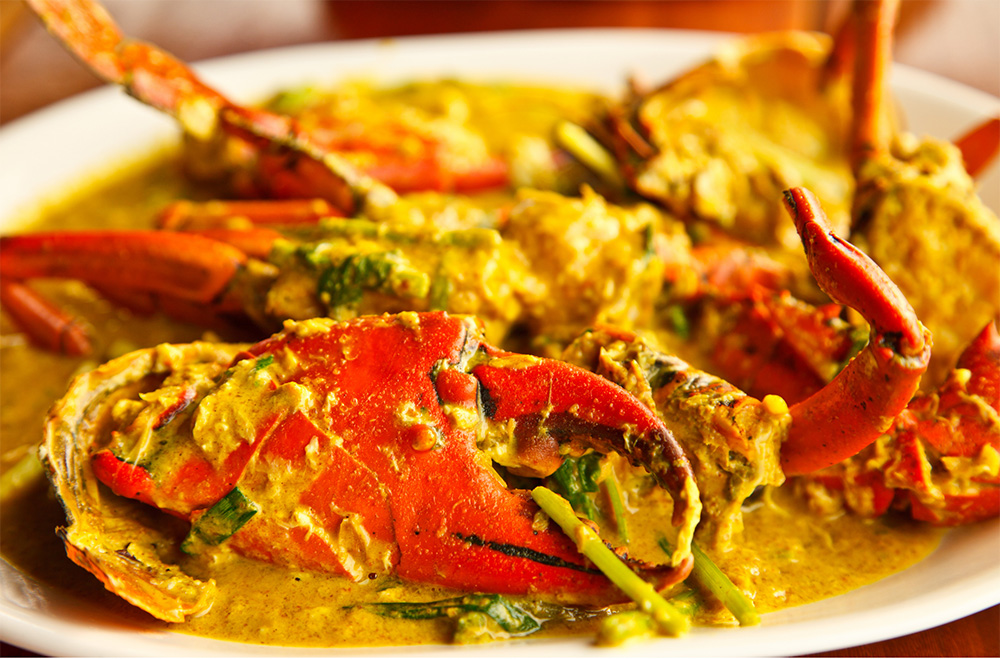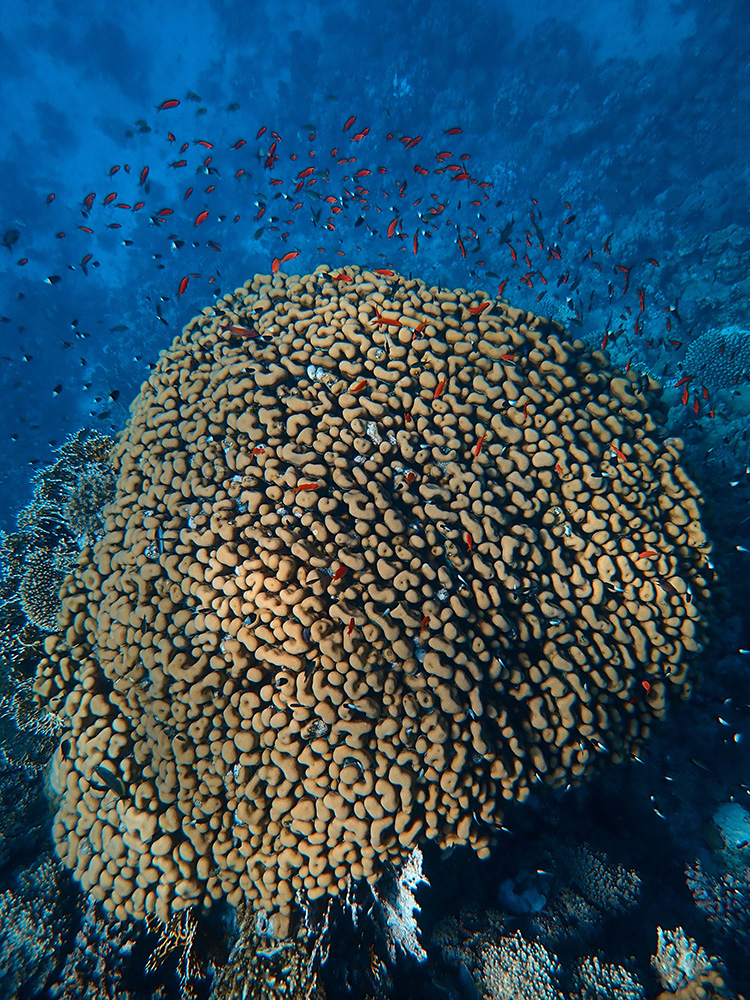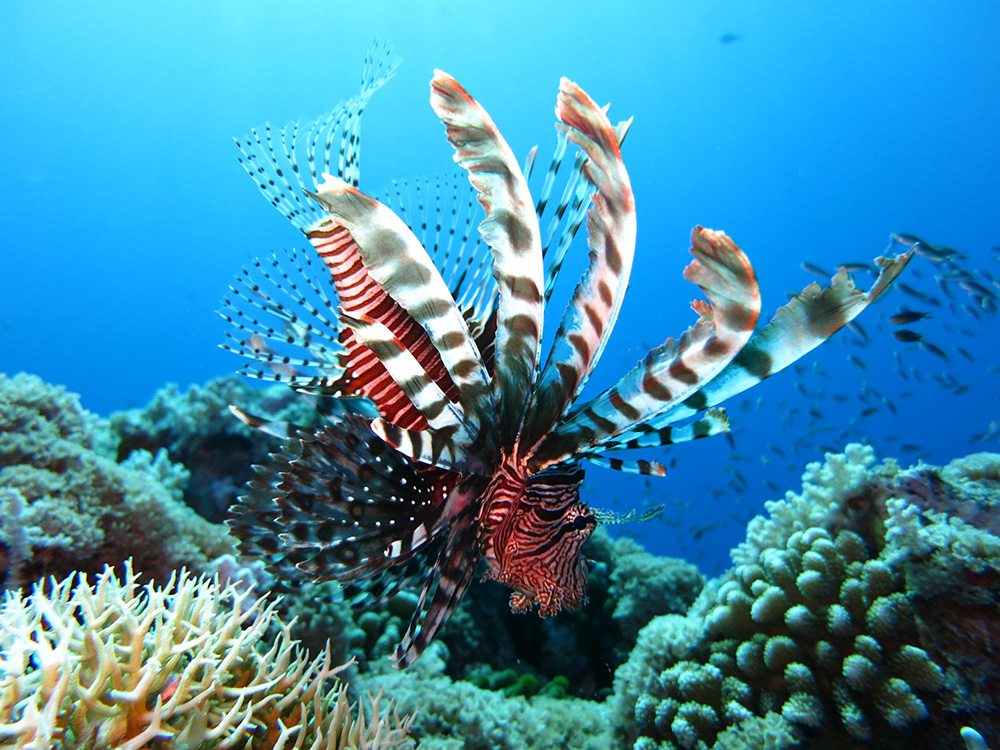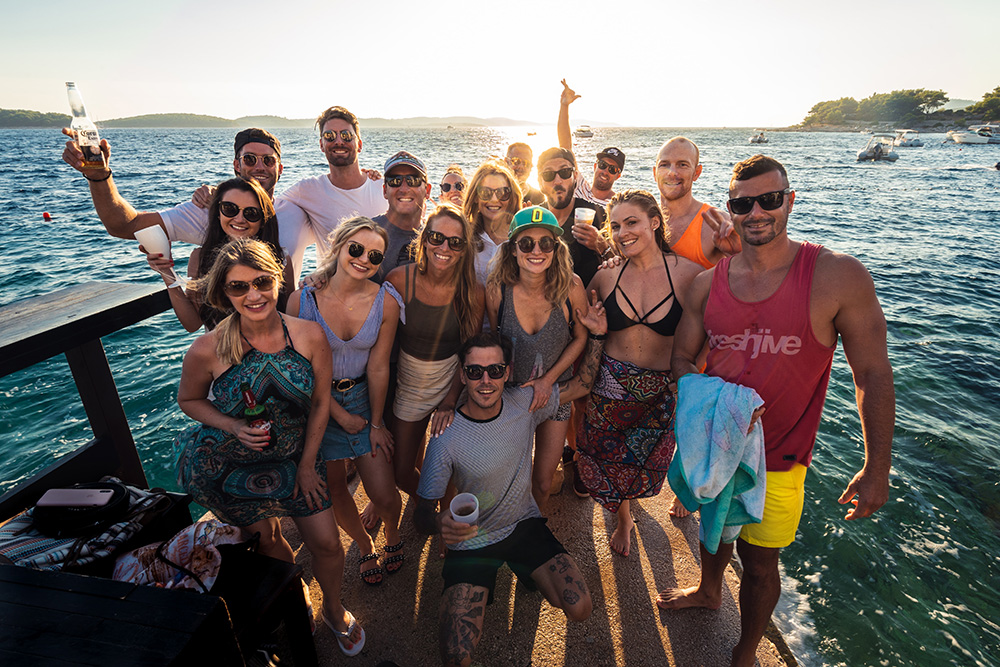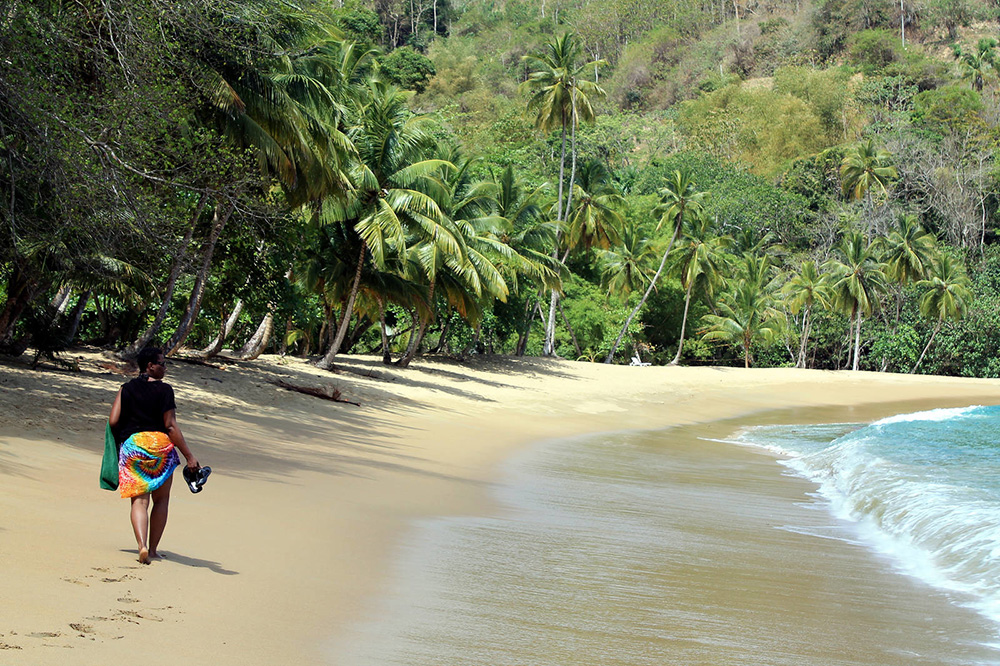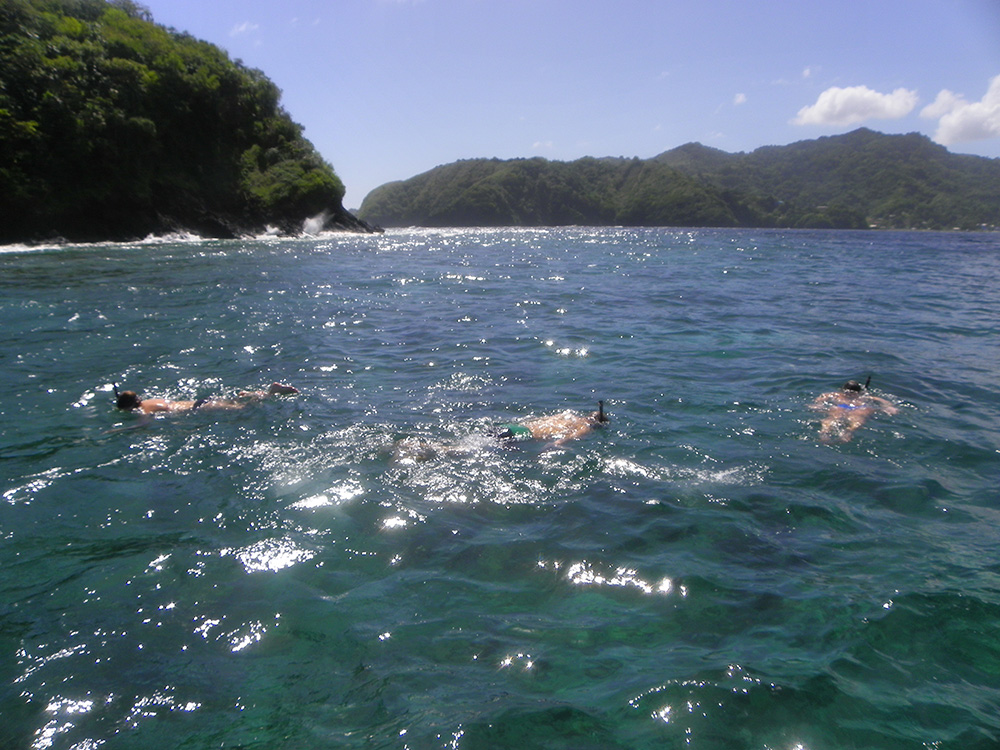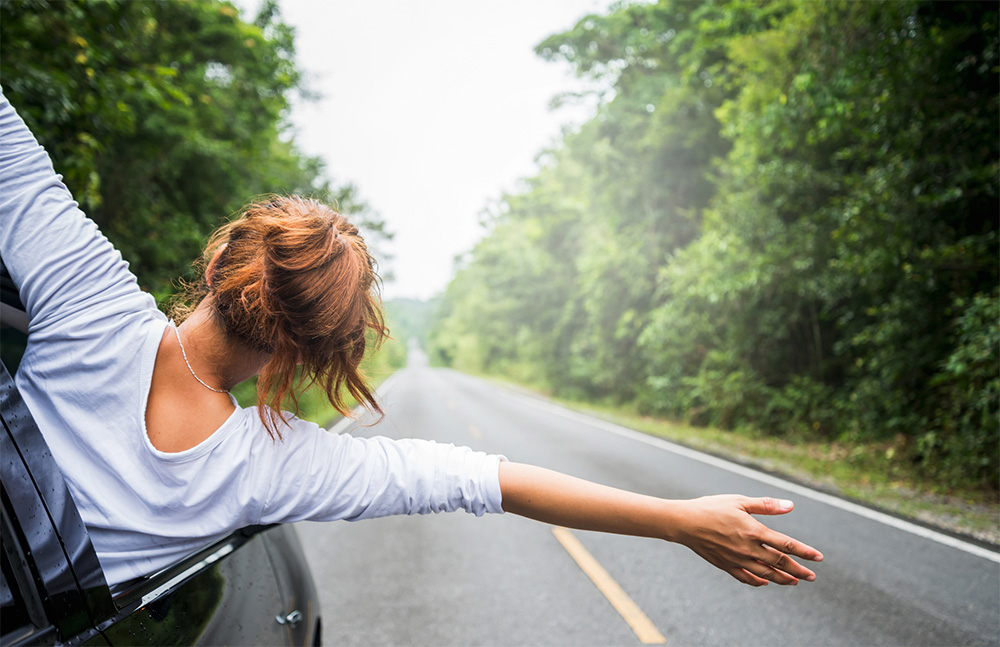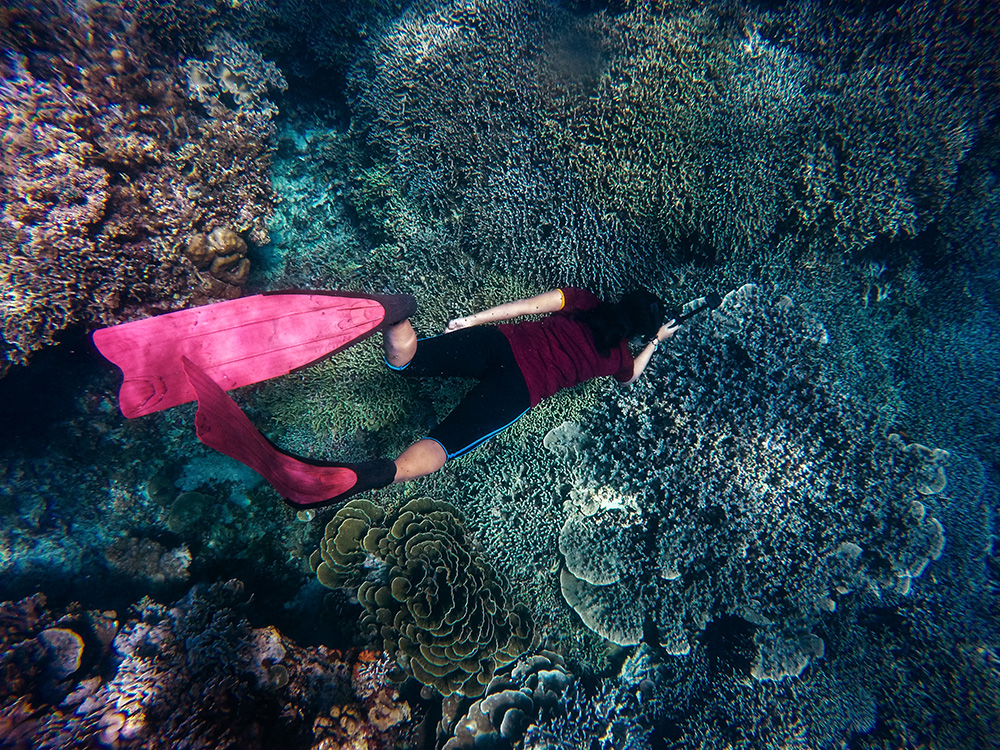 Little Tobago Glass Bottom Boat Tour
from
Tour along the Atlantic Coast to the little remote village of Speyside. Board a glass bottom boat to "Little Tobago", and then dock for an easy hike and some bird watching. Stop at Angel Reef for snorkelling (optional). View fishes and underwater world through the glass bottom of your boat. Lunch stop at local beach side restaurant.
Boat

Hiking

Nature

Wildlife

Boat, Hiking, Nature, Swim, Wildlife

Activity Level

Easy - Moderate
All about the Little Tobago Glass Bottom Boat Tour.
This full day tour involves a scenic drive along Tobago's Windward coast to the remote village of Speyside – beautifully surrounded by the mountains of Tobago's Main Ridge. This tiny village with a population of about 1000 persons has some of the best coral reefs on the island. The reefs are less disturbed than the more famous Buccoo Reef in the southwest.
Board your glass bottom boat to "Little Tobago" which is easily seen just a short distance offshore. The island supports dry forest and is an important breeding site for seabirds such as red-billed tropicbirds and others. Among the reptiles are lizards such as the large Green Iguanas and various types of geckos, hermit crabs – sometimes a non-poisonous, harmless snake might slither by.
Now the glass bottom boat is all yours for your snorkelling stop at Angel Reef, not far from Goat Island. It is a popular area for snorkelling and diving as the sea between Tobago and Little Tobago is quite shallow (activity depends on weather & sea conditions). Attractive corals and brightly coloured tropical fish can be spotted. The reef is healthy and alive with lots of coral formations and plenty species of fish. Many have been especially impressed by the French & the Queen Angel Fish – just look for the biggest and brightest fish and voila, here you go! Fun awaits! Check it out! 
A tasty local lunch is served close to the sea, at one of our favourite restaurants in the Speyside area. 
TIP: We can also visit the famous Argyle Waterfall (easy hike) in Roxborough after lunch, at an additional cost
Our Highlights, Inclusions & Requirements:
Tour Time:
Duration:
Highlights:
Coastal drive along the Atlantic Ocean
Glass bottom boat in the quiet laid-back North
Idyllic Speyside
View fishes and underwater world from Glassbottom of boat
Birdwatching on Little Tobago, easy hike
Snorkelling (depending on weather conditions)
Requirements:
Comfortable clothing
Closed-toe shoes (hiking shoes/sneakers)
Change of clothes
Swimwear / towel
Suntan lotion / sunhat
Optional: personal snorkel mask
Inclusions:
Transportation (from & to hotel)
Tour guide
Boat fee
Bottled Water
Life jackets, masks, snorkels, fins (you can bring your personal snorkel mask)