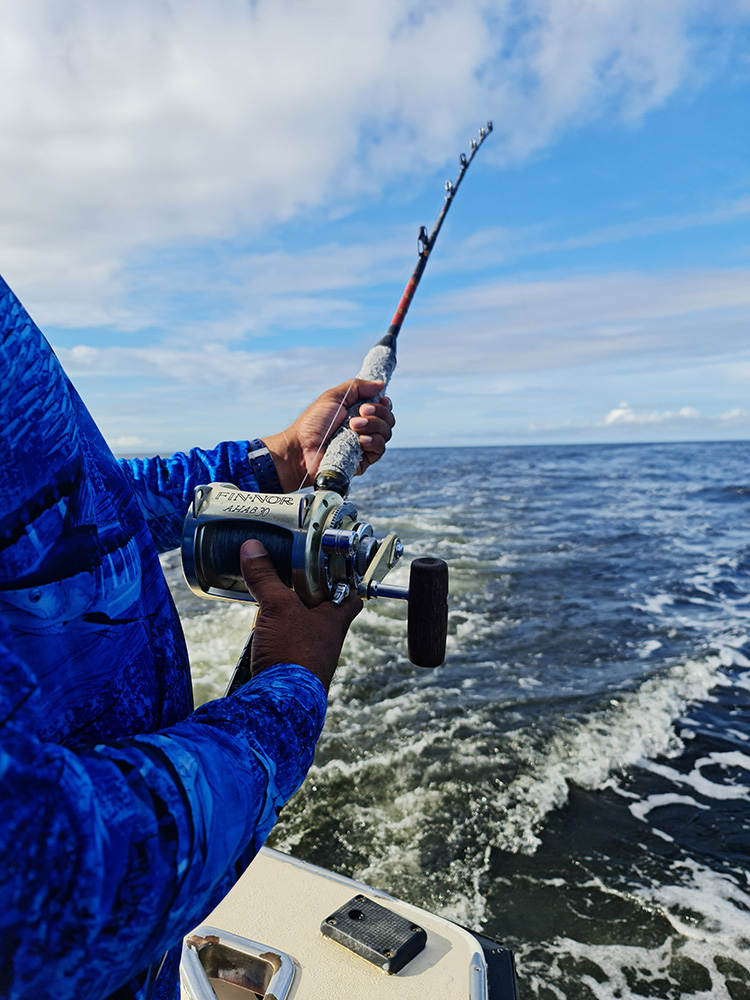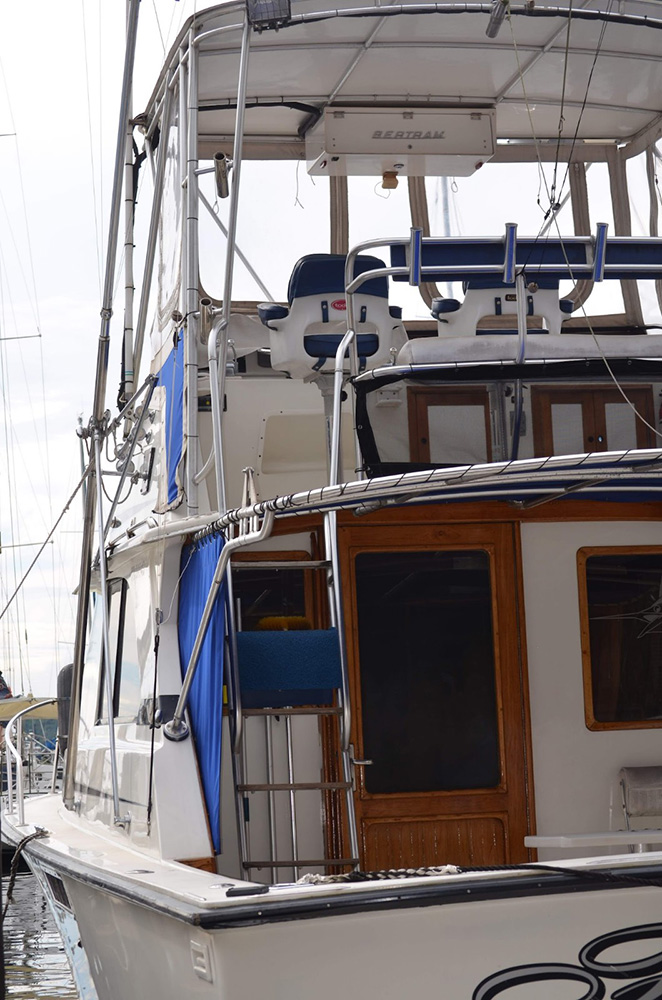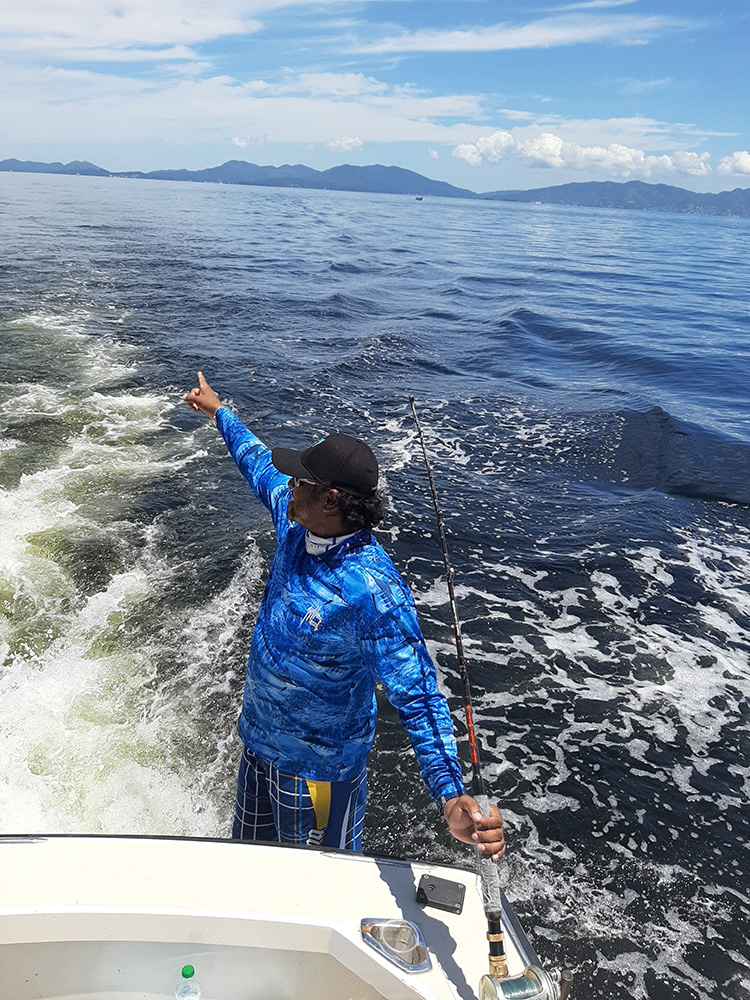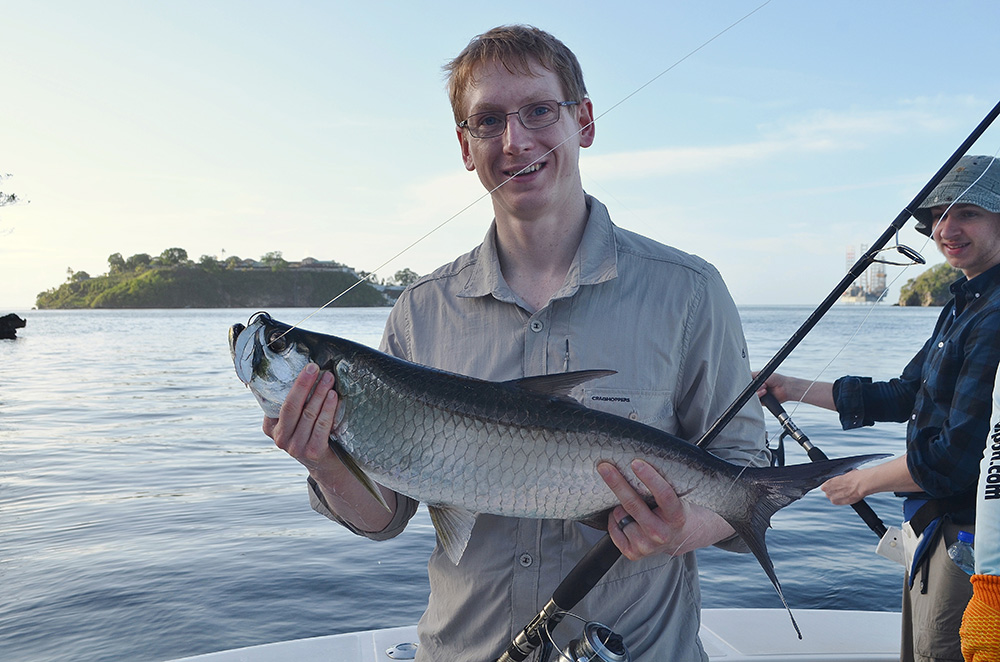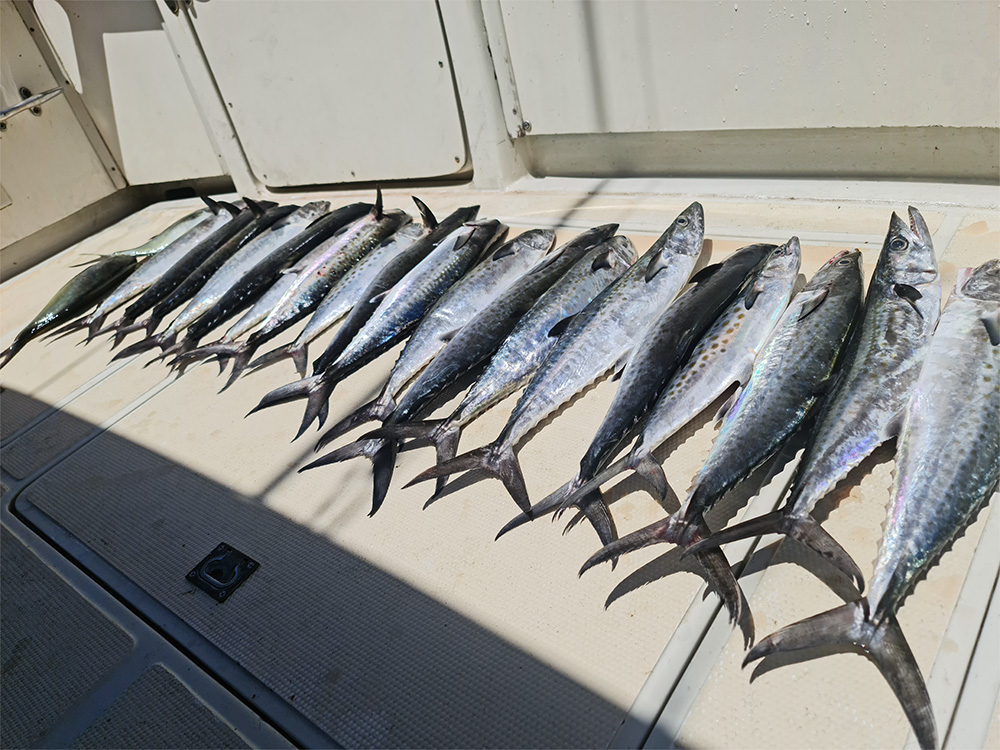 Fishing Expedition
from
Activity Level

Easy - Moderate
All about the Fishing Expedition.
A short scenic drive takes you to the North West coast. Stop at a modern marina and board your boat or yacht. Here we go – "Down the Islands" as we call it here, for your fishing experience Trini-style! 
Our regular yachts have a maximum capacity of 18 persons – for our fishing trip we will do a maximum of 5 persons per boat. We also offer smaller boat options (for 4 persons max), according to your taste.
The yachts are fully equipped with great tackle and bait. Bathroom facilities, kitchenette and resting area is available. Your captain has many years of fishing experience and knows where and how to catch the finest fish!  
Trinidad boasts some of the best Tarpon fishing in the world, hands down, from 10 pounds to 200 pounds! These tarpon appear in astounding numbers around June to October. Prepare to do battle! You can also expect large numbers of Kingfish and Jack Crevalle. During the months of November to May the pelagic species start rolling in: Wahoo, Sailfish, Dorado and Black-Fin Tuna – just to name a few of the fishes that roam the North Coast of Trinidad. Enjoy fast-paced action in the Caribbean Sea! 
Note: 
Cancellation will be accepted once notification is given at least 72 hours in advance. Failing this, a 50% cancellation fee will be applied. If the weather is deemed dangerous or un-fit for sailing by the captain the cruise may be cancelled without penalty. Failing that, there is sufficient cover on the vessels in case of rain.
Our Highlights, Inclusions & Requirements:
Pick Up Time:
Between 5.00 and 11.00am (timing may change according to the captain's recommendation)
Duration:
Highlights:
Northwest coastal drive
Luxury marina or regular boat base
Fishing boat (choice of yacht or smaller boat)
Fishing on the northwest coast
Experienced captain
Inclusions:
Hotel pick up and drop off (Port of Spain and environs)
Boat Captain
Life jackets
Fishing equipment (Rods & Bait)
Yacht fee
Light refreshments
Requirements:
Comfortable clothing
Towel
Change of clothing