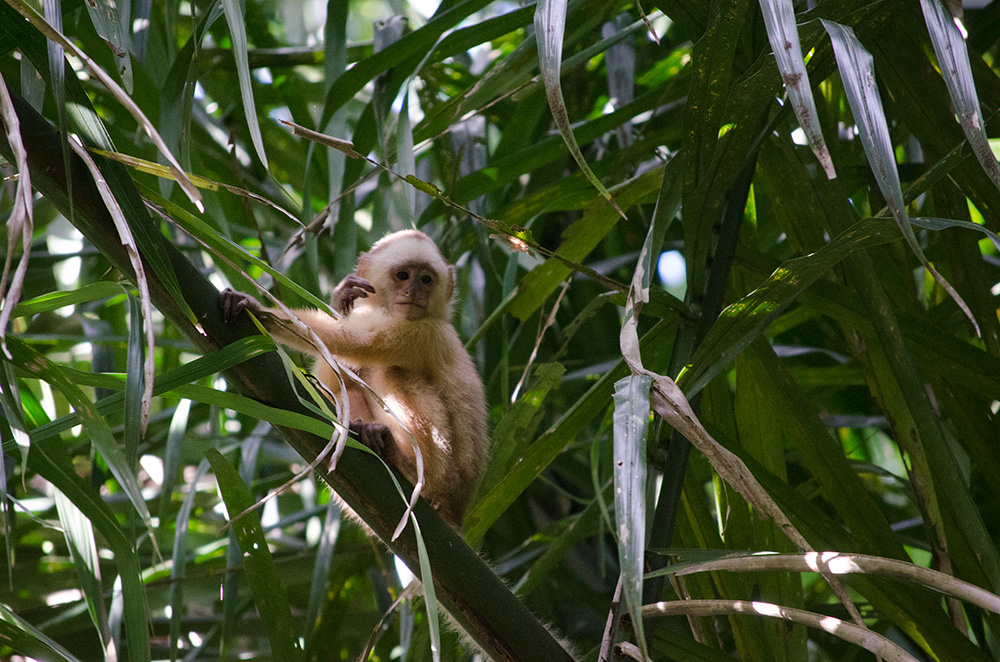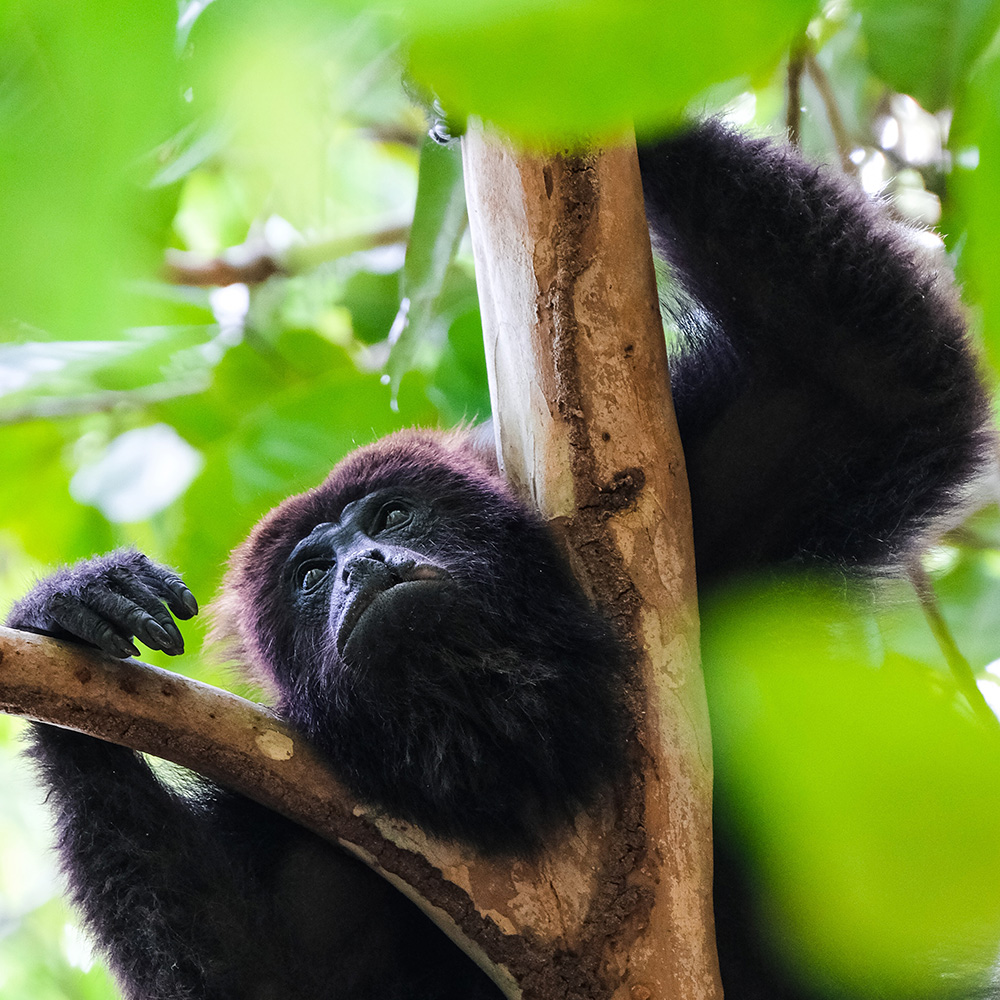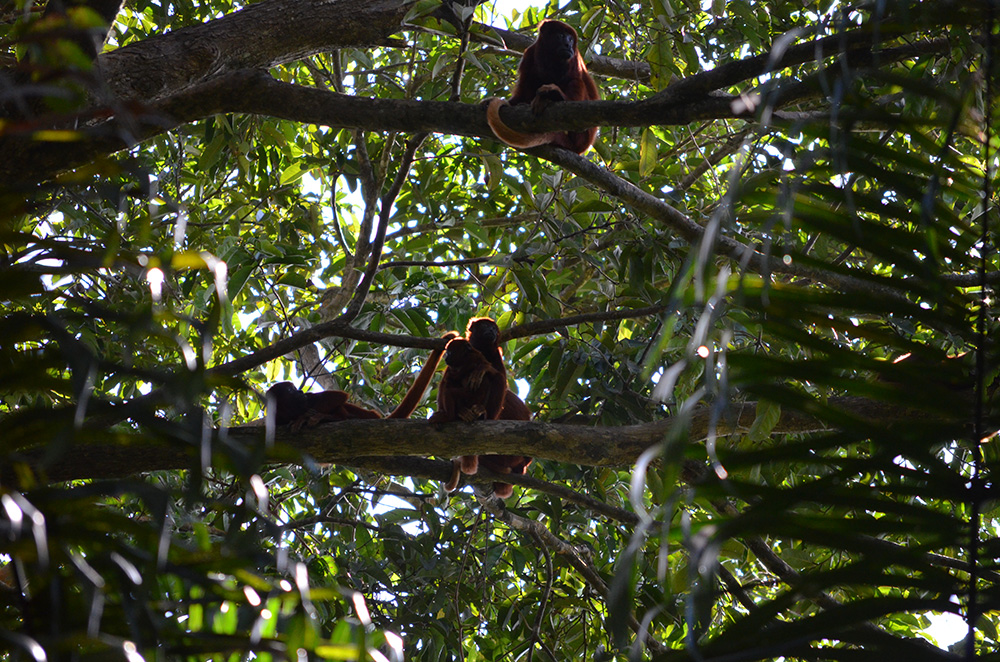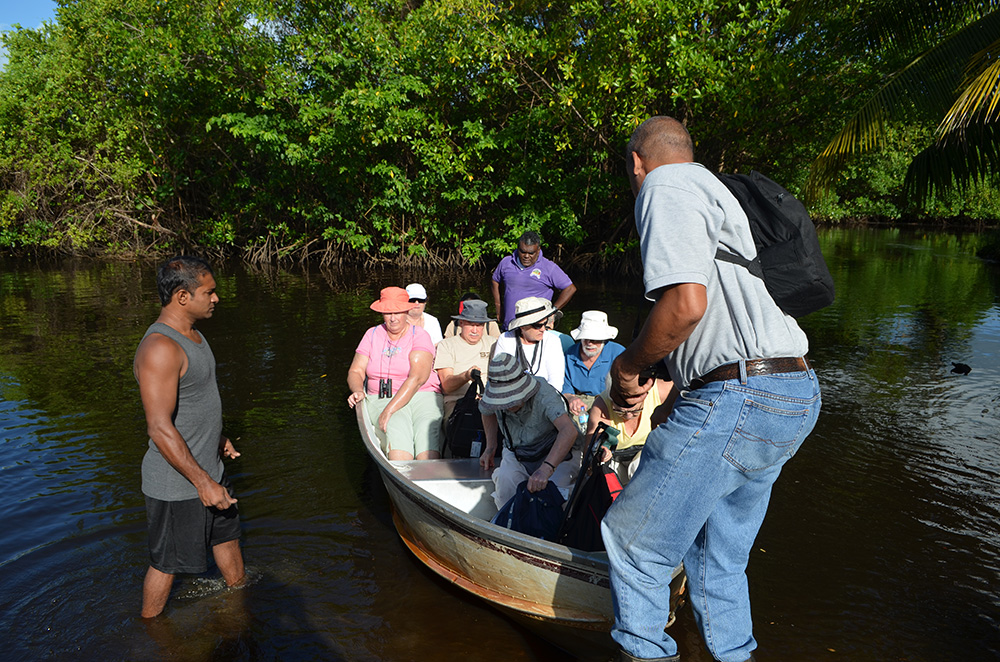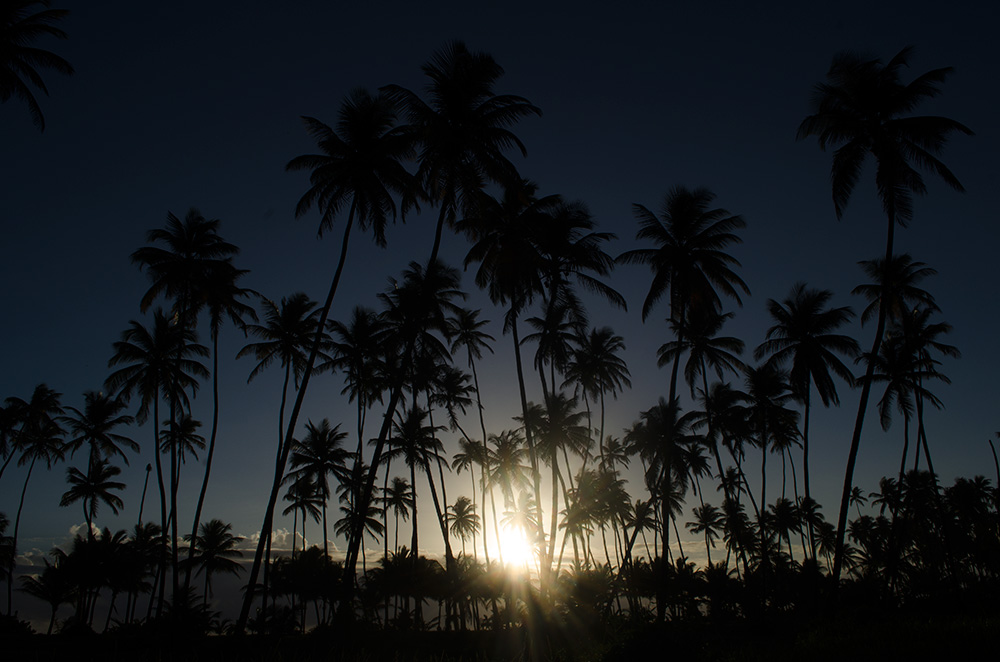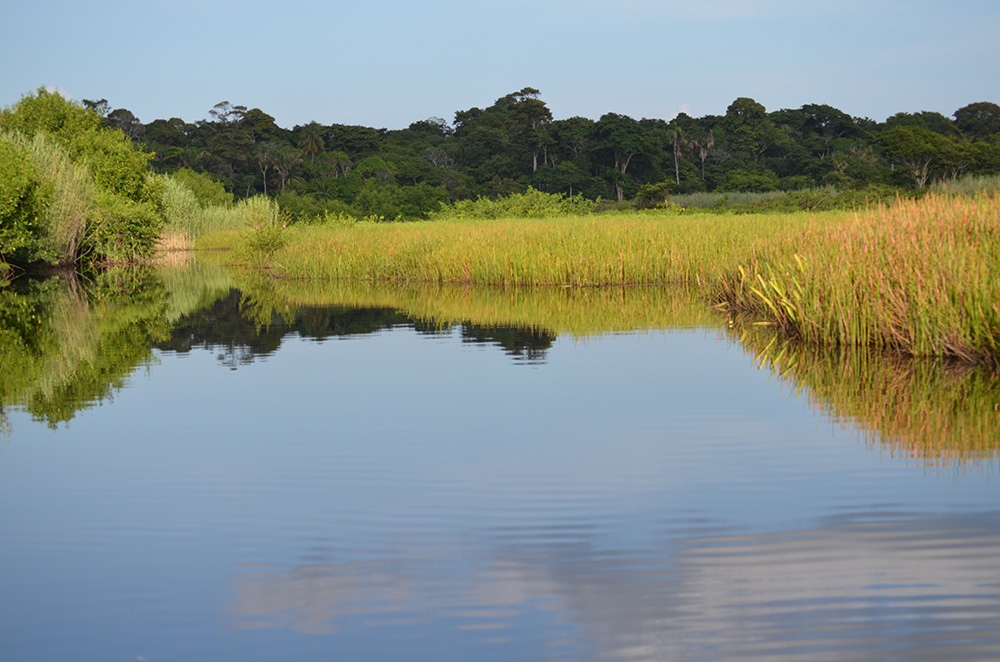 Monkey Viewing Experience
from
East coast / protected Nariva Swamp / boat tour / hike / wildlife sightings
Beach

Boat

Nature

Wildlife

Beach, Boat, Nature, Wildlife
All about the Monkey Viewing Experience.
The largest freshwater mangrove swamp in Trinidad & Tobago, Nariva Swamp has been designated a "Wetland of International Importance" under the Ramsar Convention. A short boat ride will bring you to areas where the Red Howler Monkeys and White Fronted Capuchins are the main attraction. 
Today your adventure takes you to the eastern side of the island. Described as one of the best scenic coastal drives, with roads fringed for miles with gently swaying coconut trees, the Manzanilla coast looks like something out of a tropical postcard!
Board a small boat and head into the freshwater wetland. Lean back and glide slowly along the waterway admiring the natural beauty … 
The "Bush Bush" Sanctuary, a peninsula that juts out into the wetland, is home to more than 200 species of birds and animals, some of which are critically endangered – including the White Fronted Capuchin and Red Howler monkeys. After a short trek, you arrive at the areas where the monkeys like to feed – you might hear some Red Howlers or Capuchins call loudly overhead – and then see them feed on the fruit of Cocorite palms. 
Complete your tour with a visit to a very remote village and experience the down-to-earth way of life of the people. After a short stop at Manzanilla Beach a typical local lunch awaits you.
Our Highlights, Inclusions & Requirements:
Pick up time:

Duration:
Highlights:
Early morning tour to East Coast of Trinidad via small villages

Out-of-this-world coastline with miles of coconut plantations

Short boat ride in remote Nariva Swamp

View monkeys in the wild in protected Bush-Bush area

Tour remote village 

Local lunch (cost not included)

Inclusions:
Hotel pick up and drop off Port of Spain and environs 

Boat into wetlands (open, pirogue)

Driver guide

Permit to wildlife sanctuary 

Fees 

Water

Requirements:
Comfortable clothing (long pants & long sleeve top recommended)

Hiking boots or other closed-toe shoes 

Change of clothing (recommended but not absolutely necessary)

Insect repellant

Binoculars (optional)