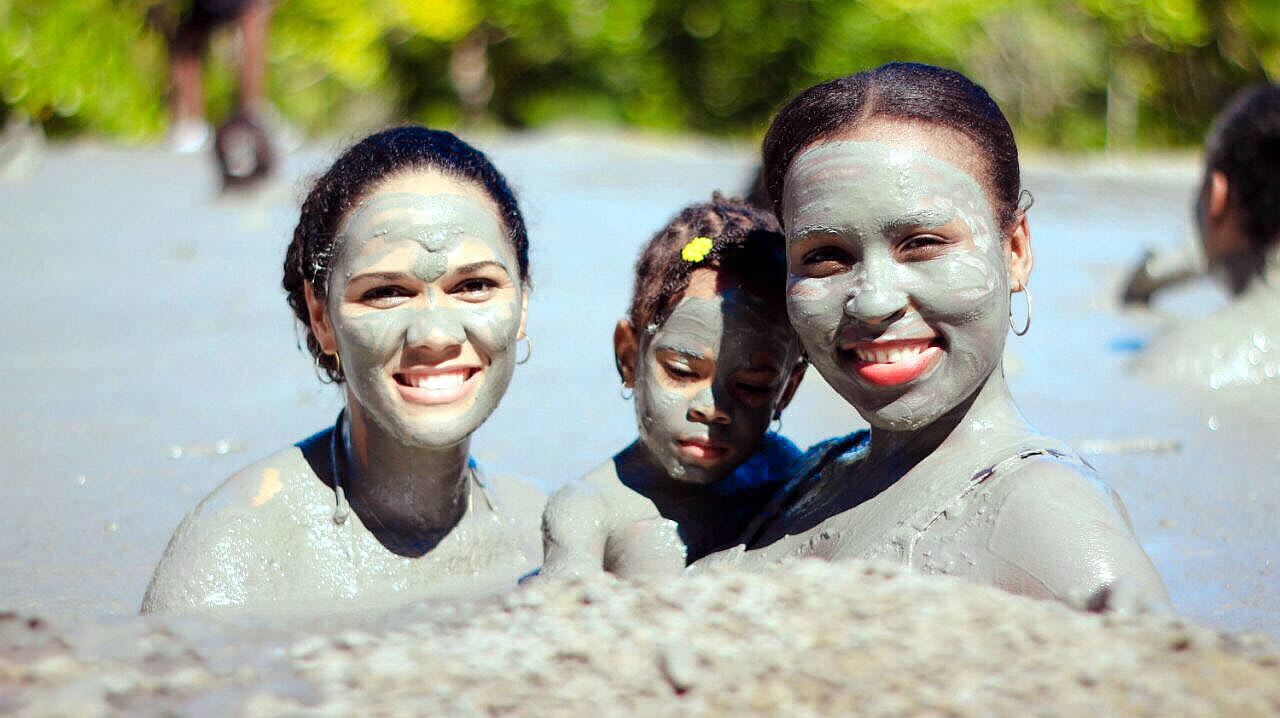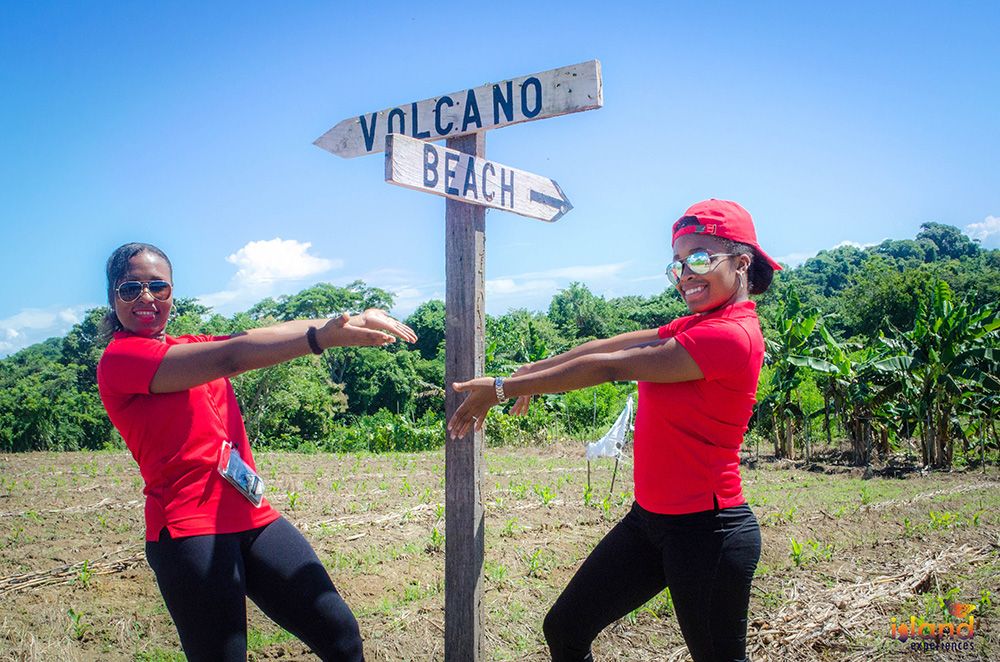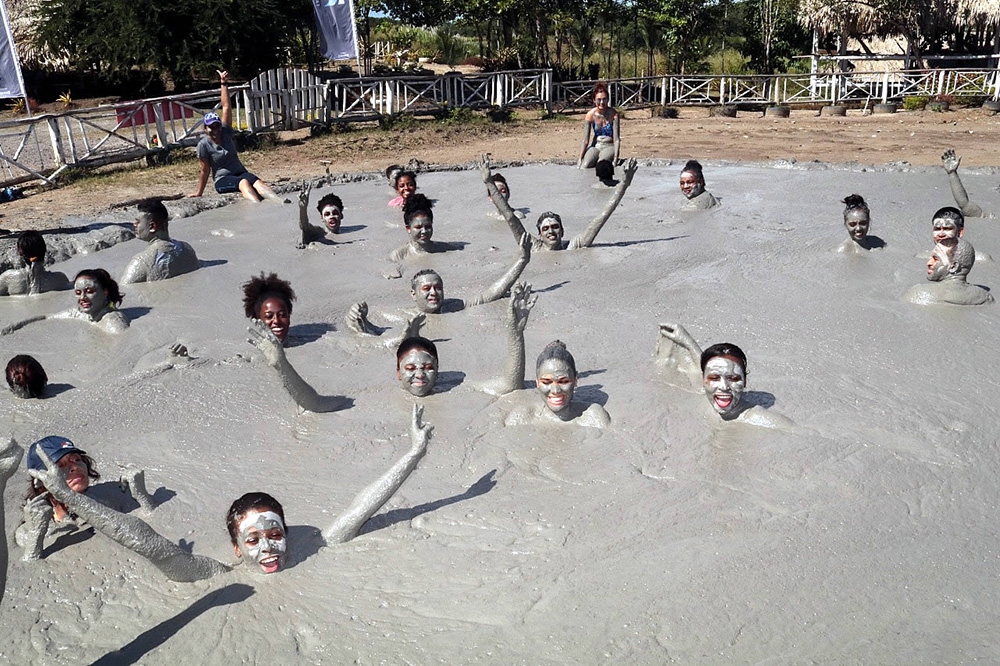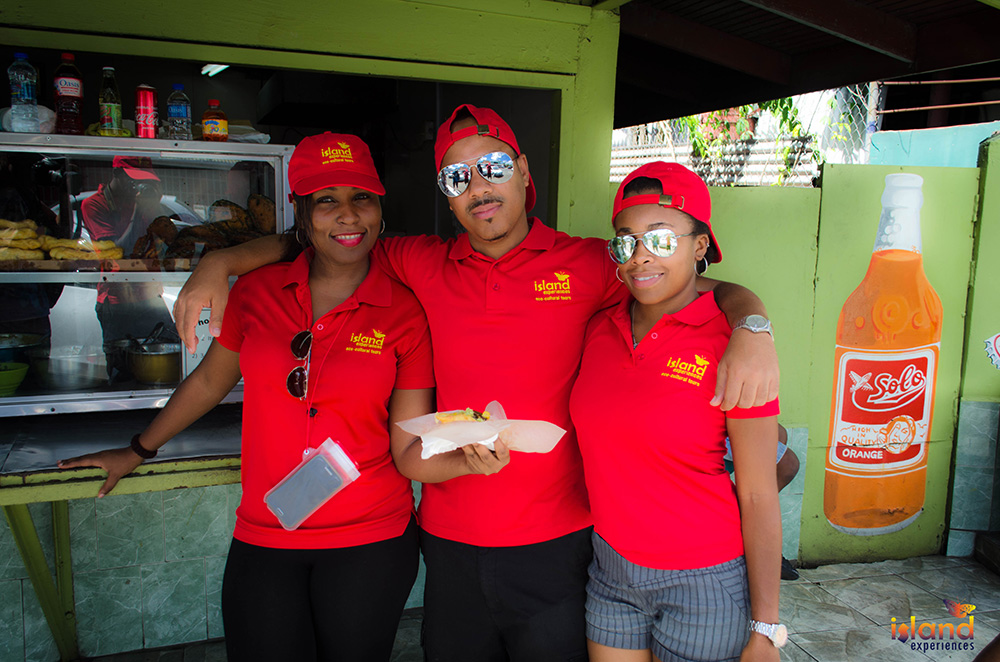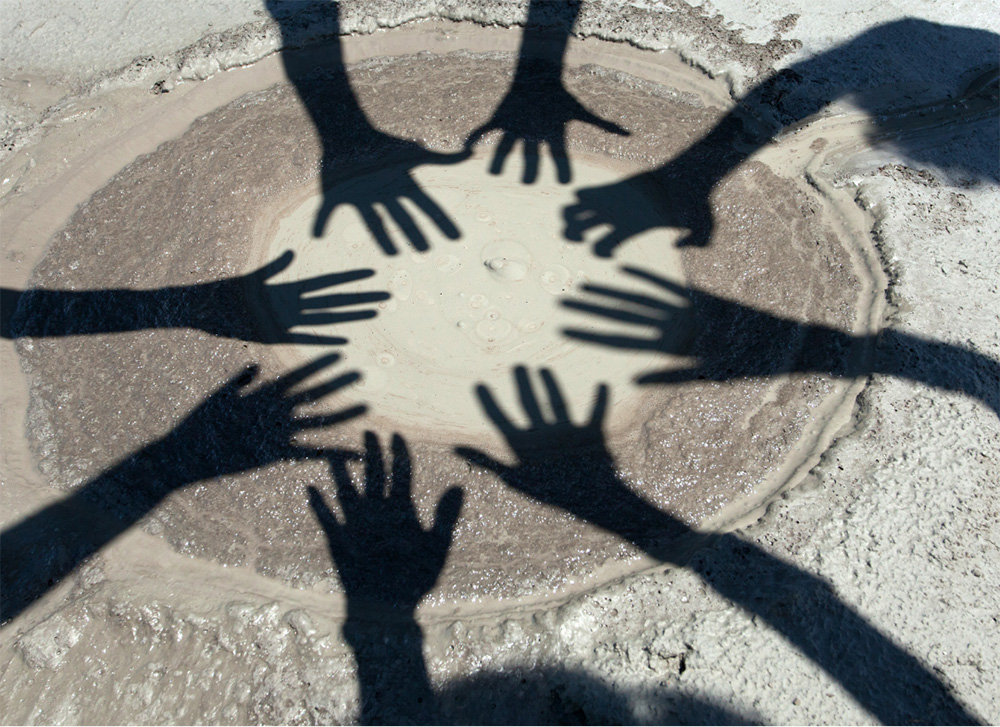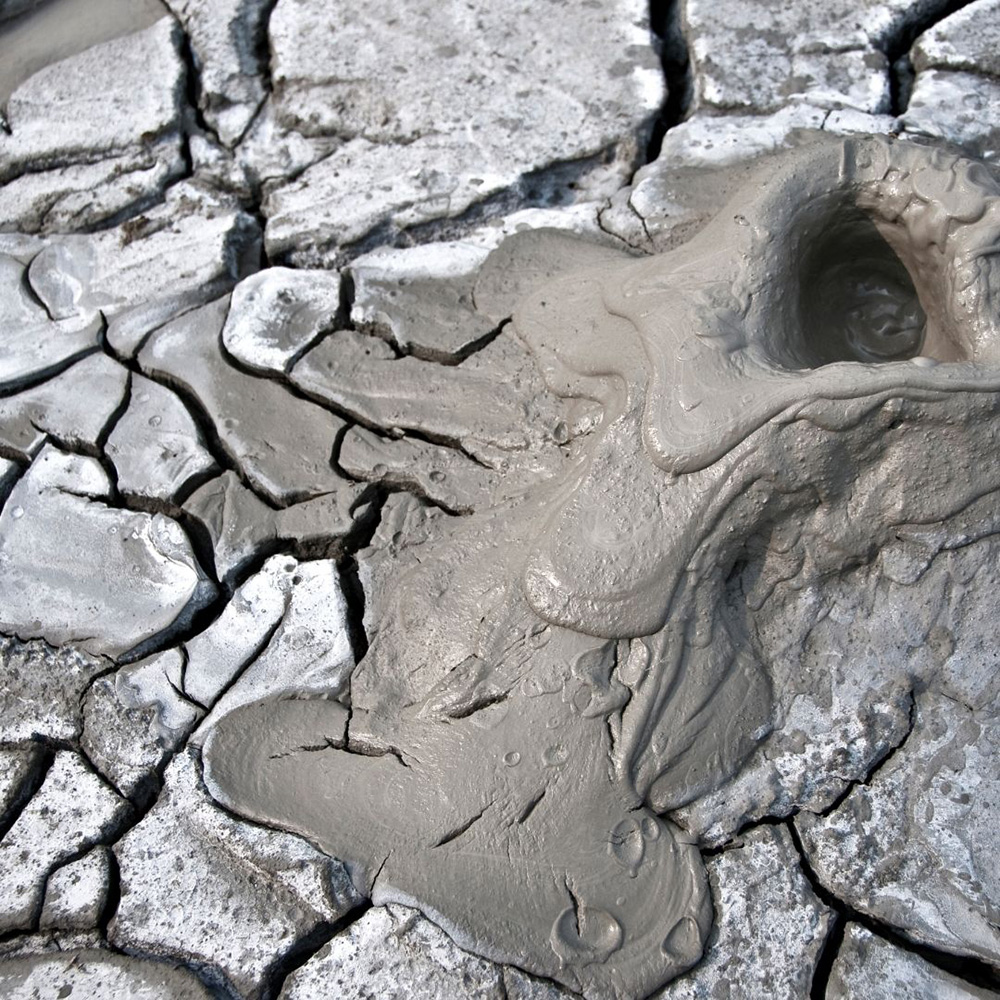 Mud Vulcano Adventure And Food Tour!
from
Mud Volcano / Local Snack / Beach / Picnic Lunch
Beach, Cuisine, Nature, Swim
All about the Mud Vulcano Adventure And Food Tour!.
Excitement! Today you are going to tour into the deep South and explore the mysterious Mud Volcano – soft warm mud caresses your skin, invigorating and a bit eerie at the same time. Hike to the ocean, mud on our skin, and take a swim. To top it off we get to taste the local flavours on one of the most popular street food stops on the island! 
South Trinidad, here we come! Your first stop is "doubles capital" where you experience a wide variety of curry flavoured Trini-East Indian foods – to give you energy for the fun ahead! Do not eat a large breakfast today so you have room for what is to come! ☺
An easy hike of about 45 minutes brings you to the Mud Vulcano. It is a large circular pool of clay filled material, at the centre are active vents which can be identified by the bubbles at the surface. It is said that the mud from the volcano cleans and rejuvenates, the fountain of youth!! Get in and feel the warm mud caress your skin! And no, don't worry, you do not have to put your head and face into the mud! Your hair style is safe with us! 
Another hike of about 30-45 minutes brings you to a secluded beach, perfect for washing off the mud. On-on, let's hike back to the car for your relaxed drive back to the hotel. 
Extra Information
There are over 15 Mud Volcanoes in Trinidad. The original Amerindian inhabitants of Trinidad called these areas "guaico", meaning "mud-stream". A mud volcano does not erupt lava and superheated gases. Instead, it merely bubbles most of the time, allowing for cooler, trapped gases to escape from the earth's shallower crust levels.
Our Highlights, Inclusions & Requirements:
Pick up time:
Duration:
Highlights:
Tour to South Trinidad
Mud volcano with optional mud bath
Remote countryside
Short hike & sea bath
Culinary treat: streetfood galore!
Inclusions:
Hotel pick up and drop off Port of Spain and environs
Driver guide
Local street food (2 doubles and 1 non-alcoholic drink)
Water
Requirements:
Comfortable clothing
Comfortable walking sneakers (with an extra pair as it may get muddy)
Swim wear & towel
Change of clothing
Sunhat / sunblock
Plastic Bag for muddy clothes/shoes