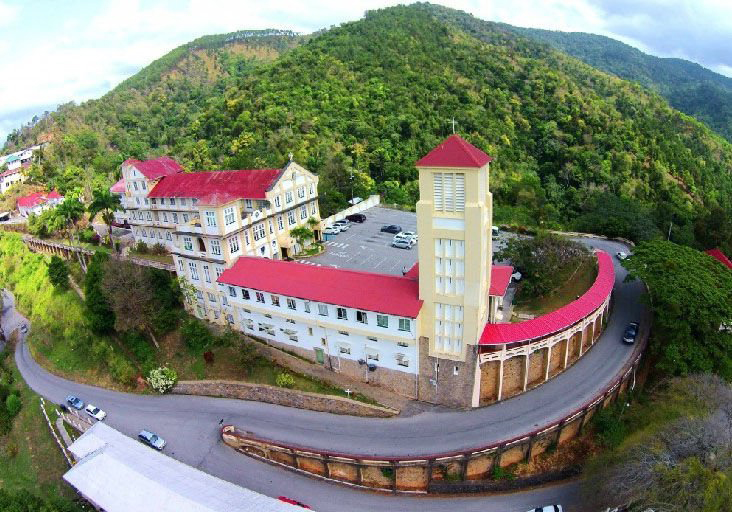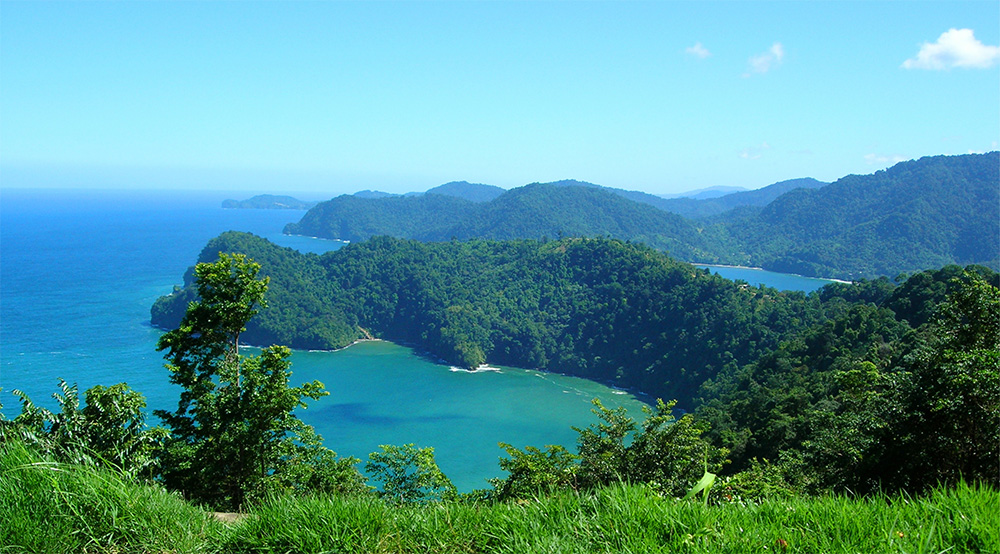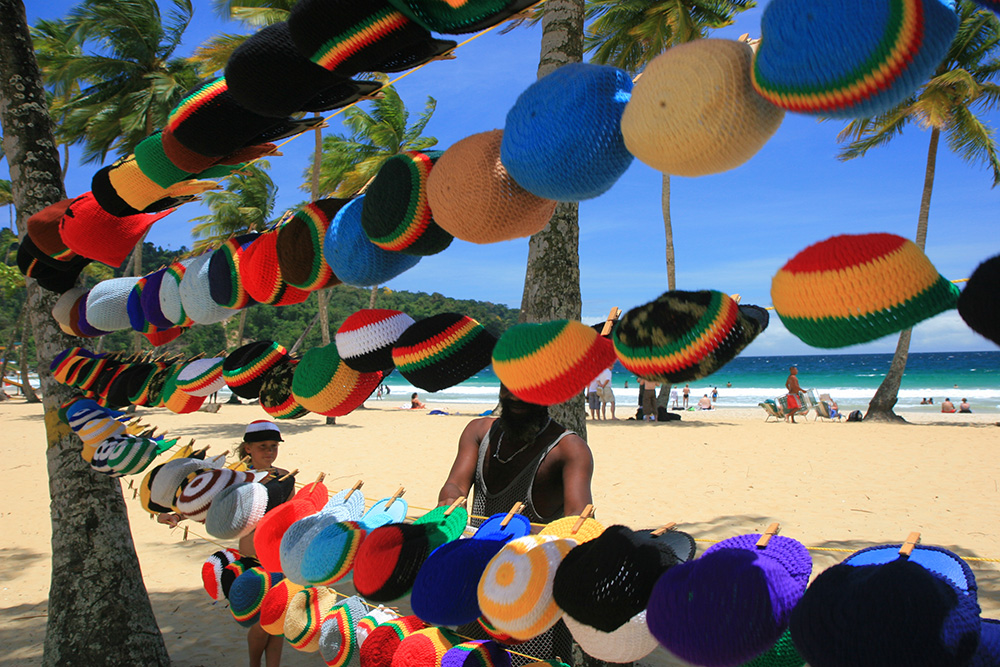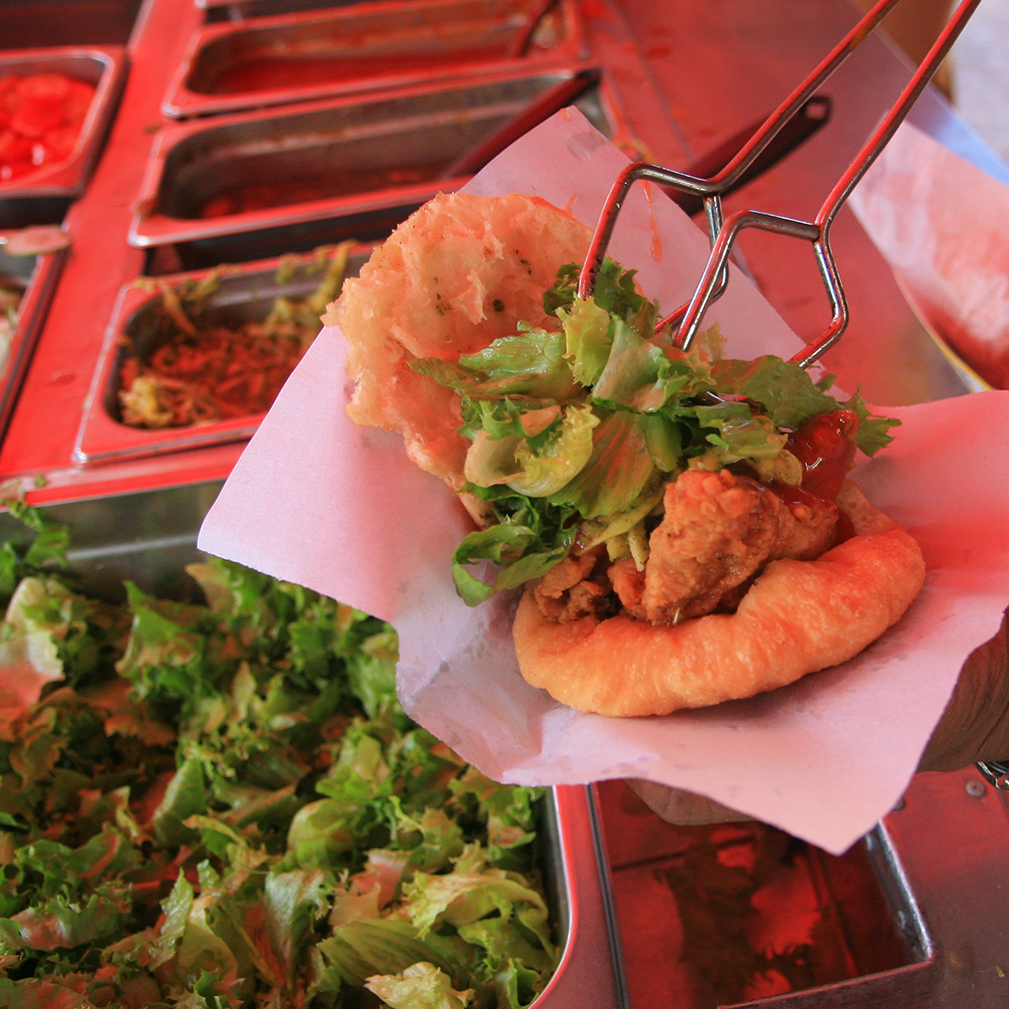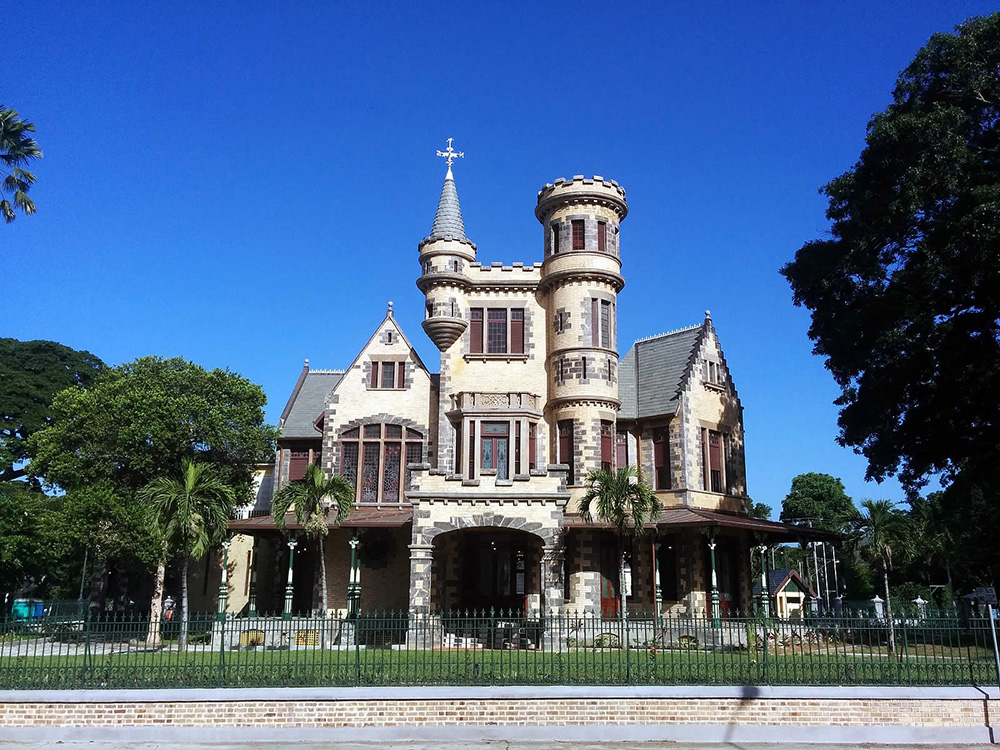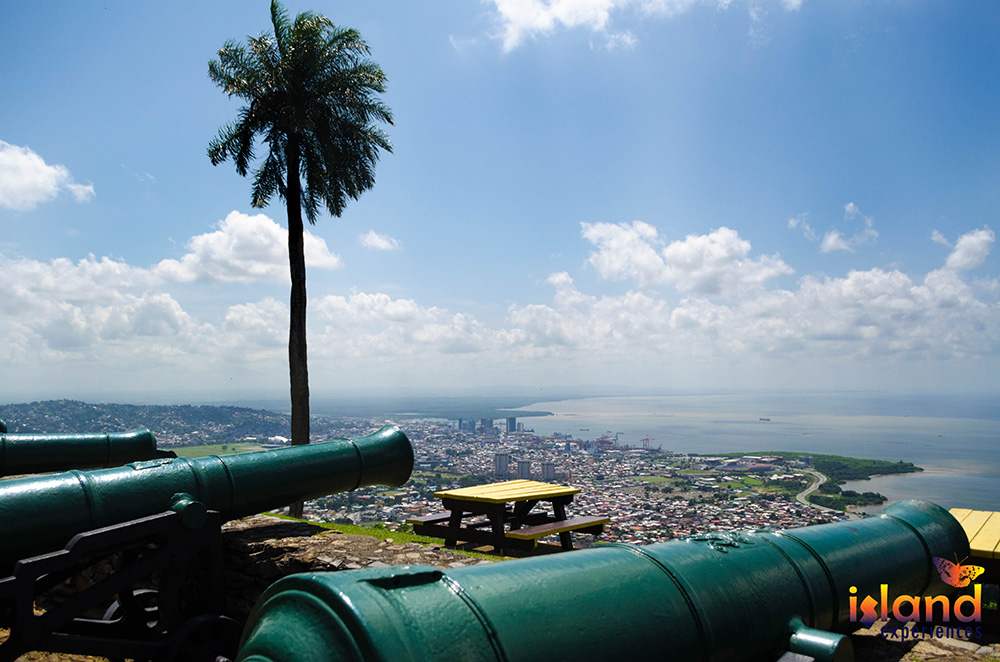 Cruise Ship Excursion- Trinidad Highlights Tour With Monastery
from
Port Of Spain City / Maracas Beach / Mount St. Benedict Monastery
Beach, City, Cuisine, Culture
All about the Cruise Ship Excursion- Trinidad Highlights Tour With Monastery.
(Kindly note that the order of the tour may change on the same day)
We depart the port and make our way to downtown Port of Spain. Here we experience lively Independence Square. We continue our tour passing various interesting sights like the Trinity Church, the Parliamentary Building (Red House), The National Museum and at last the "world's largest roundabout", the Queens Park Savannah. This 200-acre recreational Park is lined with exotic trees and interesting colonial style buildings. The most impressive among these are the "Magnificent Seven". 
Continuing our drive we now tour through various villages until we reach the most astounding part of our tour – the scenic journey up the North Coast Road. We enjoy the panoramic views of the Paramin Hills, the highly residential valleys, the Northern Range Mountains and the rain forest. The most amazing view awaits us when we reach the Caribbean Sea. A photo stop at the Maracas Lookout is most rewarding (panoramic view). A short drive now brings us to Maracas Beach. Here we can taste the famous "Bake and Shark" or other fish sandwiches. Take time to enjoy this totally unspoilt beach with a lovely rainforest backdrop (no hi rise hotels!).
We then depart on a countryside drive via Santa Cruz and its cocoa plantations to our last stop at the lovely Mt. St Benedict Monastery. Enjoy a beautiful panoramic view and opportunity to taste homemade yogurt (cost not included) produced by resident monks. Inside visit of the church.
Our Highlights, Inclusions & Requirements:
Tour Time:
Duration:
Highlights:
City tour of Port of Spain
Scenic coastal drive along North Coast
Photo stop at panoramic view lookout
Typical Bake & Shark lunch
Countryside drive to monastery
Inclusions:
Transportation with a/c
Driver guide
Water
Requirements:
Comfortable clothing and shoes
Sun hat / sunscreen