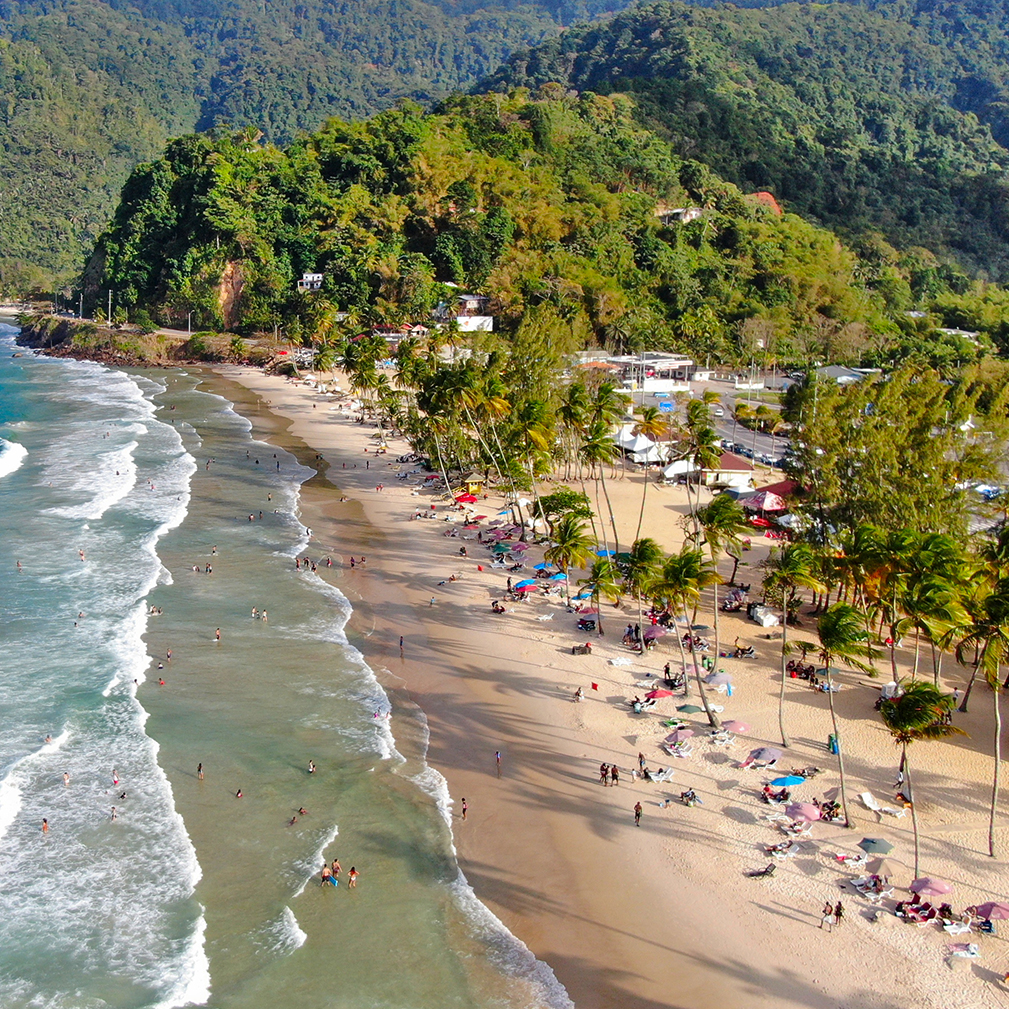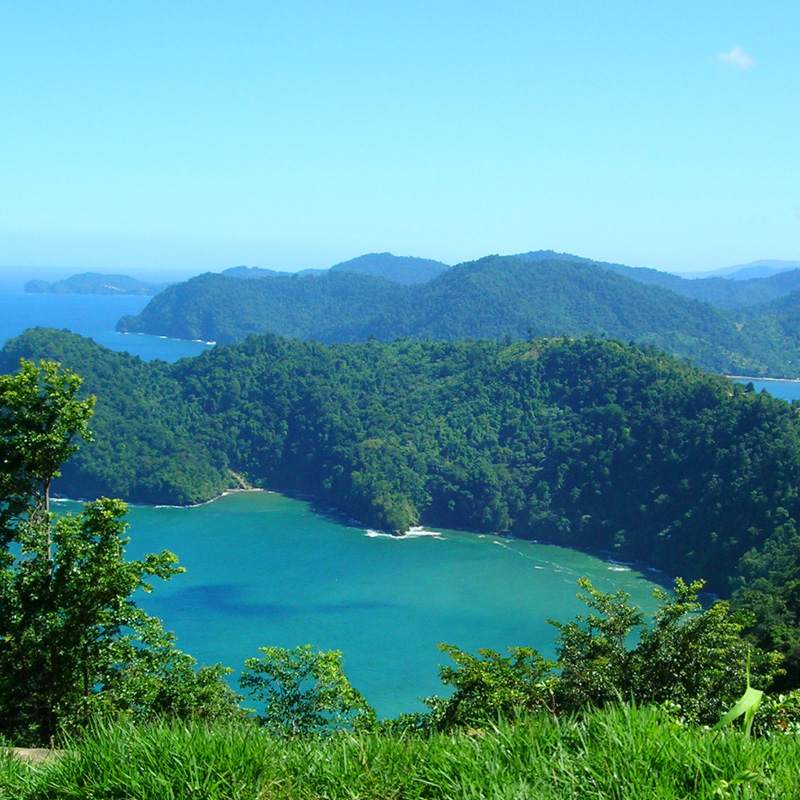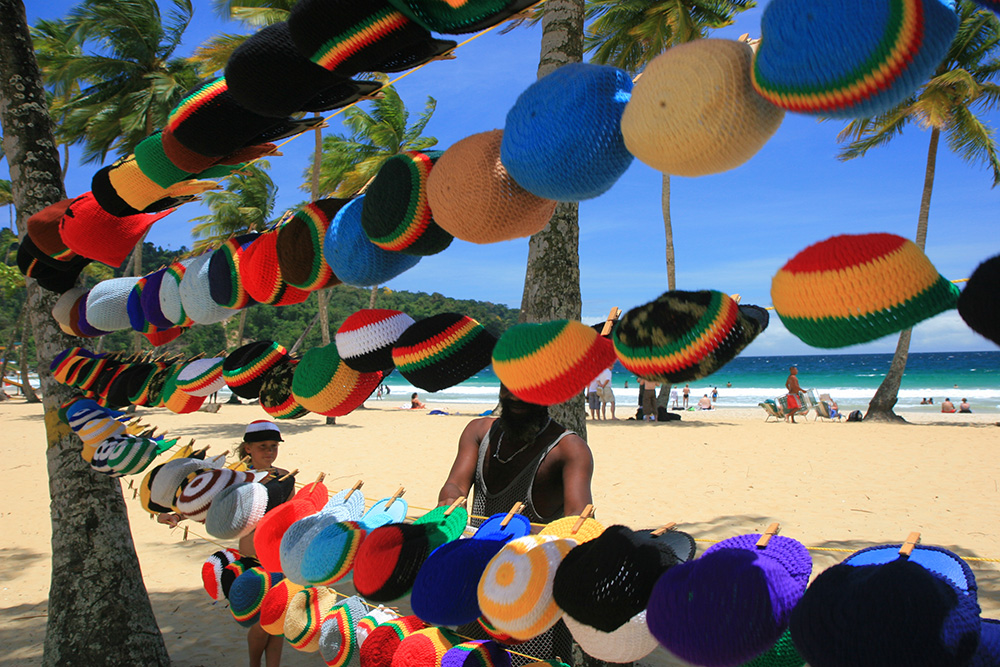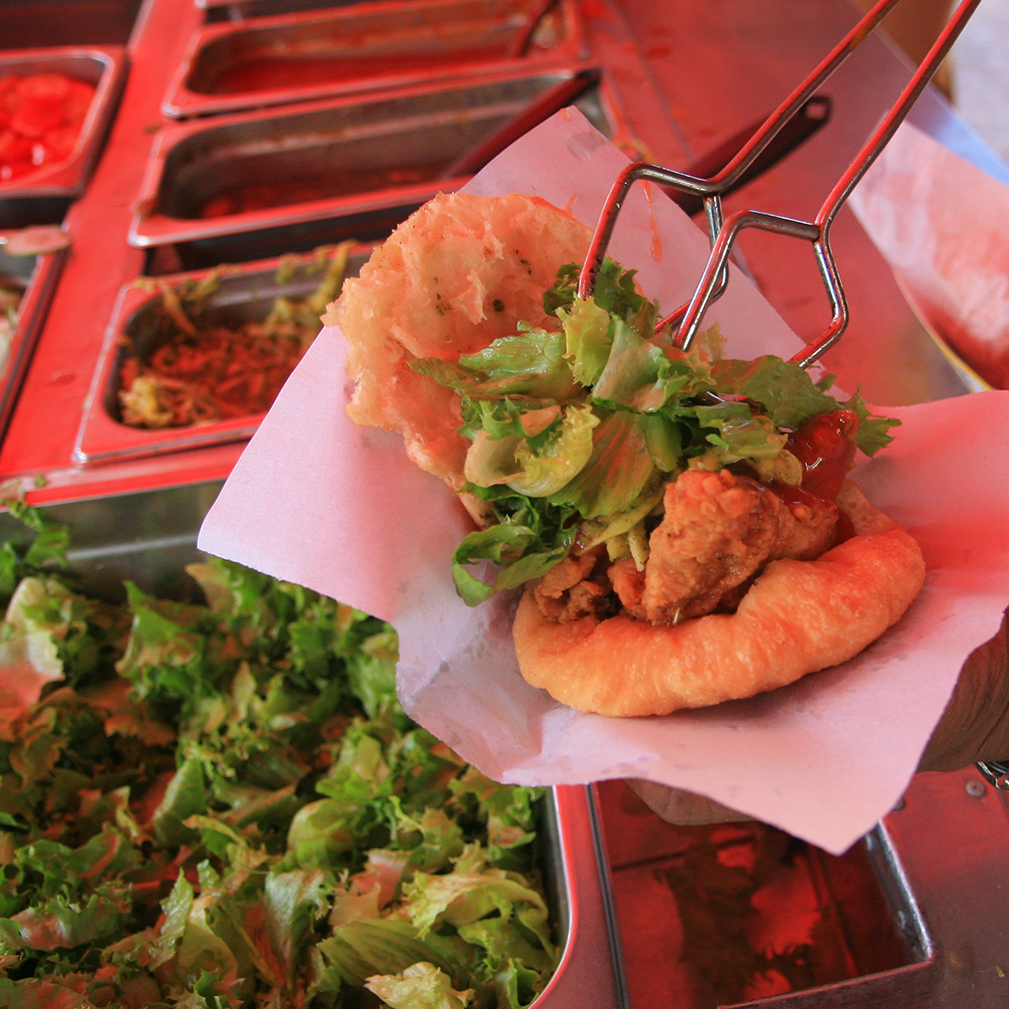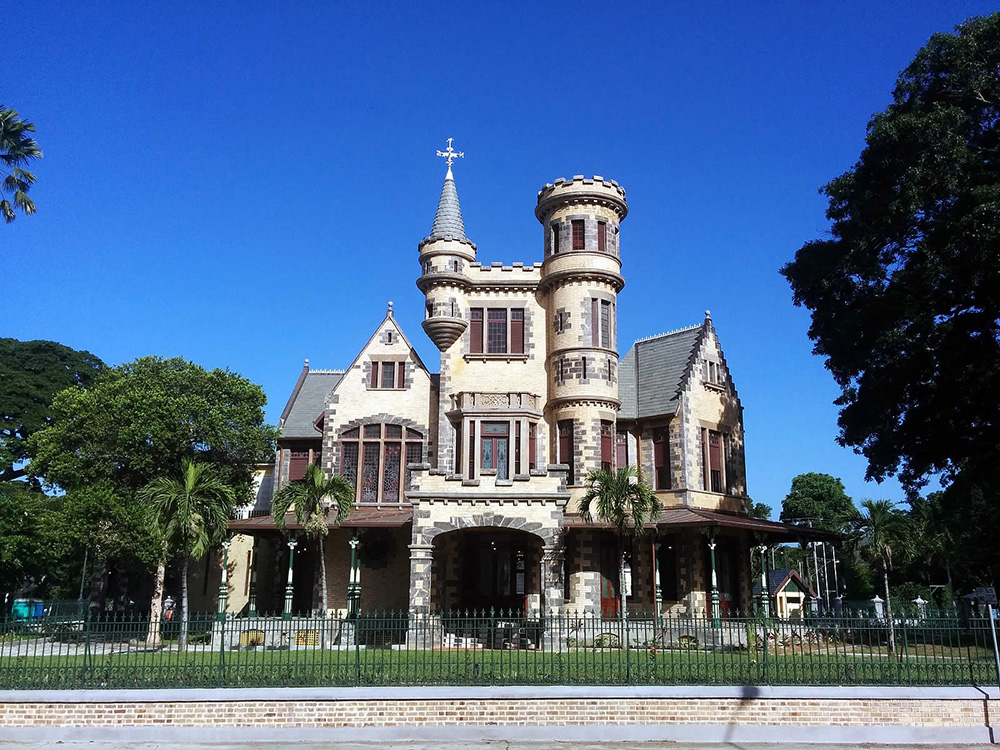 Cruise Ship Excursion- Trinidad Highlights with Extended Swim Stop
from
Port of Spain city tour / Santa Cruz / Maracas beach (most popular beach in Trinidad)
Beach, Cuisine, Culture, Swim
All about the Cruise Ship Excursion- Trinidad Highlights with Extended Swim Stop.
We depart the port and make our way to downtown Port of Spain. Here we experience lively Independence. We continue our tour passing various interesting sights like the Trinity Church, the Parliamentary Building (Red House), The National Museum and at last the "world's largest roundabout", the Queens Park Savannah. This 200-acre recreational Park is lined with exotic trees and interesting colonial style buildings. 
Our next stop is at the Lady Young Lookout for a beautiful panoramic viewpoint. We then following the Eastern Main Road and Saddle Road through the Santa Cruz valley, the scenery changes from colourful market streets to lush agricultural valleys with cocoa and coffee plantations.                                                                      
Continuing our drive we now tour through various villages until we reach the most astounding part of our tour – the scenic journey up the North Coast Road. We enjoy the panoramic views of the Paramin Hills. A photo stop at the Maracas Lookout is most rewarding (panoramic view). Here you can purchase the most typical and unusual local snacks.
 A short drive now brings us to our last stop, Maracas Beach. Enjoy the natural ambiance of this beach with its beautiful palm-fringed coastline and unspoilt lush green mountains as a back-drop. Here you can take a walk along the beach or take a refreshing bath. For Lunch a crispy Bake & Shark, the most popular specialty of this beach (cost not incl in tour price). You can also rent beach chairs and umbrellas here. Your time on the beach will be approx. 1.5 hours or longer. 
Tip: Our excursion allows a much longer time on the beach than the similar one offered by the ship.
Our Highlights, Inclusions & Requirements:
Tour Time:
Duration:
Highlights:
City tour of Port of Spain
Scenic coastal drive along North Coast
Photo stop at panoramic view lookout
Swim at Maracas Beach
Typical Bake & Shark lunch
Inclusions:
Transportation with a/c
Driver guide
Water
Requirements:
Comfortable clothing
Change of clothes
Swimwear
Towel and sun hat
Sunscreen