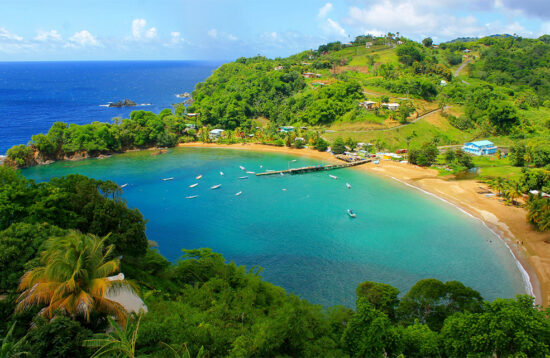 Tour along the Atlantic Coast to the little remote village of Speyside. Board a glass bottom boat to "Little Tobago", and then dock for an easy hike and some bird watching. Stop at Angel Reef for snorkelling (optional). View fishes…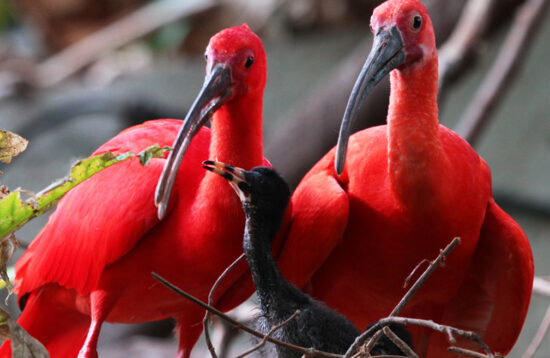 Spend one day in our exciting sister island Trinidad, just 15 minutes flight away! The choice is yours – select a combination of the following attractions – rainforest and hummingbirds at the world-renowned Asa Wright Centre, home-flight of the brilliant…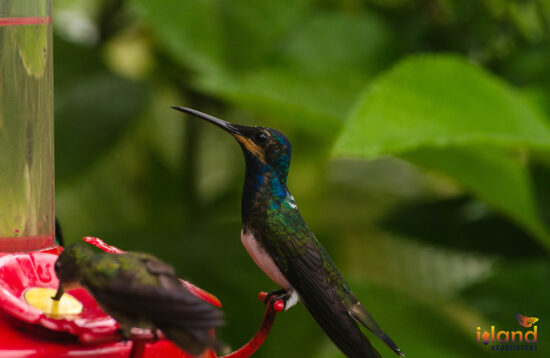 Today you are going to enjoy an action-filled day! An easy hike takes you to the Argyle Waterfall, the highest fall on the island (54m / 175ft). Relax and take a dip in the natural pool or climb to higher…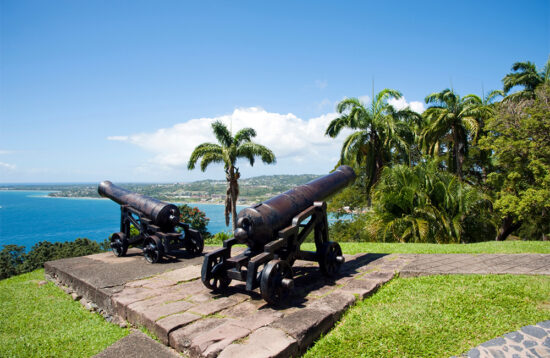 Your tour brings you to Tobago's capital Scarborough and beautiful Fort King George with its astounding panoramic views, the peaceful Botanical Garden and then cross-island to another panoramic view from Fort James. Hummingbirds galore in a tropical Garden to top…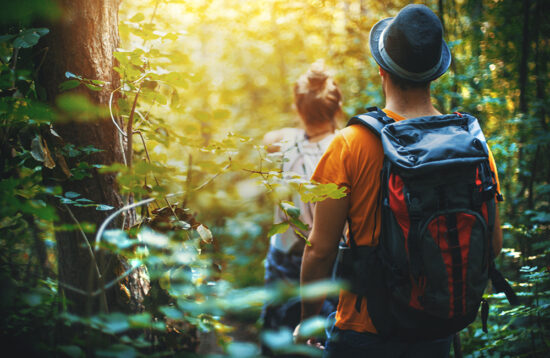 The oldest protected forest in the Western Hemisphere – you are hiking along a well-established trail guided by an expert leader who will keep you informed, entertained and safe! As an added bonus you get a relaxing coastal drive through…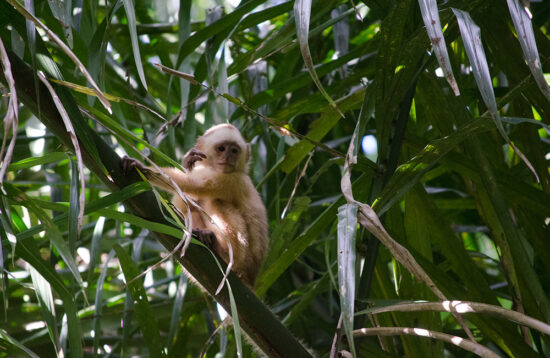 East coast / protected Nariva Swamp / boat tour / hike / wildlife sightings Book online now!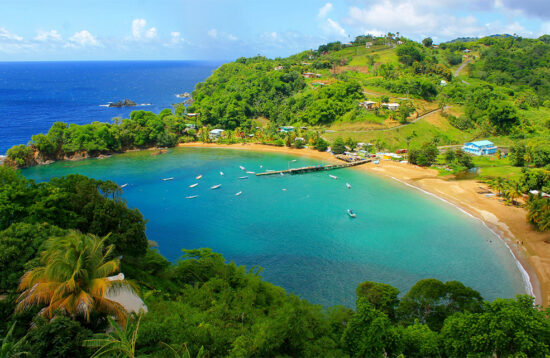 Spend one day in Tobago, this tour departs Trinidad early in the morning and returns to your hotel at night. This tour includes airport transfers on both islands, return flights and a tour of Tobago, we offer three options and…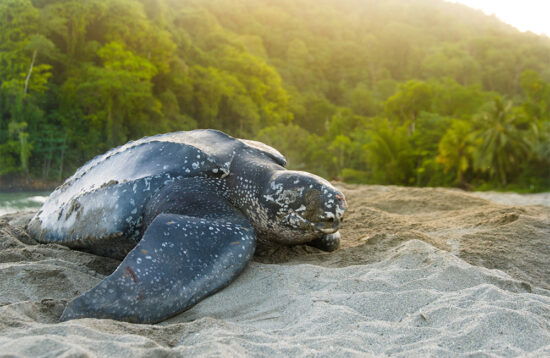 Night tour / beach at Atlantic Ocean / giant female turtles egg laying ritual Book online now!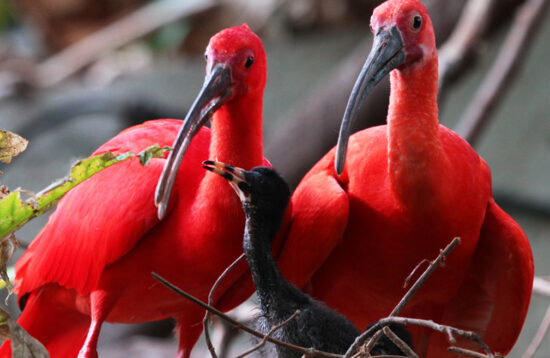 Combination:  Port of Spain City Tour / North Coast with Maracas Beach / Caroni Sunset boat tour  Book online now!